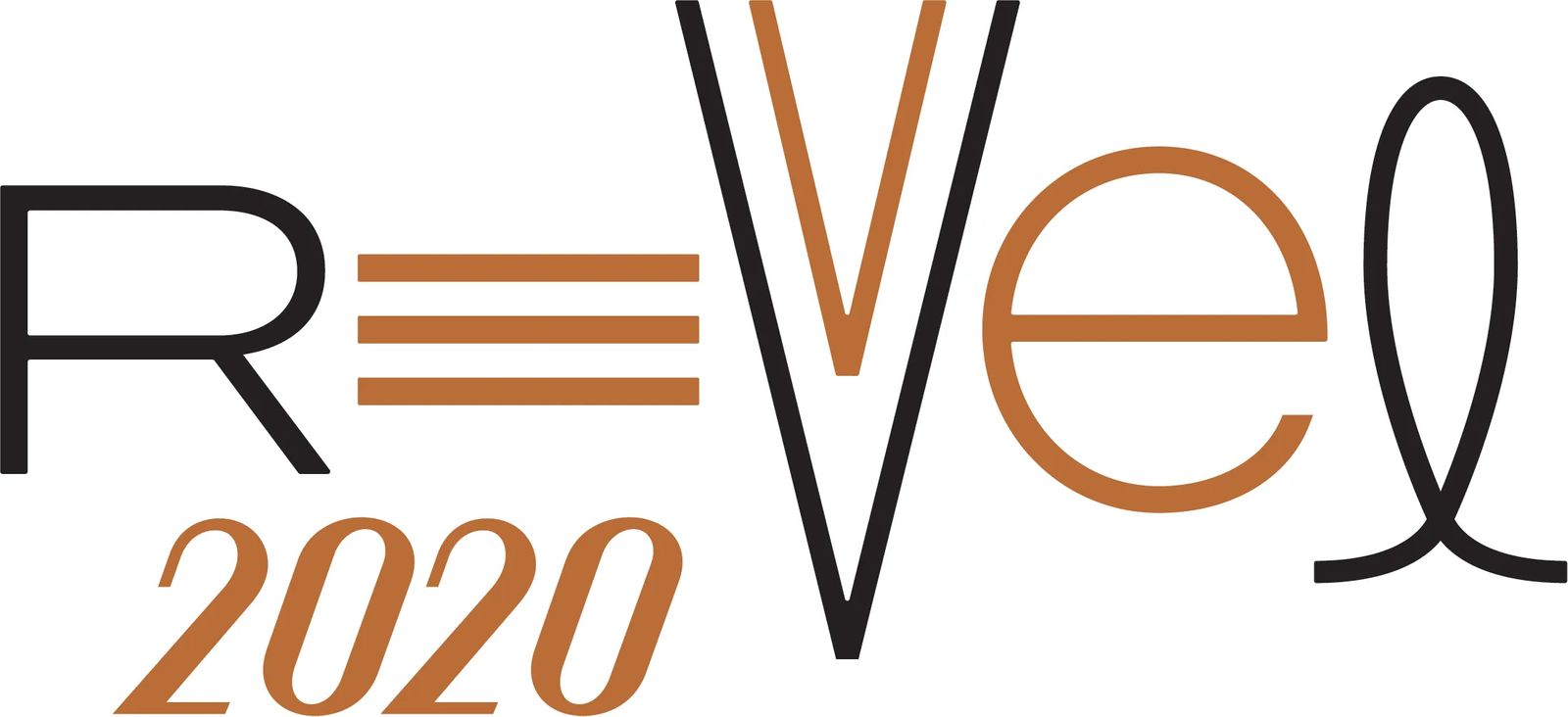 Billings Depot Postpones Revel 2020
For Immediate Release: March 16, 2020
Due to recent recommendations by the Unified Heath Command in Yellowstone County and Governor Bullock, it is with heartfelt sadness that we announce the Depot will be postponing Revel 2020.
As a community event center, the Depot wants to ensure the health and safety of our staff, partners and the community so we're taking all necessary precautions to protect against the spread of COVID-19.
The Depot staff and Board of Directors are currently evaluating new dates for this event. "It's only prudent to protect our community at this time and we will be moving forward with this unique fundraiser when appropriate," says Shilo Cook, Revel Co-Chair and Director on the Billings Depot Board.
The purpose of Revel is really to bring the community together and see what we're able to create. It boosts community pride and has been proven to facilitate new friendships, collaborations and innovations that would not have been realized otherwise. Revel also incorporates and showcases other community nonprofits for this event, including Montana Beef Council, the Petroleum Club, MINT Film Festival, Downtown Billings Alliance, Big Sky Economic Development and others.
"From the beginning, Revel was designed to spotlight the best of Billings and show our commitment to the vitality of our entire community through collaboration," says Michelle Williams, Executive Director of the Billings Depot. "If our community isn't able to participate, the mission of our event fails."
We're grateful for the community's continued support and efforts to unite during this trying time. We'll be announcing new dates and times for Revel 2020 as they become available. All tickets and table sales will remain valid for the new dates.
For more information and health guidance regarding COVID-19, please visit the CDC or WHO websites. For additional questions, please contact us at the Billings Depot 656.7273
Allow Your Senses to Be Dazzled at REVEL 2020
After undergoing a reimagination last year, REVEL at the Taste of Billings is back for its second year for a two-night extravaganza! This fully experiential evening is Billings Depot's premier fundraising event of the year that combines the efforts of many to immerse its guests in a dining experience that stimulates all five senses. Those efforts showcase the best of Billings across business, industry, art, food, and entertainment.
Guests will have the opportunity to dine in one of the 11 Coves, each designed by a Sponsor Team. Each Team creates a unique concept for their Cove, centered on their sponsor's brand, and incorporating all five senses into each space. Each distinctively created Cove offers walled off, semi-private environments that seat 8-14 people. As unique are each of the spaces, so too are the experiences, highlighting the creativity and talents of the team in unexpected ways. In each space is also a one-of-a-kind art piece to be auctioned off during the preview night to support the Depot's fundraiser.
Behind the Scenes
The glue holding each of the teams together are the REVEL Butlers, comprised of individuals who have an expertise in planning, coordinating, managing, and overseeing budgets, schedules, and resources. They are juggling all the pieces while keeping to the scope of the vision the sponsor, artist, and chef are creating. Think of them as Alfred to each Cove team's Batman.
And now, let's get to know the people making the magic happen behind the scenes and in each Cove. Introducing REVEL's 2020 Sponsor Teams: