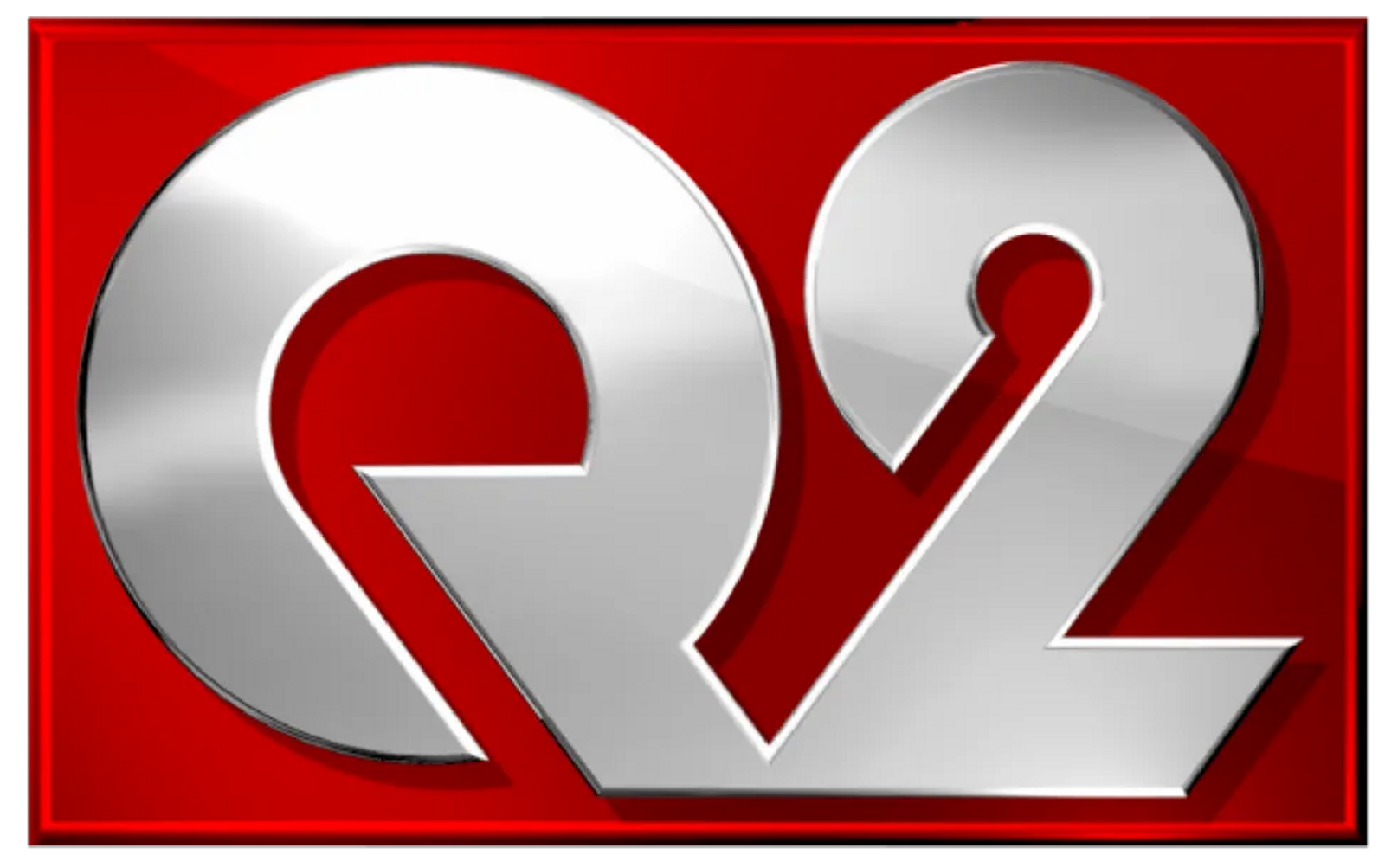 Q2 Presents 'Give Light' at REVEL 2020
On April 3 and 4, Billings Depot is bringing the ultimate experiential event back to Billings, where REVELers will have ALL of their senses dazzled. REVEL at the Taste of Billings is back for its second year with 11 Sponsor Teams creating unique dining experiences within each of their respective spaces.
Introducing Team Q2:
Team Q2 is comprised of Brenna Paulson, Kendra Fike is acting as REVEL Butler for the team, Chef Stephen Hindman is bringing the REVEL Flavor, and Emily Krieger completes the team as the REVEL Artist.
Sponsor: Brenna Paulson, Media Content Strategist
Butler: Kendra Fike, Q2
Chef: Stephen Hindman, Stacked
Artist: Emily Krieger, Ferguson Lighting
Theme+Direction: Give Light
About the Sponsor
Q2 is a local television station serving much of Central Montana and Northern Wyoming. Recently acquired by E.W. Scripps Company, Q2 joins over 60 television stations in 42 markets and close to one-third of all U.S. households delivering award-winning journalism. Q2 serves both businesses and viewers by creating engaging and informative concepts and content.
Behind the Theme: GIVE LIGHT
Team Q2 reveals that the inspiration behind their Cove's theme, Give Light is…You! They've chosen to highlight members of our community who have gone the extra mile in different ways to make a better place. Q2 is proud to be engrained in our community, and they can't wait to share their appreciation!
Inside the Cove
As mentioned above, Team Q2's Give Light Cove is all about being a celebration of the community, those that have gone above and beyond to help others, a reflection of what Q2 hopes they bring by being a trusted news leader. New to the REVEL fold, getting their heads wrapped around the vision for their Cove has been the biggest challenge, but incredible partnerships with the rest of the team has made the process fun and easier than expected.
Team Q2 is eagerly anticipating the big day and getting to share their Cove with the attendees. Long after everything is said and done, they hope that those who encountered their Cove will leave inspired. Inspired to go forth and make their own difference in the community. Inspired to push outside of their comfort zone. To go out into the world and GIVE LIGHT.
As their name implies, this Cove is going to be focused less on color and more on, you guessed it, LIGHT!