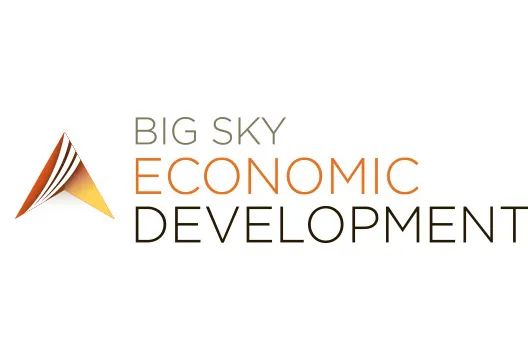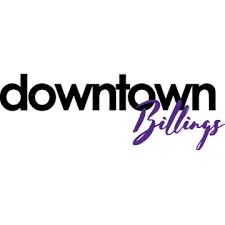 BSED Presents 'Origins & Evolutions' at REVEL 2020
On April 3 and 4, Billings Depot is bringing the ultimate experiential event back to Billings, where REVELers will have ALL of their senses dazzled. REVEL at the Taste of Billings is back for its second year with 11 Sponsor Teams creating unique dining experiences within each of their respective spaces.
Introducing Team Big Sky Economic Development
Team Big Sky Economic Development (BSED) - along with Visit Billings and Downtown Billings Alliance - is comprised of Melanie Schwarz, Shawnee Krauszer is acting as REVEL Butler for the team, Chef Austin Stewart is bringing the REVEL Flavor, and Jim Gainan completes the team as the REVEL Artist.
Sponsor: Melanie Schwarz, BSED
Butler: Shawnee Krauszer
Chef: Austin Stewart, Buffalo Block
Artist: Jim Gainan, Gainan's Midtown Flowers
Theme+Direction: Origins & Evolutions
About the Sponsor
Big Sky Economic Development's mission is to sustain and grow Yellowstone County's vibrant economy and outstanding quality of life by providing leadership and resources for business creation, expansion, retention, new business recruitment, and community development.
Co-sponsoring the Community Collaboration Cove are Visit Billings, Downtown Billings Alliance, along with other potential co-sponsors like these Billings Public School Career Center programs: Culinary Arts, Interior Design, and Construction.
Behind the Theme: ORIGINS & EVOLUTIONS
The BSED Cove looks forward to incorporating the talents of their team, along with the exciting addition of bringing these high school youths' talents into all aspects of the Cove's inspiration.
Inside the Cove
Though the details are being finalized for the Origins & Evolutions Cove, they are looking forward to their artist's touch (in collaboration with a student from the Interior Design Program at the Career Center), creating a masterpiece using fresh flowers, grasses, and even herbs and vegetables to incorporate the Urban/Rural idea into their Cove design.
The BSED Team has taken their Cove concept and run with it, embracing partnerships between a variety of organizations whose missions are to make Billings a better place to live and work, allowing them to create something truly special within their space.
Bringing the Career Center students' talents into play is something that truly sets this Cove apart. The addition of these young people to the team adds another dimension, and they are excited to show how Billings truly is a great place to live and work – with a bright future ahead.
When asked what most excites the BSED Team about REVEL, they reiterate the overall magical qualities of the event with its over-the-top production involving so many talented people who are working to create something so spectacular.