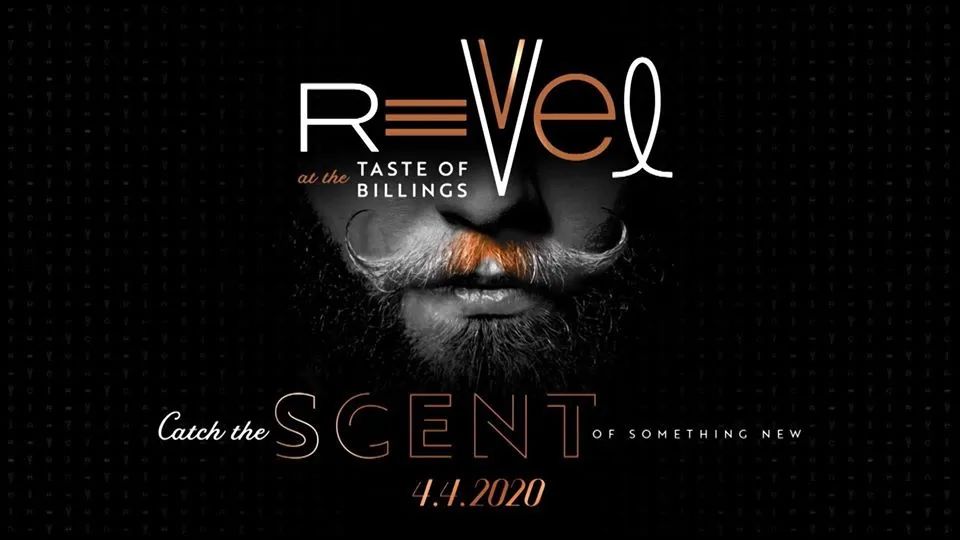 Team Montana Beef Council Presents Fire & Ice at REVEL 2020
Team Montana Beef Council/Ranch House Meat Co/Gorgeous Vodka/Stockman Bank is comprised of sponsors Chaley Harney, Tanya Flowers, Tierani Brusett, Tricia Hansen; Molly Schwend is acting as REVEL Butler for the team, Chef Jason Corbridge is bringing the REVEL Flavor, and Paul Stutterheim completes the team as the REVEL Artist.
Team Montana Beef Council
Sponsors: Chaley Harney, MT Beef Council | Tanya Flowers, Ranch House Meats | Bryan Mussard, Gorgeous Vodka | Tierani Brusett/Tricia Hansen, Stockman Bank
Butler: Molly Schwend
Chef: Jason Corbridge, Parasol
Artist: Paul Stutterheim
Theme+Direction: Fire & Ice
About the Sponsors
This cove is unique by way of having four sponsors - The Montana Beef Council, Ranch House Meat Co & Sausage Co, Gorgeous Vodka, and Stockman Bank - all with ties to Montana Agriculture.
The Montana Beef Council was created in 1954 by cattlemen as a marketing organization for the Montana Beef industry. Ranch House Meat Co & Sausage Co is located at 3203 Henesta Drive, and Billings is known for their new retail outlet store where they provide locally sourced, quality, award winning meat options. Gorgeous Vodka is America's new top shelf, potato based, gluten free, American made, award winning vodka, based out of Dillon, Montana. Stockman Bank is a family owned community bank with locations throughout Montana. Stockman is committed to enriching the lives of Montanans and helping their communities succeed. These four companies have forged together to create a unique experience.
Behind the Theme: FIRE & ICE
Fire and Ice will enlighten for all your five senses through a collaboration of contrast. With multiple sponsors in play for this Cove, its theme was naturally influenced from a variety of sources. Two of those are beef and vodka, which created the contrast for sizzling, seared steaks and cool, crisp vodka.
Inside the Cove
The Fire & Ice Cove, with its variety of sponsors, have allowed an interweaving of creativity in executing this unique sensory experience. The Team explains that all the sponsors have roots in agriculture, which was something that was missing from last year's experience. Their Cove, says the team, will showcase the city of Billings' flare with a taste of country.
The theme Fire & Ice will be incorporated throughout the Cove, engaging each sense through the décor, food, and activities planned for the guests, each a new surprise. You can imagine that with all of the sponsors, plus all of the additional pieces that make the team whole (Chef, Artist, Butler), incorporating and putting into play the variety of ideas and brands can be challenging, but the Team notes that technology helps to keep the communication open and the inspiration flowing.
When asked how their Team is pushing the limits of surprise, Team Fire & Ice tells us that, though their brands are all rooted in agriculture, "you will taste steak and potatoes like you have never imagined!"