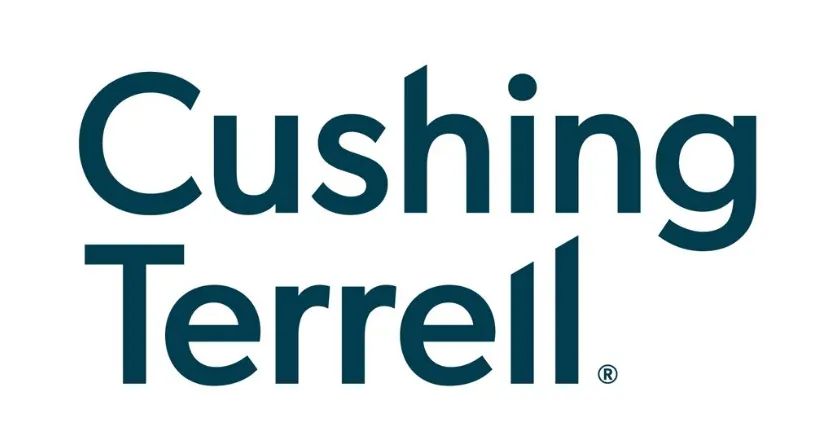 Cushing Terrell Presents 'Environmental Transformation' at REVEL 2020
On April 3 and 4, Billings Depot is bringing the ultimate experiential event back to Billings, where REVELers will have ALL of their senses dazzled. REVEL at the Taste of Billings is back for its second year with 11 Sponsor Teams creating unique dining experiences within each of their respective spaces.
Introducing Team Cushing Terrell:
Team Cushing Terrell is comprised of Dawn Mackenzie, Kayce Kumpula is acting as REVEL Butler for the team, Chef Matt Makowski is bringing the REVEL Flavor, and John McConnell completes the team as the REVEL Artist.
Sponsor: Dawn Mackenzie, Cushing Terrell
Butler: Kayce Kumpula, PayneWest Insurance
Chef: Matt Makowski, The Fieldhouse
Artist: John McConnell, Midland West Mfg
Theme+Direction: Environmental Transformation
About the Sponsor
In Commemoration of their 80th anniversary, CTA Architects Engineers became Cushing Terrell. The name and brand refresh celebrates the company's legacy and core values while looking to the future.
Founded in Billings, MT in 1938, by Ralph Cushing and Everett Terrell, their firm was established on a shared belief that integrating architecture, engineering, and design would open the doors for deepened relationships and enhanced creativity — and that hasn't changed. "The way it's always been done" isn't always the best way, which is why we implement programs that challenge us to perform above standards and beyond past successes.
Behind the Theme: ENVIRONMENTAL TRANSFORMATION
In developing the theme for Team Cushing Terrell's Cove, they sought to incorporate multiple disciplines provided by Cushing Terrell (architecture, landscape, interiors, engineering, etc) to create a unique experience.
Inside the Cove
The Environmental Transformation Cove is uniquely focused on its team members, creating an environment that is futuristic, pushing the limits. The Cushing Terrell Team's goal is to surround diners with intense, changing colors all around.
Team Cushing Terrell shares that they are finding working with a metal artist creates a unique opportunity for their Cove and has influenced the way they have designed their space.
REVEL is an event with a lot of moving parts, which can be challenging at times, but this team has loved taking on that challenge and is looking forward to seeing it all come together. They have loved the innovations of working with their Artist and Chef and are excited to see all the other Coves!
When all is said and done, they hope that the people who were able to experience their Cove would say, "WOW! I would do that again in a heartbeat! Their Cove was awesome!