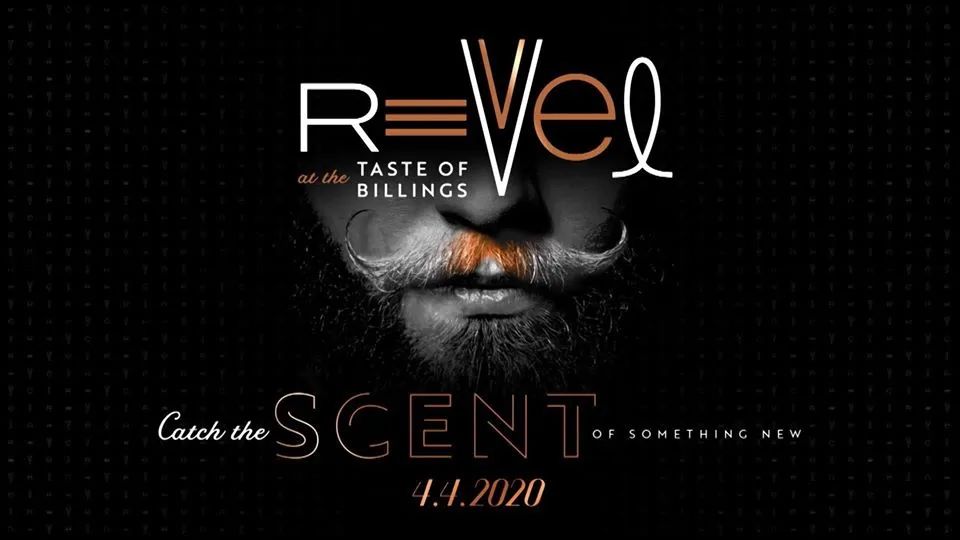 Meet the 2020 REVEL Masters
Putting together the extravagant, one-of-a-kind, immersive event that is REVEL at the Taste of Billings, requires the efforts of many. At REVEL 2020, REVELers will be dazzled by 11 dining Coves, these Coves are the result of the incredible collaborative efforts between businesses, artists, chefs, and master organizers (butlers). Coordinating the overall efforts are the REVEL Event Chairs, a.k.a. the REVEL Masters. These individuals are responsible for general event oversight, and you'll find them meeting with the teams, planning REVEL Mischief, and working with Michelle Williams, Executive Director of the Billings Depot to plan the overall direction and experiences of the event.
In other words, these are their monkeys and this is their circus. So to speak.
This year's REVEL Masters, Cassie LaGreca and Shilo Cook are also two members of the Billings Depot Board of Directors.
Introducing…