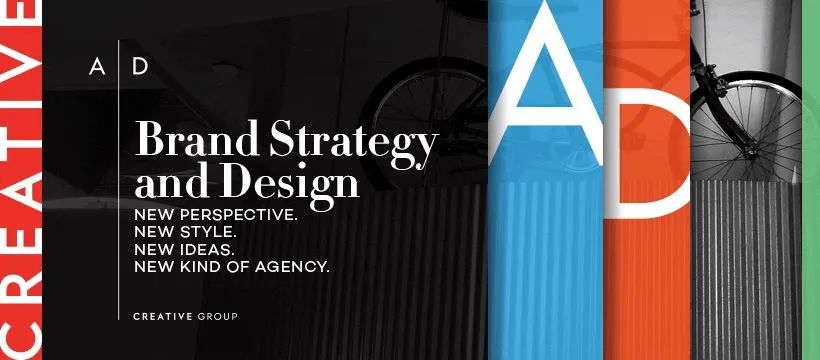 A.D. Creative Group Presents 'The Allure of Advertising' at REVEL 2020
On April 3 and 4, Billings Depot is bringing the ultimate experiential event back to Billings, where REVELers will have ALL of their senses dazzled. REVEL at the Taste of Billings is back for its second year with 11 Sponsor Teams creating unique dining experiences within each of their respective spaces.
Introducing the A.D. Creative Group Team
Team A.D. Creative Group is comprised of Eric Finstad, Liz DuBray is acting as REVEL Butler for the team, Chef Richard Boggs is bringing the REVEL Flavor, and Kevin Meyer completes the team as the REVEL Artist.
Sponsor: Eric Finstad, Owner
Butler: Liz DuBray
Chef: Richard Boggs, Stacked
Artist: Kevin Meyer
Theme+Direction: The Allure of Advertising
About the Sponsor
A.D. Creative Group is a full-service marketing firm headquartered in Billings, Montana. Since 1985, their award-winning creative has been welcomed by millions of people and seen in stores, on the road, in museums and airports, on the web and throughout the media arts across the country. Don't let their size fool you. This small firm packs a punch when it comes to marketing, design and brand development.
Behind the Theme: THE ALLURE OF ADVERTISING
Team A.D. Creative's Cove has been inspired by advertising through the ages, particularly the "Golden Age of Advertising," portrayed in Mad Men, as well as the various allures that attract consumers to advertisements.
Inside the Cove
The Allure of Advertising Cove will demonstrate how graphic design and branding continue to evolve and effect consumers through all the senses. From radio to video, print to experiential, marketing is constantly pushing the edges to find new ways to engage and excite people. The A.D. Creative Cove will immerse people in memorable advertising campaigns from past to present. Expect the color theme to change throughout the evening to visually represent the different allures of advertising. The team explains, "Color has always played a vital role in advertising, so it will be a prominent feature in our cove."
When asked if they've experienced any bumps in the road, the A.D. team notes the biggest challenge has been narrowing down the plethora of ideas to best incorporate everything into their Cove's space in a way that delivers maximum impact.
At A.D. Creative Group, everything they do is about the brand – whether it's their own brand or their clients' - the focus is always on bringing creative ideas and solutions to the table, and their Cove will be no different. Their Cove provides the opportunity to showcase this team's innate artistry and creativity when it comes to branding.
When asked what excites their team about REVEL, the A.D. Team shares that they're enjoying putting their creativity to the test. They add that "REVEL is a great way for people in Billings to come together and promote new ideas and new ways of thinking. We look forward to inspiring and entertaining others with our Cove and being inspired and entertained in return by the other coves and participants."