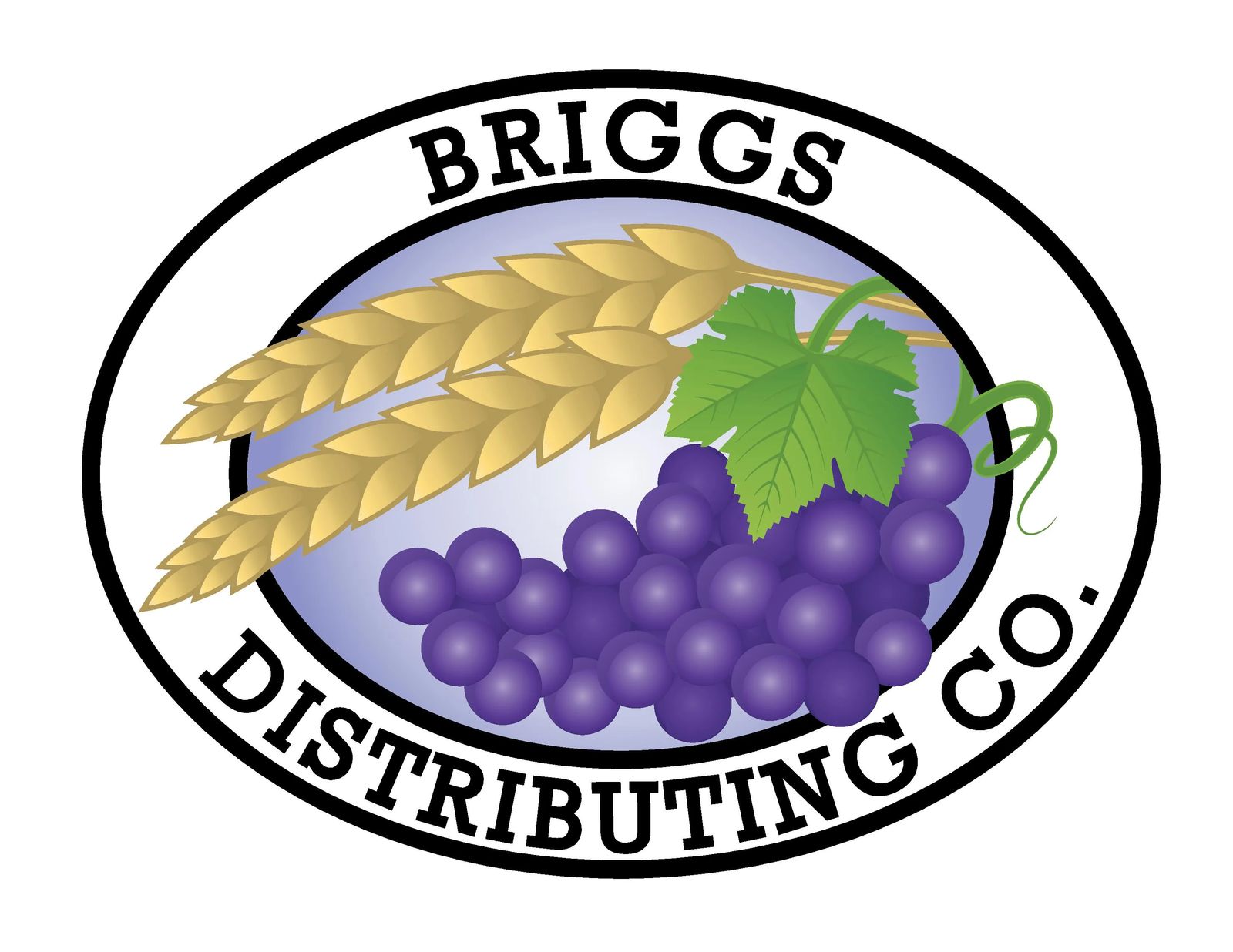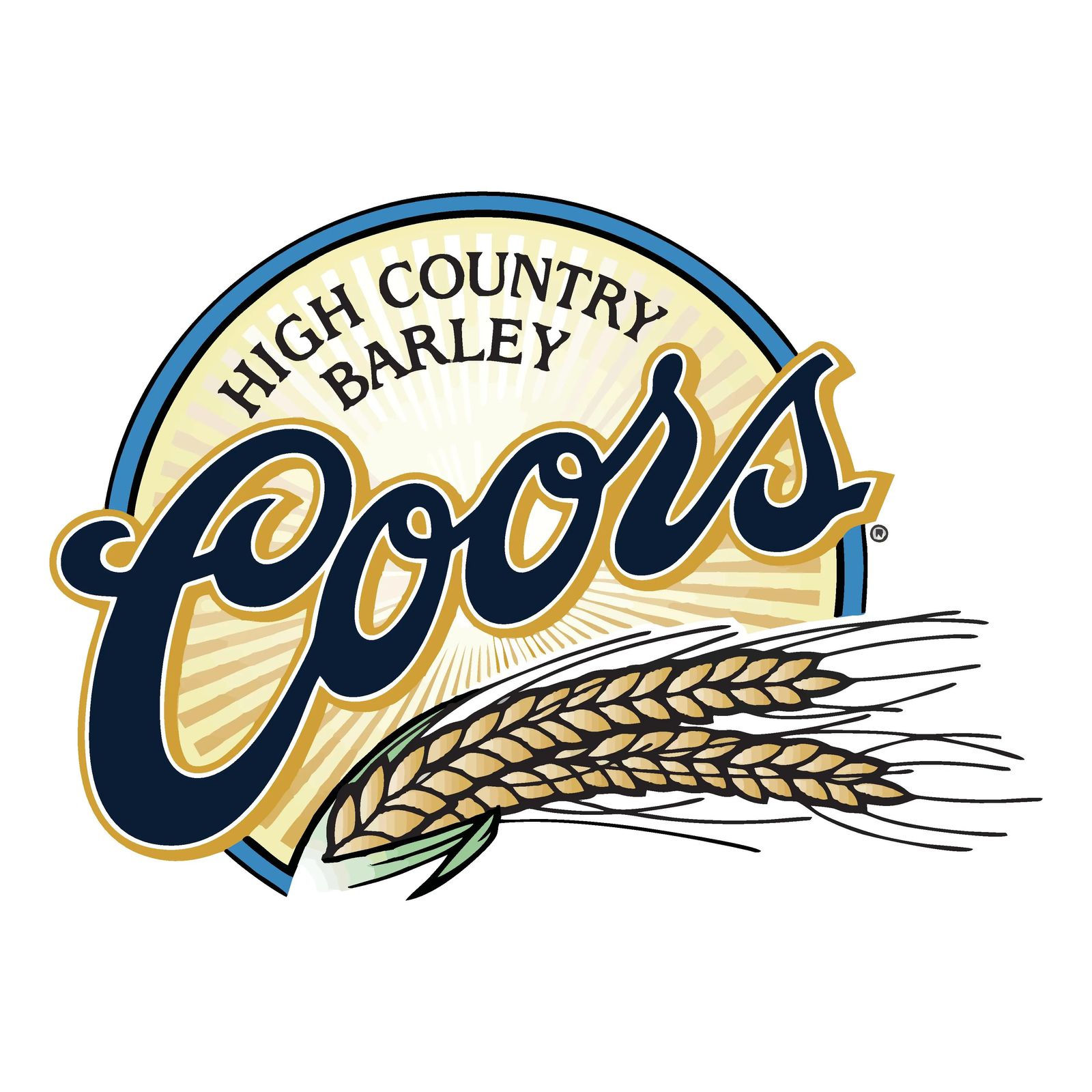 Briggs Distributing/Coors Presents 'Grains to Glass' at REVEL 2020
On April 3 and 4, Billings Depot is bringing the ultimate experiential event back to Billings, where REVELers will have ALL of their senses dazzled. REVEL at the Taste of Billings is back for its second year with 11 Sponsor Teams creating unique dining experiences within each of their respective spaces.
Introducing the Briggs Distributing/Coors Team
Team Briggs Distributing/Coors is comprised of Laura Rottrup, Genia Castro is acting as REVEL Butler for the team, Chef Travis Behrends is bringing the REVEL Flavor, and Kelly Bourgeois completes the team as the REVEL Artist.
Briggs Distributing / Coors
Sponsor: Laura Rottrup, Marketing Manager
Butler: Genia Castro, Project Coordinator & Co-Owner, Graphic Finesse
Chef: Travis Behrends, Jakes Downtown
Artist: Kelly Bourgeois, Contemporary Multimedia
Theme+Direction: Grains to Glass
About the Sponsor
Our mission at Briggs Distributing is to connect our community with the beverage brands they love. Briggs is proud to be your local distributor of Coors. Born in the Rockies in 1978, Coors has used the same high-country barley for decades for a history you can taste. There's a little bit of locally grown barley in every can of Coors and Coors Light, grown right here in Huntley, Montana.
Behind the Theme: GRAINS TO GLASS
Choosing the theme for this Cove was a no-brainer for Team Briggs Distributing / Coors because, "Beer and fun are synonyms, right?"
Inside the Cove
Team Briggs Distributing got the inspiration for their Cove from beer and everything that goes with it from Grains to Glass. Their Cove stands out in that they're bringing the outside in, with a color palette inspired by nature – think shades of green, amber, and gold. And that's all they want to say about that for now. (Mums the word, is most definitely this team's catch phrase!)
New to the REVEL scene this year, this team quickly learned that there is much to consider in developing their Cove's concept – from the theme itself and the experience they aim to deliver, to the food, drinks, linens, art, guest, plates, lights, and more! Though this team is learning as they go, they're excited, full of ideas, and thankful to be one piece of the larger REVEL puzzle that are sure to make this event a blast!
Team Briggs Distributing appreciates that REVEL "isn't just another fundraiser." It's Billings' first experiential event where carnival meets black tie formal. "All five senses are incorporated into the dining experience and each team executes their theme uniquely. You could walk into the event with a group, yet every single one of you will have a one-of-a-kind night."