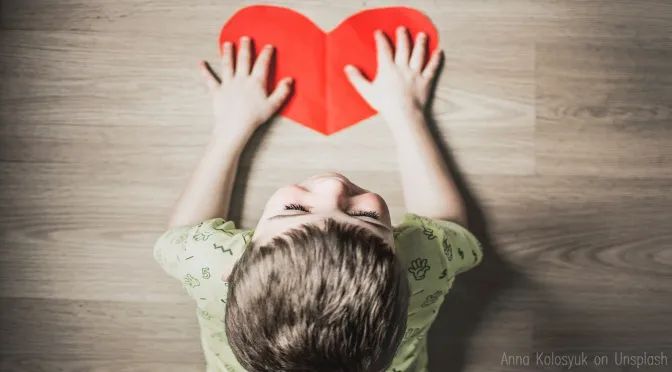 Making a List & Checking it Twice
November 2021
As we enter this season of anticipation and gift-giving, we'll be making lists and checking them twice, trying to figure out the perfect something for our beloved someones. Yet, this season of thanksgiving asks us to look outside of ourselves and find ways to operate from a place of gratitude and giving back. Below, we've pulled together a variety of ways to give back, not just during the holiday season, but all year-round.
Lasagna Love-
Borne from Rhiannon Menn's (Founder of Good to Mama) desire to lend a helping hand to fellow moms and families in the early days of the pandemic, Lasagna Love has grown to become a nationwide, grassroots movement. Ultimately, a movement that is "Neighbors helping neighbors, it's that simple and beautiful," says Cindy Wilson, the Regional Director for Montana, Idaho, and Wyoming. Since its inception, Lasagna Love has fed over 500,000 people through the generosity of its 20,000 volunteers, cooking and delivering meals.
Available in all 50 states (and Canada and Australia)
Recipients and Chefs can sign up via the website. (There are no requirements to request a lasagna, simply a need, whether financial, emotional, or perhaps simply feeling overwhelmed).
Volunteers create their own schedules and availability for lasagna-making and delivery (the info provided helps match you with people nearest you).
100% contact-less delivery
To volunteer: https://lasagnalove.org/volunteer/
Providing comfort and kindness in a time of uncertainty, Cindy shares that earlier this summer, several Bozeman volunteers made frozen lasagnas that were delivered to families in Laurel. She reminds us that Lasagna Love delivers more than a homemade meal.
Lace Up Those Running Shoes-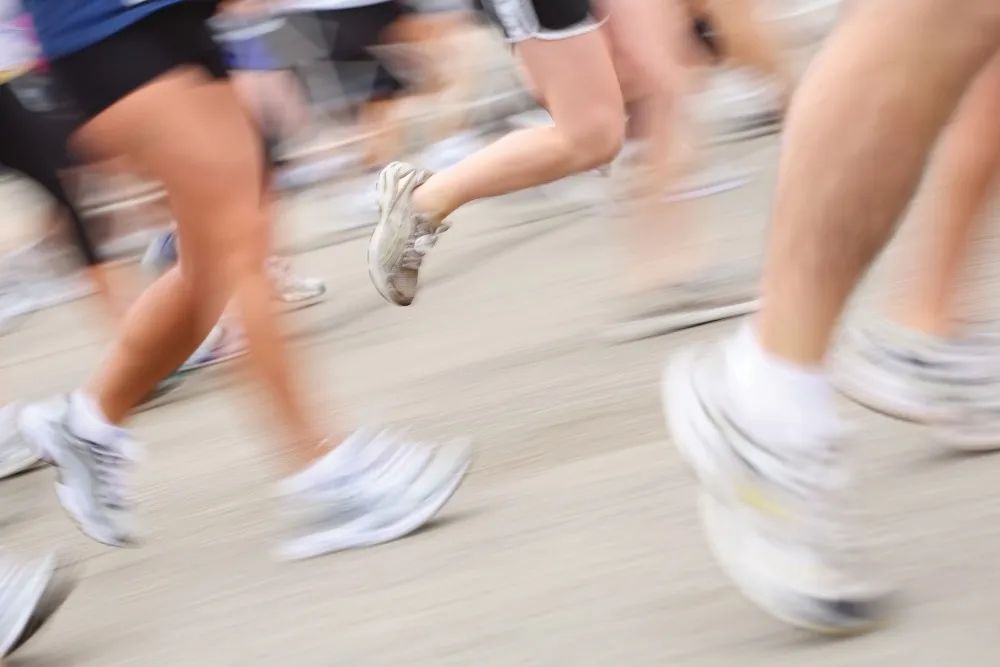 In nearly every month of the year, you can find a run or walk to participate in, supporting a whole variety of causes. These runs/walks not only give back, but it's something that you can do as a family or with friends, with the potential to inspire the family to get up and get moving long-term. Here are a few to look for in the coming year:
And so, SO many more! Nearly every cause has a run or walk attached to it, keep an eye on our calendar for them throughout the year!
Foster a Pet-
Just as it takes a certain heart to foster a child, so does it take the right heart when considering temporarily opening your home to fostering a pet. Get connected/more information:
If fostering is a bit more hands-on than you're comfortable with or not quite the right fit, then be sure to check out the other volunteer opportunities (or supplies in need of donation) at each organization.
A Gift that Keeps Giving-
By gifting someone a National Parks Pass or a Zoo membership, you're supporting conservation efforts while providing year-round fun!
Billings Parks & Recreation-
Did you know that Billings Parks & Rec has a unique variety of hands-on opportunities for people to get involved? From one-time service projects (including special events throughout the year, like Arbor Day and Refresh the Rims) to ongoing volunteer commitments.
Psst! Billings Parks & Rec now has a downloadable app!
Schools' Food Pantries-
Whether you've currently got kiddos in school or not, many of the schools have (not only) Food Pantries (that also often have personal hygiene items) for students to access for snacks, lunch, and even to take home food for dinner or over the weekend. Check in to see what they are currently in need of and favorites that go fast.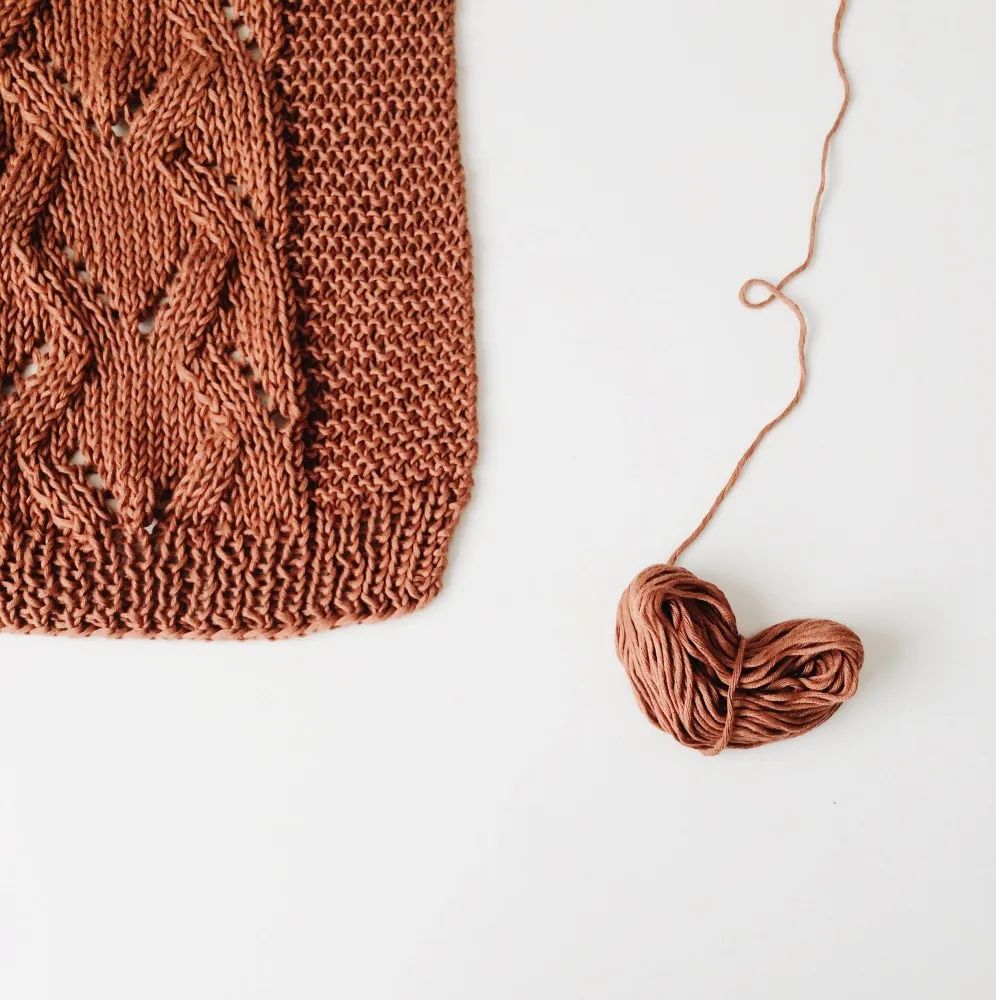 If knitting or crocheting is something that you're skilled at, then this one is for you! (Or, perhaps, it could be a new skill to learn). Hospitals, Daycare Centers, Shelters, and Police and Fire Stations often need blankets (hats, gloves, and socks – at the shelters).
Become a "blanketeer" for Project Linus; they provide new handmade, washable blankets to be given as gifts to seriously ill and traumatized children, ages 0-18. (https://www.projectlinus.org/volunteer/)
Ronald McDonald House-
The pandemic has put a damper on the available volunteer opportunities at Ronald McDonald House; in the meantime, you can still support RMHC of Eastern Montana by helping fulfill some of their wish list items: https://www.rmhcbillings.org/support-us.
Love Local-
Oh, friends, this can mean so many things, but let's start here:
Shop small business, shop local.
Support local non-profits whose hearts match yours.
Originally printed in the November 2021 issue of Simply Local Magazine
Never miss an issue, check out SLM's digital editions here!