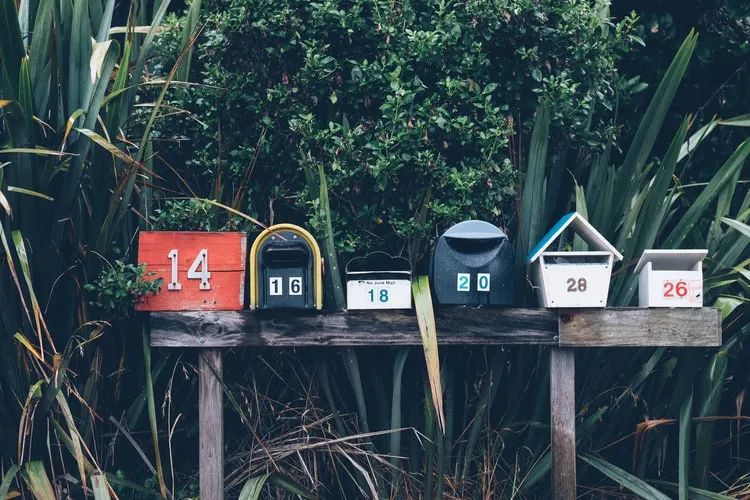 Billings Public Library Organizes Letter-Writing Program:
SOS: Send Our Seniors Mail
Life in 2020 has its own unique set of challenges as we continue to navigate the realities of COVID-19 and a global pandemic. Early on we were forced to adapt to the concept of "being in this together apart." The apart piece of the puzzle has been especially difficult for the elderly in our communities, as many have experienced extensive isolation. Billings Public Library, along with local schools and community members have sought to - at least somewhat - remedy that situation by starting a letter writing campaign to our community's seniors via the SOS: Send Our Seniors Mail program.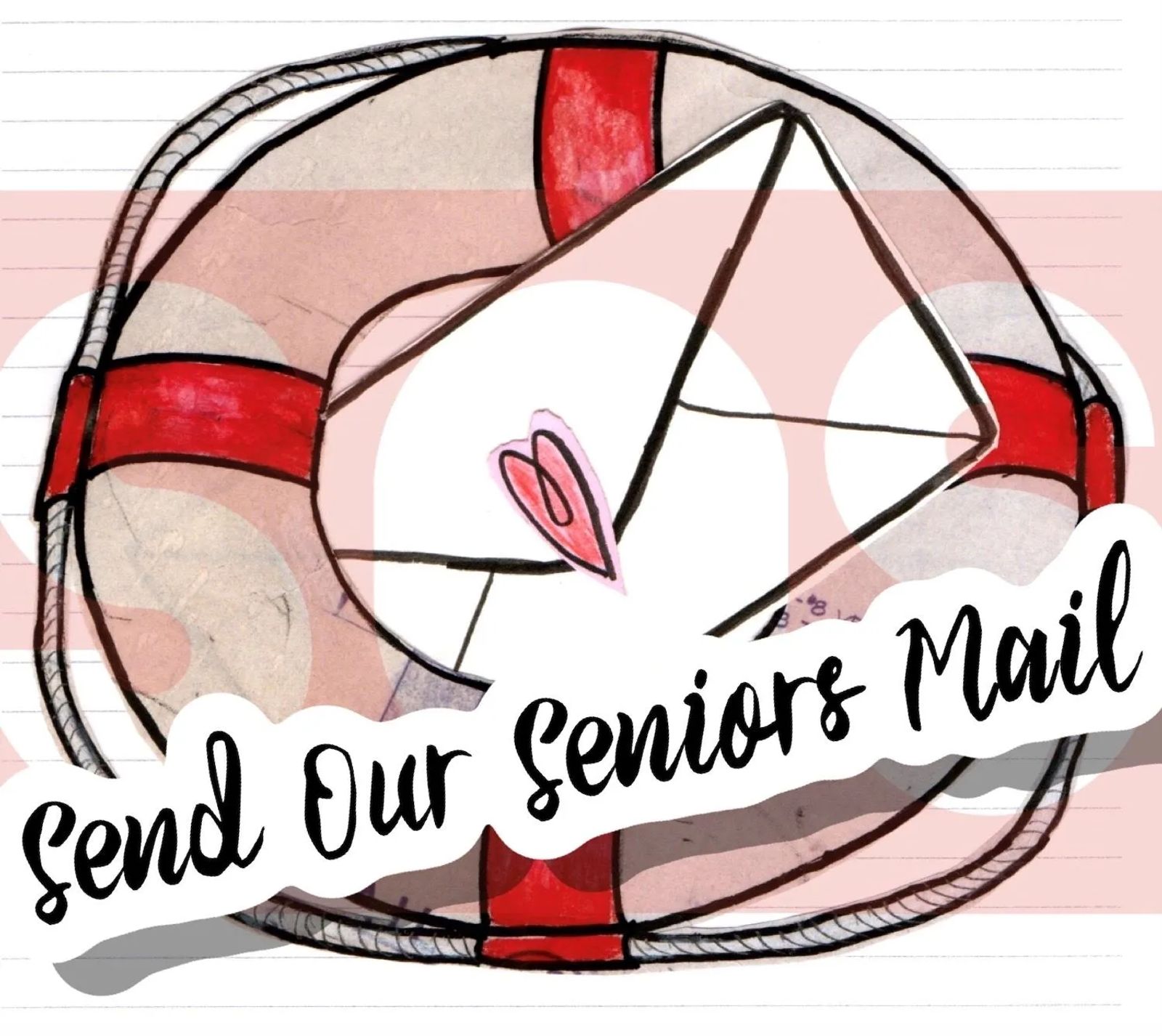 The mental health challenges that have accompanied our new normal are not to be ignored, and it's especially important that we find ways to stay connected even while we're apart - especially for those who are most isolated from their loved ones and community. And, don't we all love to receive mail that's not a bill? This letter writing campaign is a fun, easy way to give back to your community.
To get involved is simple, write a letter or a note, make cards, draw/color pictures and send it to any of the facilities participating in the Library's campaign. Check out the list and get the addresses, here. This is an activity that the whole family can get involved in!