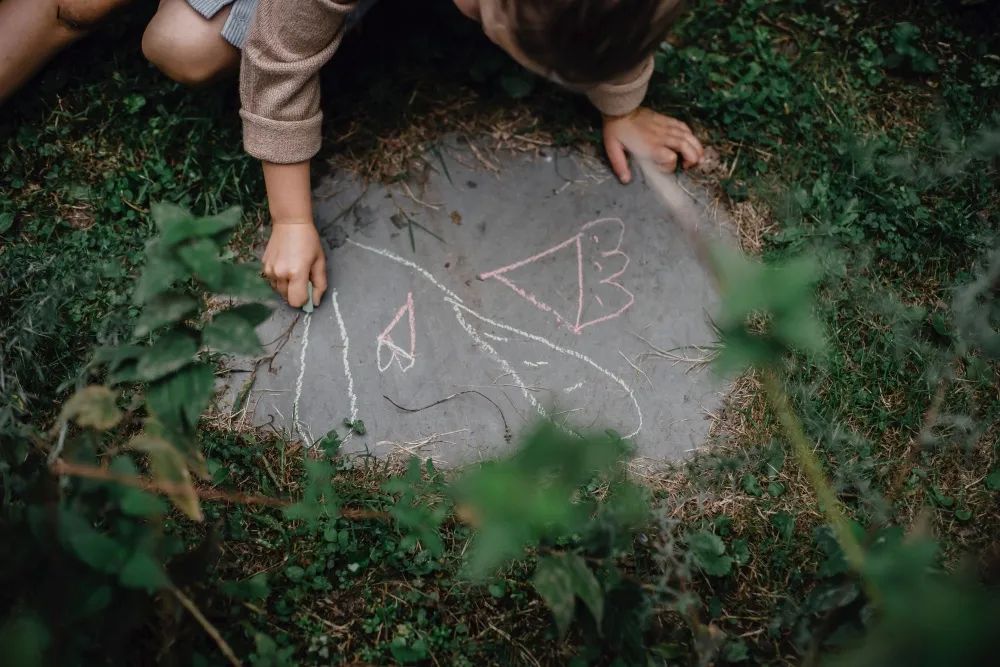 Fun Structure in the Summer
June 20, 2023
With the middle of June already upon us, we can officially say we've survived the first… wait… only two weeks of summer?! We have 10 more weeks to go! Instead of wishing the time away or counting the days until school starts again, finding a routine and sticking to it will not only help you, but kids will thrive with some certainty and structure.
But providing structure without squashing all the fun is tricky. Summer can be a period of slowness… slow mornings, long afternoons, quiet evenings. But I promise, you can bring some routine without trampling on the lazy days of summer we all yearn for.
Building the Structure
First, set some priorities. What is important for your family/household on summer days? What are the must-do's and what are the want-to-dos? Next, determine what your household responds well to. Do you need daily or weekly to-do lists or schedules? Sometimes a calendar of what to expect each day can be tremendously helpful to kids navigating a little more freedom. Finally, what will your household commit to when it comes to being accountable for the plan you've built together?
Filling the Time, Making the Memories
Honestly, that part is the easy part. Coming up with fun, educational, creative adventures and outings for the entire summer is exhausting. Here are some ideas to help keep you and your children busy AND learning throughout the summer:
Visit a Book Store (we LOVE This House of Books!)
Hit the Parks
Splash Pads, wading pools, and Waterslides (Rose Park and The Oasis)!
Cook together or plant flowers and vegetables (Practice math, reading, and science as you go!)
Stop by Yellowstone Art Museum – check out their events for kids and create your own home art projects.