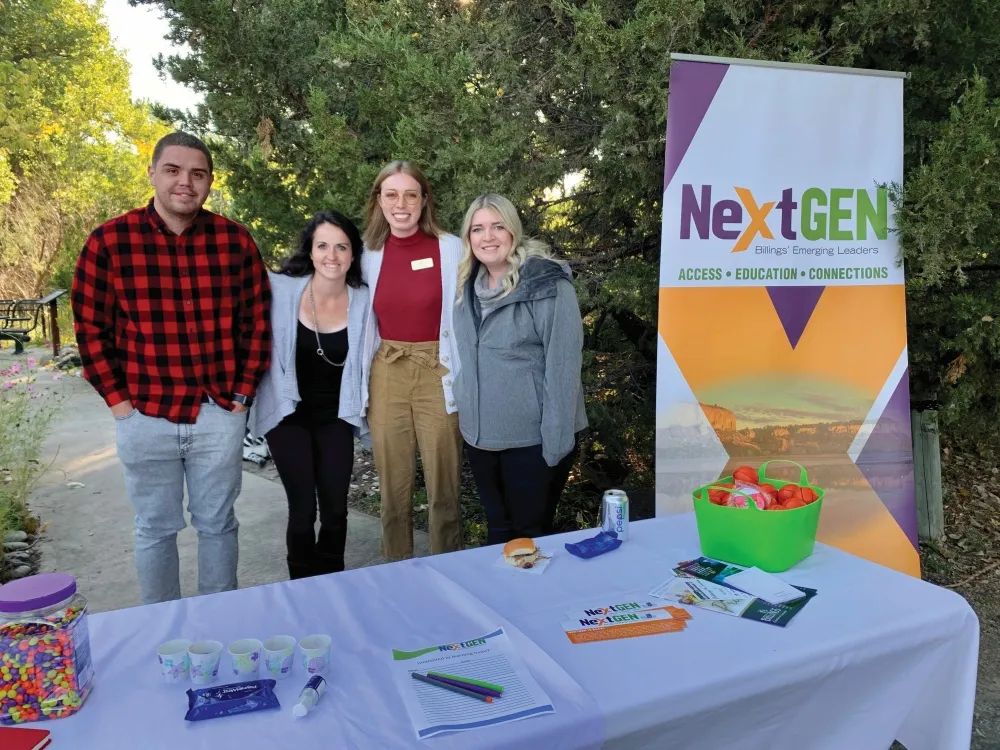 Young Professionals Growing in Impact: NextGEN Tells a Powerful Story
December 2021
by Cathy Grider – NextGEN Co-Chair | Workforce Development Manager
NextGEN, the young professional group under the Billings Chamber of Commerce, recently took a deep dive into emphasizing what they offer and why it matters. The group aligns with Billings Chamber priorities while connecting them with a powerful vision of what young professionals can impact.
During this self-evaluation, a common theme emerged: young professionals want to see a strong, sustainable, safe, diverse, and inclusive community for generations to come.
Talent Attraction & Retention
NextGEN offers opportunities to connect young professionals to their peers via networking and professional growth while also looking for ways to connect these emerging leaders with the education and resources to help them act on community issues for which they are passionate. The growth and connections NextGEN offers undoubtedly help shape a person's career path.
NextGEN is a critical component of the Chamber's focus on talent attraction and retention. Workforce data shows safety, affordable housing, childcare, healthcare, and access to cultural amenities are paramount when people consider moving to or staying in a city. Billings has a strong competitive advantage with an exceptional quality of life and is vested in expanding on projects that will aid in recruitment and retention.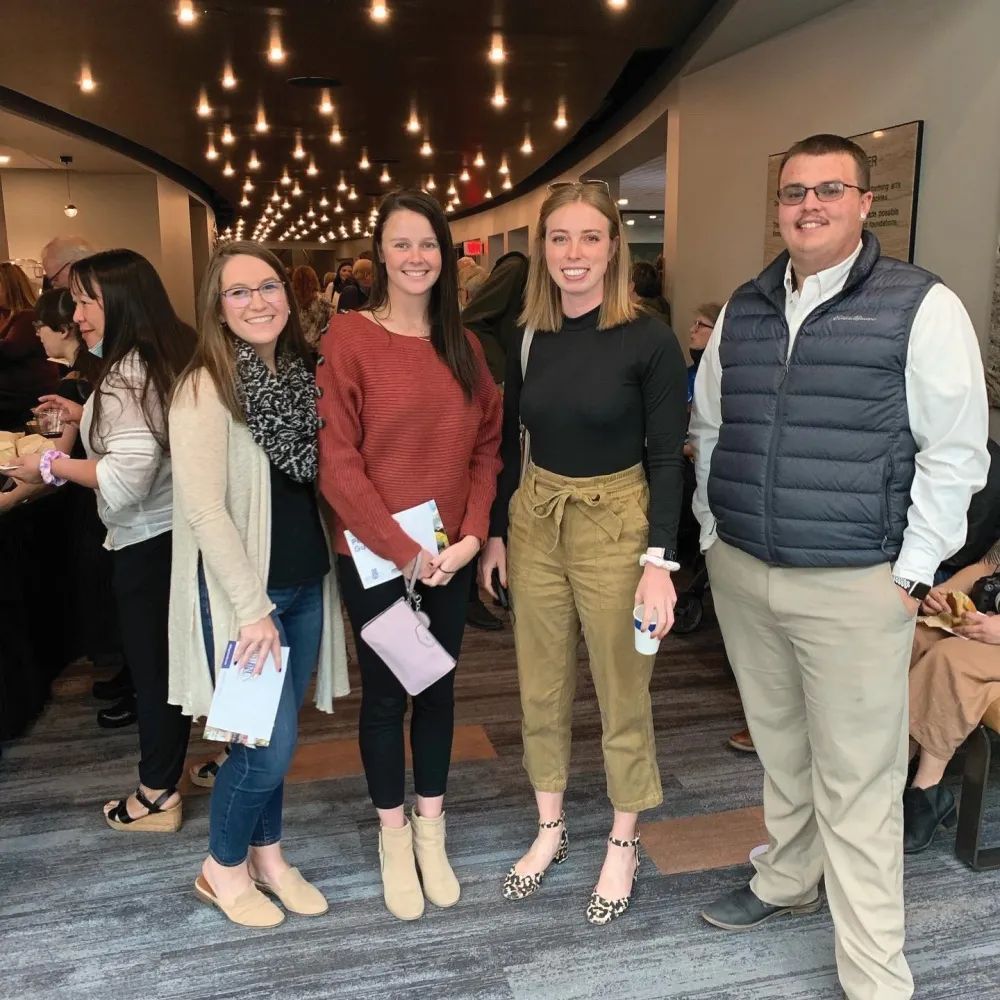 NextGEN Candidate Forum
Voting creates stronger communities, which stirs a movement to build the political power of young professionals who will move Billings forward. Young voters tend to neglect the importance of voting, but the NextGEN voice is increasingly important. Accordingly, the NextGEN leadership team set a goal to increase non-partisan exposure to help young professionals make informed political decisions. Leadership is committed to encouraging NextGENers to build a relationship with the political process and introduce (or reaffirm) why local elections, people, and policy matter.
Learn more about NextGEN at www.BillingsNextGEN.com.
Originally printed in the December 2021 issue of Simply Local Magazine
Never miss an issue, check out SLM's digital editions here!