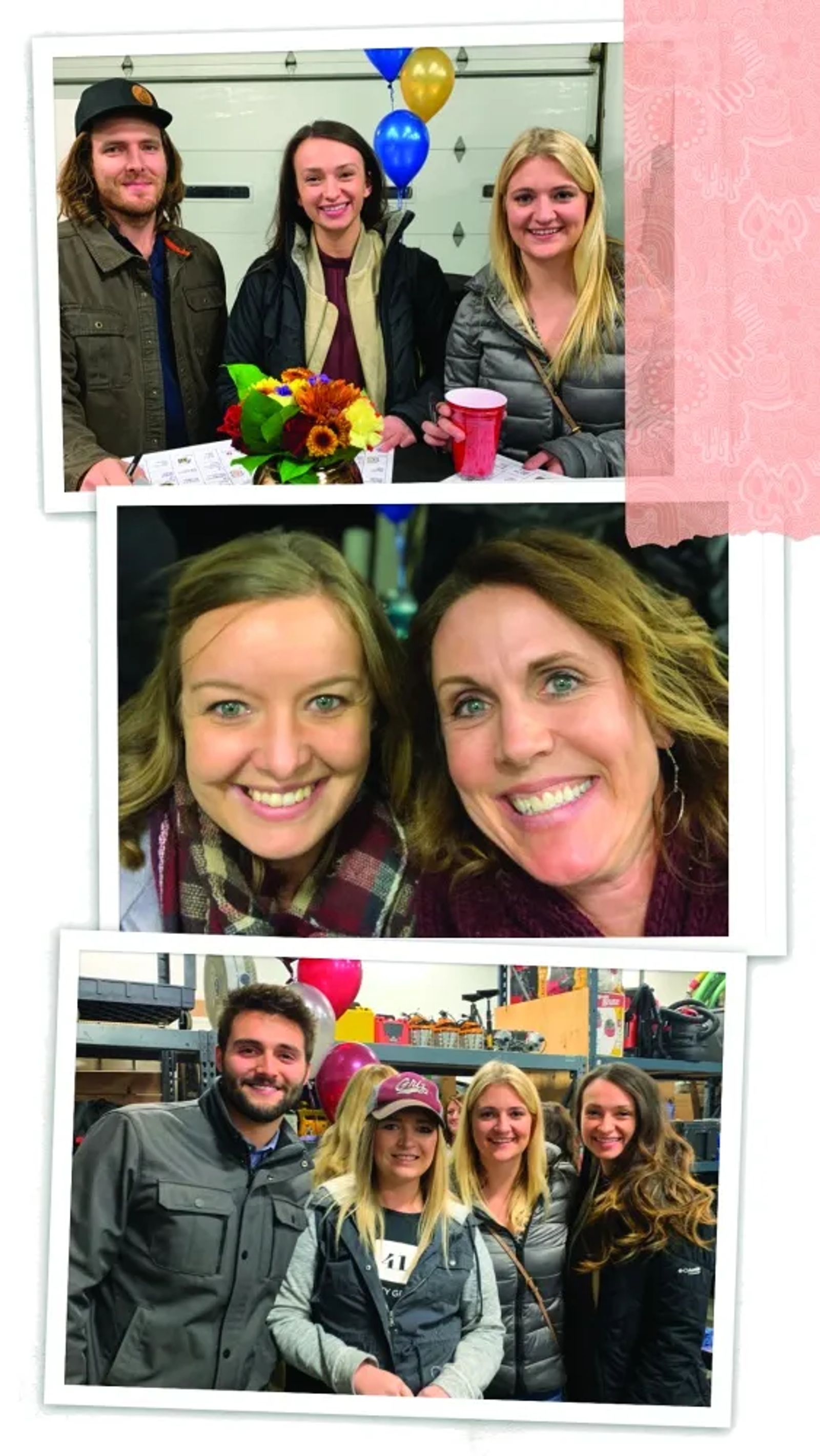 Emerging Leaders Build Connections in NextGEN
July 2021
by Marya Pennington, Public Relations Manager
Young professionals here in Billings are getting antsy. The weather, vaccinations, business, and networking "the old-fashioned" way are all warming up. It's been a long year of Zoom calls and virtual events, and young professionals everywhere are ready to jump back into in-person networking, socializing, and moving forward with their professional development.
What is NextGEN?
NextGEN is the Billings Chamber young professional's group for emerging leaders led by a vibrant leadership team committed to creating opportunities to grow their peers. It targets people aged 21-39ish and was created to foster relationships among young professionals, develop business opportunities, support civic involvement, and promote an overall investment in the future of our community.
Why Should You Get Involved?
NextGEN offers unique opportunities you won't find in the average business group. Opportunities to use your voice on important matters not only in our community but at state and federal levels as well. NextGEN plans intentional encounters with the best leaders in Billings to develop you personally and professionally, all while having fun and making great friends and business connections. Behind the scenes tours, discussions with influential leaders, and dynamic social gatherings with other young professionals make this group exciting, innovative, and the place you want to be as you grow your career and network.
How You Can Get Started?
If you are interested in learning more about Billings NextGEN, you can check it out at BillingsNextGEN.com. Annual membership is super affordable and is often paid for by your employer. It's that simple! If you want to chat with us about getting involved or share this opportunity with your employees, please email me at Marya@BillingsChamber.com. And, find details about these events at BillingsNextGEN.com or Facebook.com/BillingsNextGEN.
Originally printed in the July 2021 issue of Simply Local Magazine
Never miss an issue, check out SLM's digital editions here!