When the Weather Outside is Frightful…
December 2021
by Marya Pennington, Marketing & Communications Manager
The winter months can seem long and almost dreary in Montana, but fortunately, we have many opportunities here in Billings for fun and engaging activities located indoors that don't require bundling up the whole family! Check out these fabulous options for fun from some of our Chamber members.
The Grand Escape Room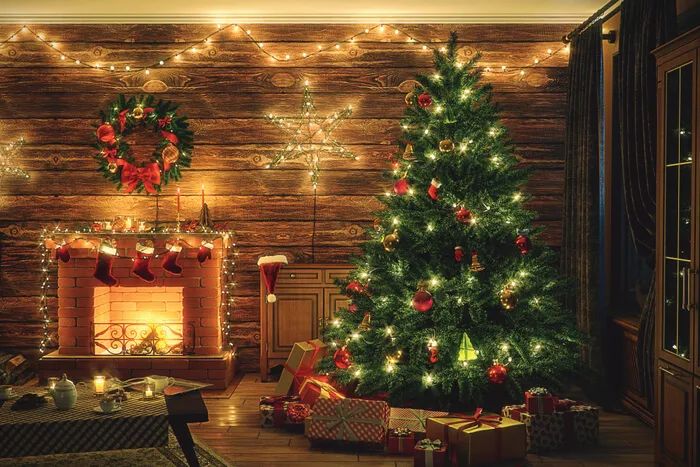 Travel over the river and through the woods and experience a Christmas-themed room just in time for the holidays. The Christmas Cabin will be open for you to spend an hour of adventure with your family and friends as you work together to solve the clues and escape the room. The question will be whether you really want to escape this delightful setting! As an added bonus, The Grand Escape Room will offer Clue Cards for purchase to help you solve the puzzle and Exit board games you can purchase and take home with you. Find out more at https://grandescaperoom.com/.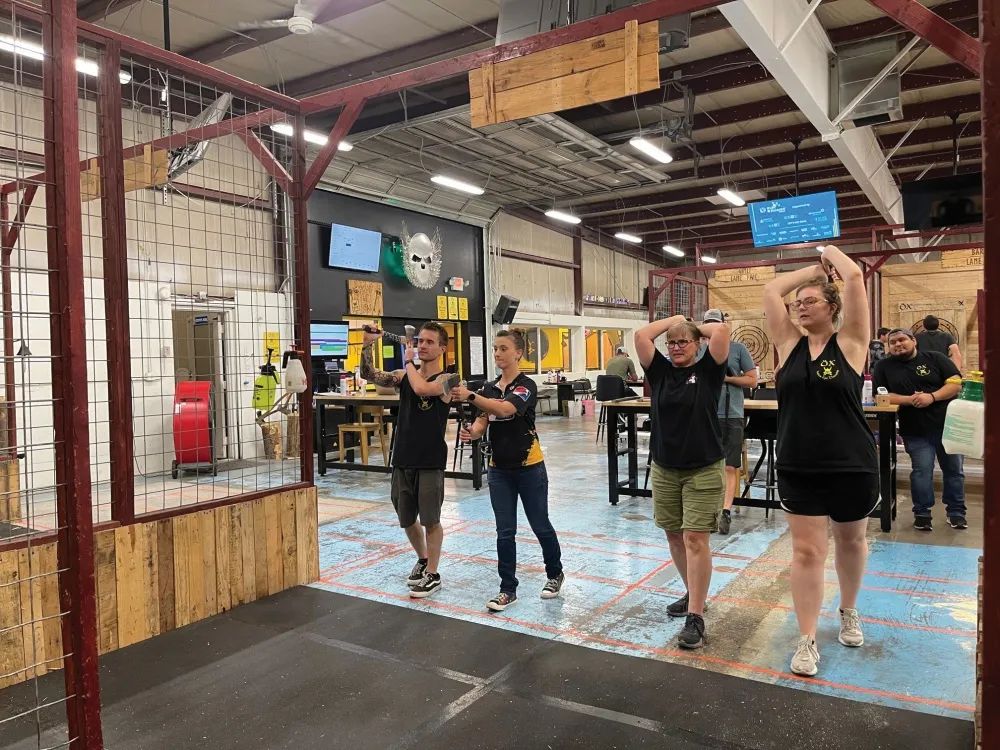 Looking for a chance to shake off the winter blues and get your body moving? Try your hand at letting an axe or two fly. Aim for the target and find satisfaction when you hear that familiar "plunk" of the blade sinking into the board. Axe throwing is a unique way to celebrate the season, with small or large group events, holiday parties, date nights, or just a night out with the family! You can even get serious with private lessons! There are arcade games for the kids, and anyone 21 and over can bring in alcoholic beverages. Check it out: https://oxthrowingsports.com/
Zest Billings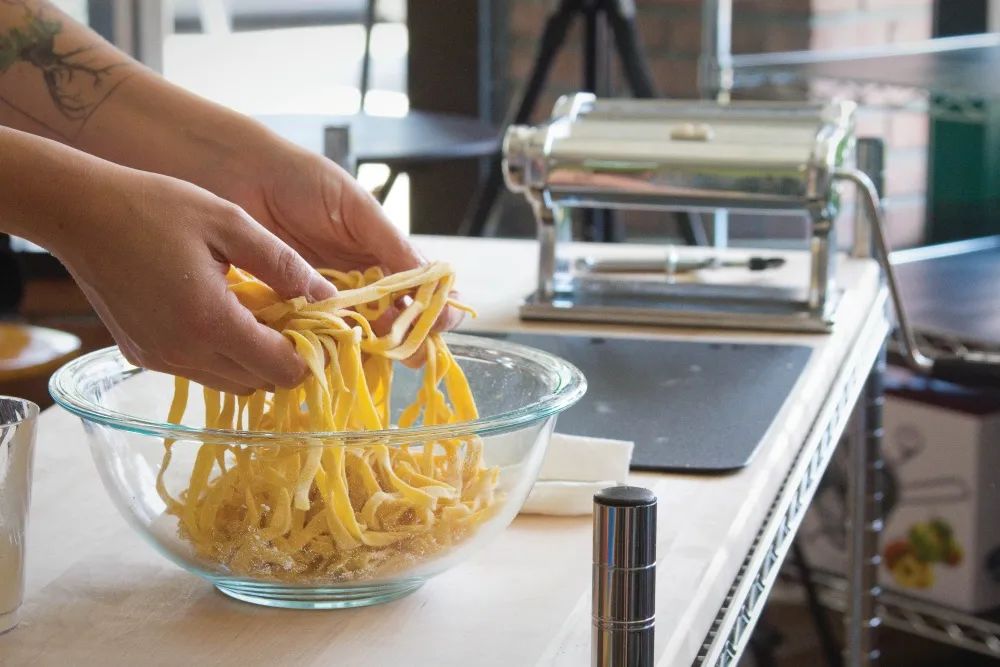 If you're looking to be a "Top Chef," then you know it's about having the right technique and tools, both of which can be acquired at Zest. Right in downtown Billings, Zest is the area's premier kitchen and cookware store. This season they're offering in-store demonstrations and hands-on cooking classes to give you that extra edge. From building the perfect charcuterie board for your holiday gathering to crafting delicious mocktails and picking the right vanilla variety for your baking, their classes will make a great gift or a night out. And the knowledgeable staff can help you choose the perfect gift for the home chef in your life or find the right tool to help you execute a beautiful meal. Find out more at: https://zestbillings.com/.
Originally printed in the December 2021 issue of Simply Local Magazine
Never miss an issue, check out SLM's digital editions here!