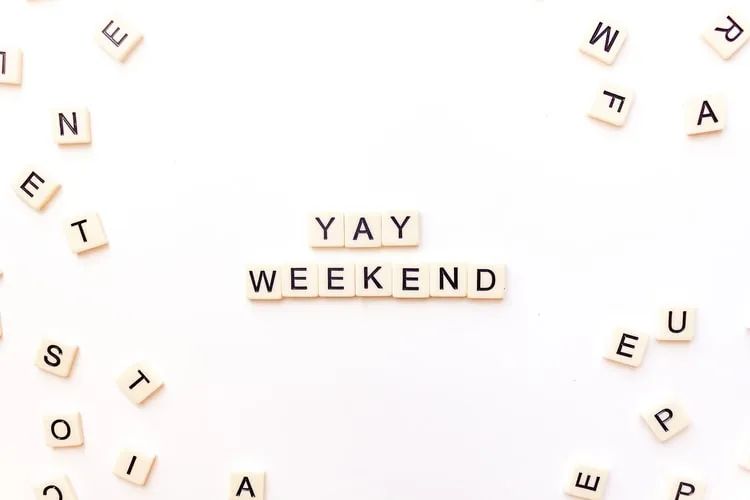 Weekend Top 5 | May 21-23, 2021
May 20, 2021
Don't worry if you already have plans to wash your hair on Friday night, this weeks' Top 5 line-up is all about Saturday - from 10am until 11pm! You better rest up on Friday, and start planning your Saturday now.
#1 Baby Goat Yoga at Riverside Park in Laurel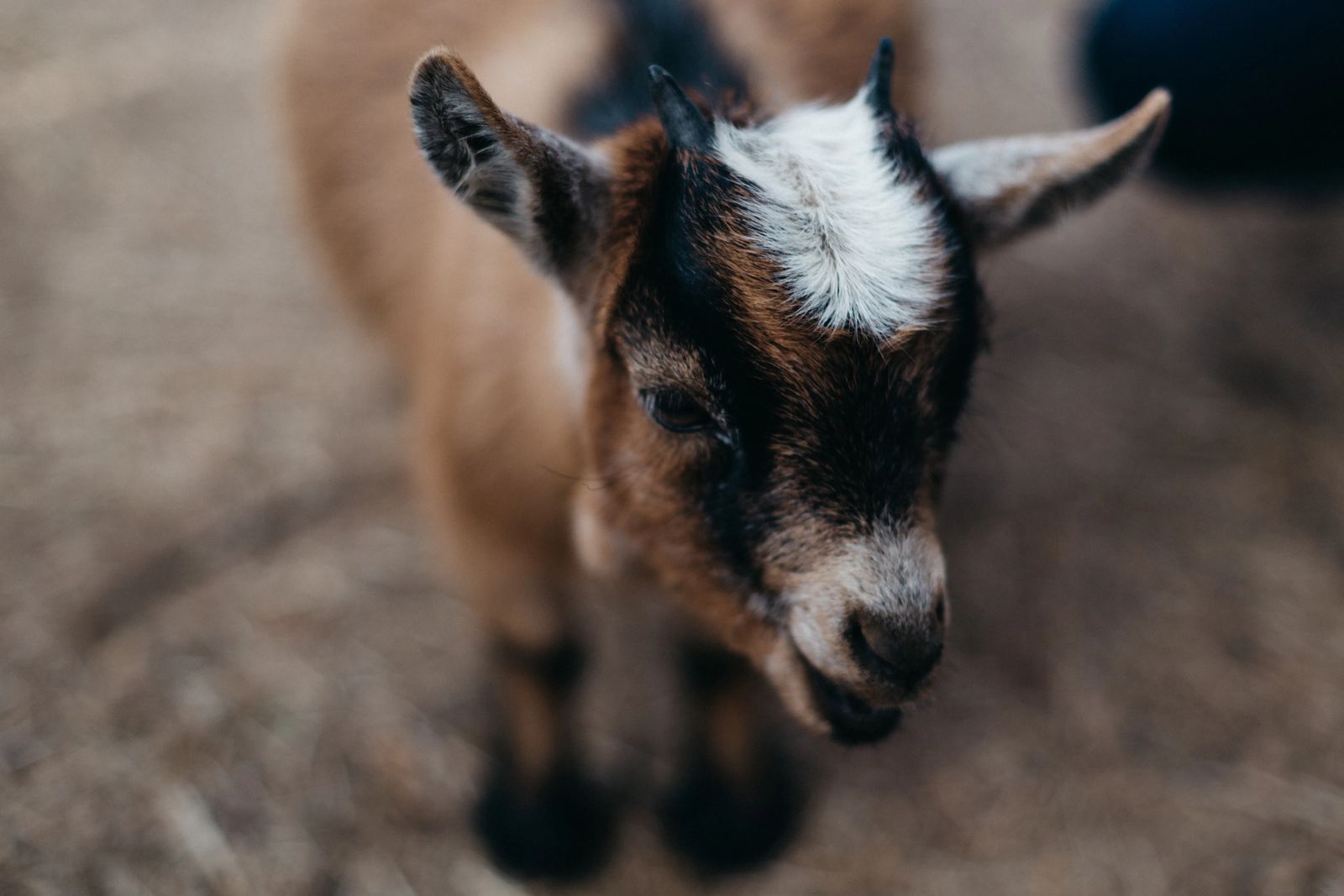 Photo by Patrick Fore via Unsplash
Yep, you heard that right. Yoga with baby goats! If that doesn't just sound like an adorable, fun and cute time I don't know what does. This one-hour yoga class will be led by Lindsay Johnson of Transformation Spa and Wellness and is open to all levels. Just be sure you go into it expecting the unexpected. The class will be followed by a 30 minute cuddle and photo time with the goats so be sure to bring your camera and make your Instagram followers jealous.
100% of the proceeds from the event will support Heeling Hearts dog rescue.
THE DETAILS
When: Saturday, May 22 at 10am
Where: Riverside Park, Laurel - 1425 US-212
Cost: $44
#2 Billings West End Market at Billings Seafood Guys (3201 Hesper Road)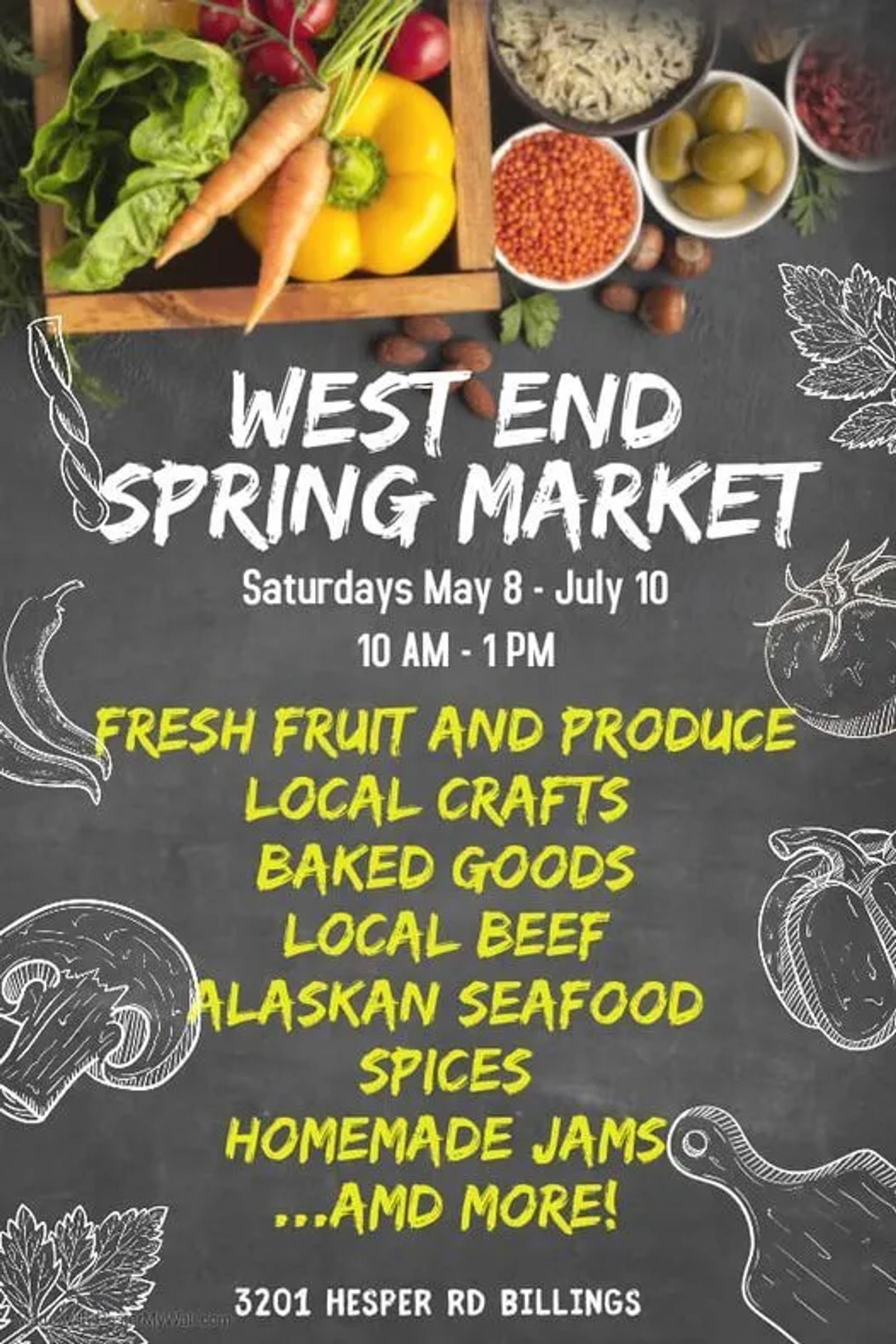 Spring has sprung with the opening weekend of the West End Spring Market!
If you love to shop local and eat fresh you won't want to miss this weekly market which is back for the summer. Fresh vegetables, fruits, meats, seafood, and cheese will be available for purchase. Plus you can stock up on spices, jams, and coffee too. Or peruse crafts, soaps, baked goods and more. Make your grocery list now and be ready to stock up on the freshest ingredients while supporting these local vendors.
THE DETAILS
When: Saturday, May 22 from 10am-1pm
Cost: Free
#3 Recover 2021 Art Show at the DoubleTree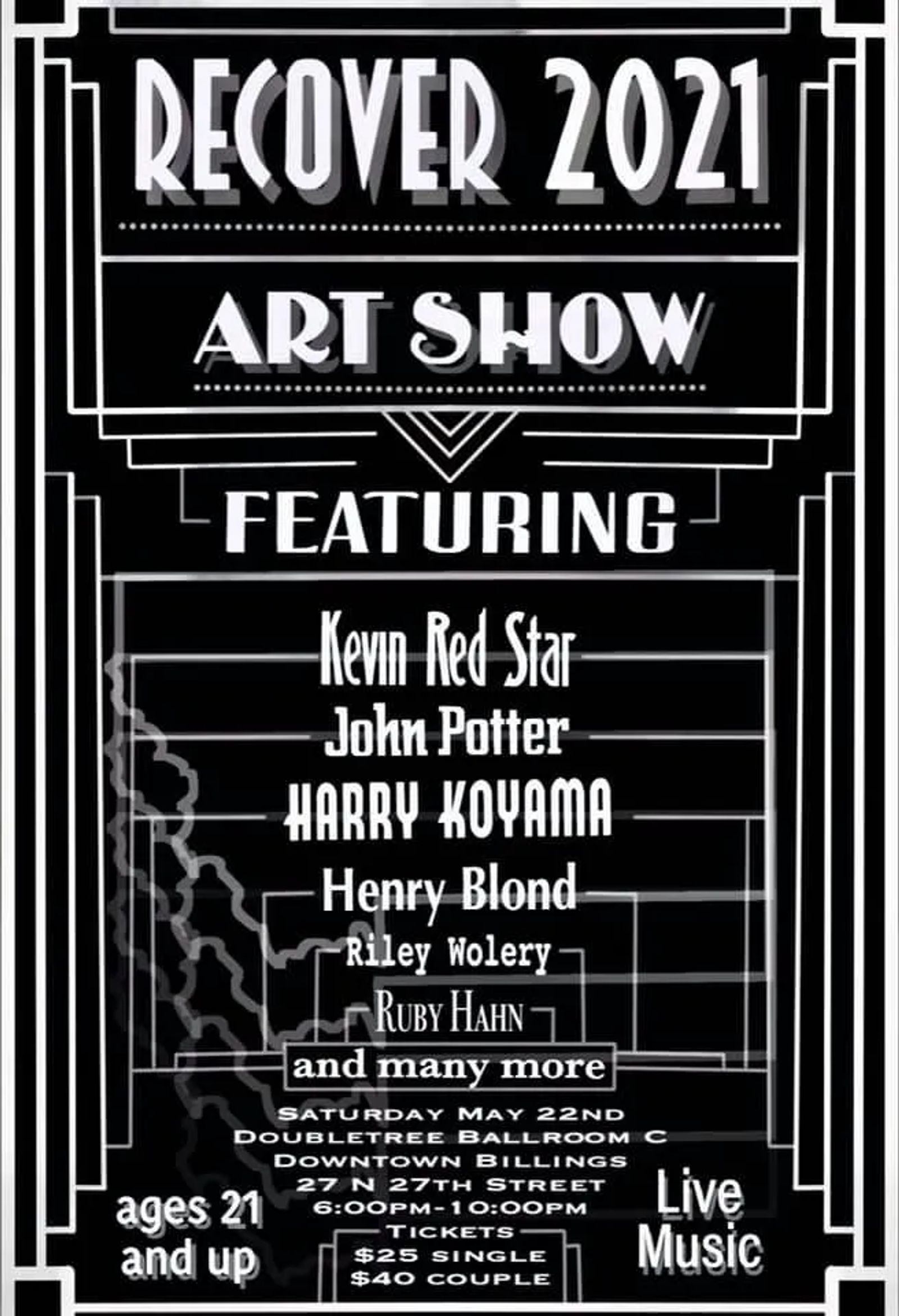 This art show fundraiser is the perfect excuse to get dressed up and go out while showing support for our community during these challenging times. The 12 Montana artists presenting have each chosen a nonprofit organization to benefit from the sale of their art. Attendees will also enjoy food, drink, and live music.
THE DETAILS
When: Saturday, May 22 from 6-10pm
Where: The DoubleTree by Hilton Hotel - 27 N 27th St
Cost: $25/individual or $40/couple
#4 Toby Keith: Country Comes to Town Concert at First Interstate Arena
Pushed back from the original September tour date, this much-anticipated Toby Keith concert is finally here. Country singer, songwriter and musician Toby Keith debuted his first chart-topping single "Should've Been a Cowboy" in 1993 and has been releasing classic homegrown American favorites like "Red Solo Cup" and "Made in America'' ever since. Be ready to sing along to all of your favorites at this concert you won't want to miss.
THE DETAILS
When: Saturday, May 22 at 7pm
Cost: $25-$99.50
#5 Bon Jovi: An Encore Drive-In Nights Concert at Amusement Park Drive-In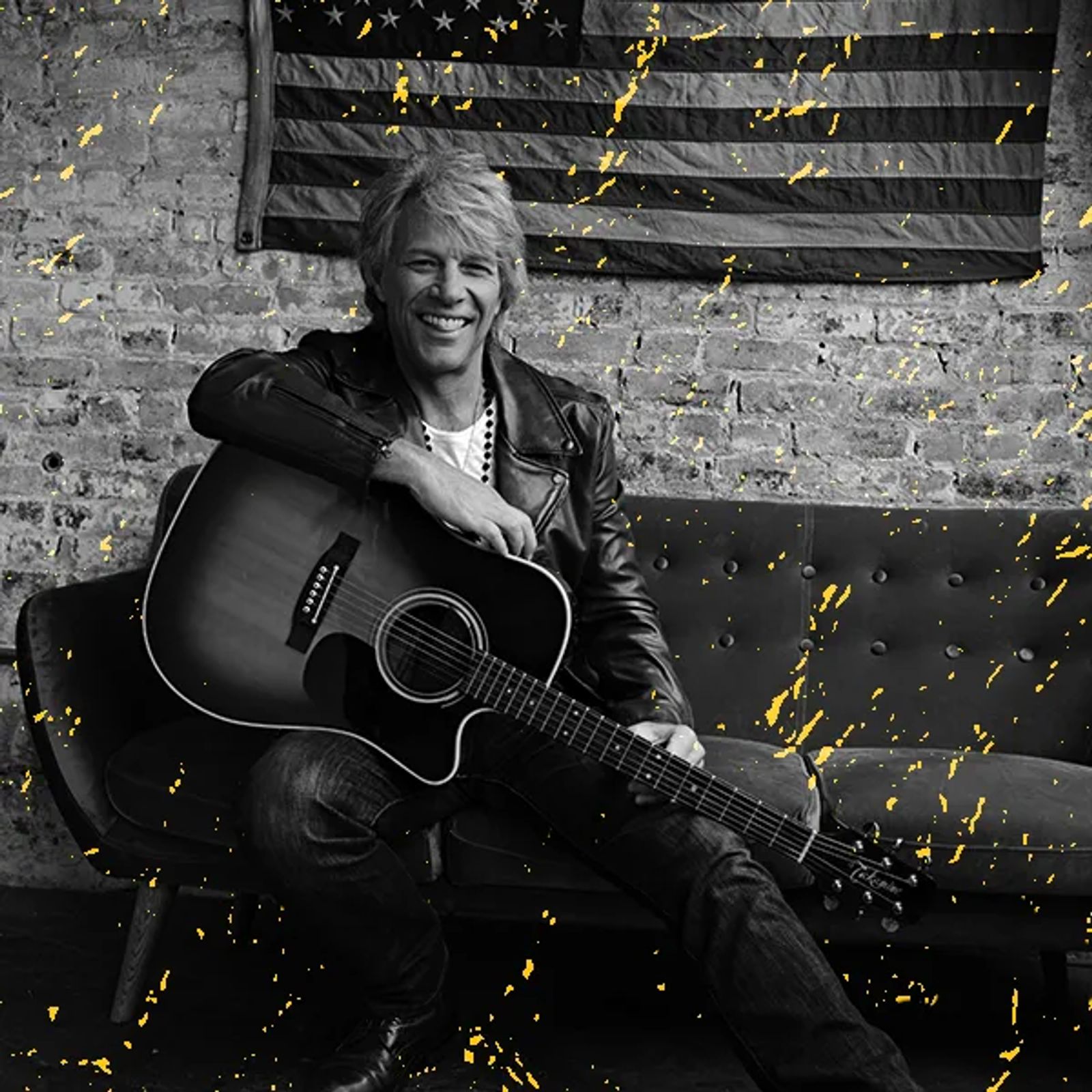 Get your tickets | photo via tixr.com
A unique twist on the concert experience, this never-before-seen show was recorded live exclusively for drive-in entertainment. If you're a Bon Jovi fan, or looking for a creative way to enjoy outdoor music, you'll love this concert. A night under the stars from the comfort of your car. Safely social distanced and expected to sell out so arrive early. Cost is per car (up to 6 people) so grab some friends and go.
THE DETAILS
When: Saturday, May 22 at 9pm (gates open at 8pm)
Where: Amusement Park Drive-In - 7335 Mossmain Ln (72nd St W and the East Laurel exit)
Cost: $89 per car (up to 6 people)
These are just our Top 5, but there are plenty of other fun things going on in our city this weekend, so be sure to check out our Calendar page for a complete list.