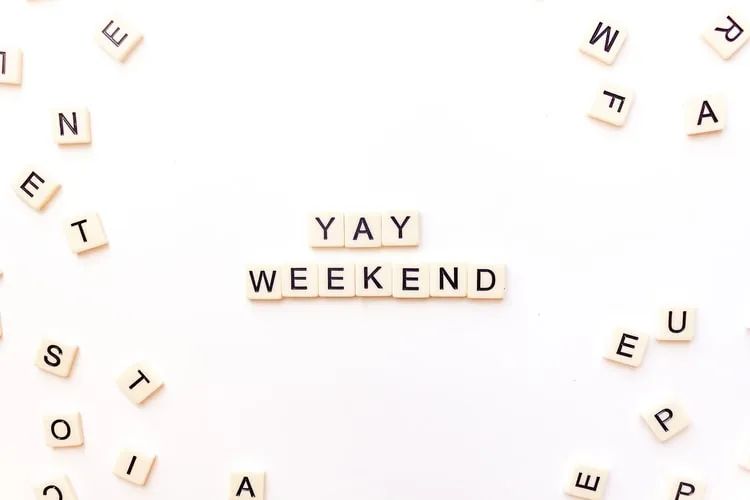 photo by Sincerely Media via Unsplash
Weekend Top 5 | March 12-14, 2021
March 11, 2021
It's time to "spring forward" on Sunday! And even though we might be losing an hour, there's still plenty of time this weekend to get in some fun in and around Billings.
If you haven't already made your plans, there is something for everyone this weekend. Here's what made our list of Top 5, but be sure to check our online calendar for more events.
#1 French Film Night at The Art House Cinema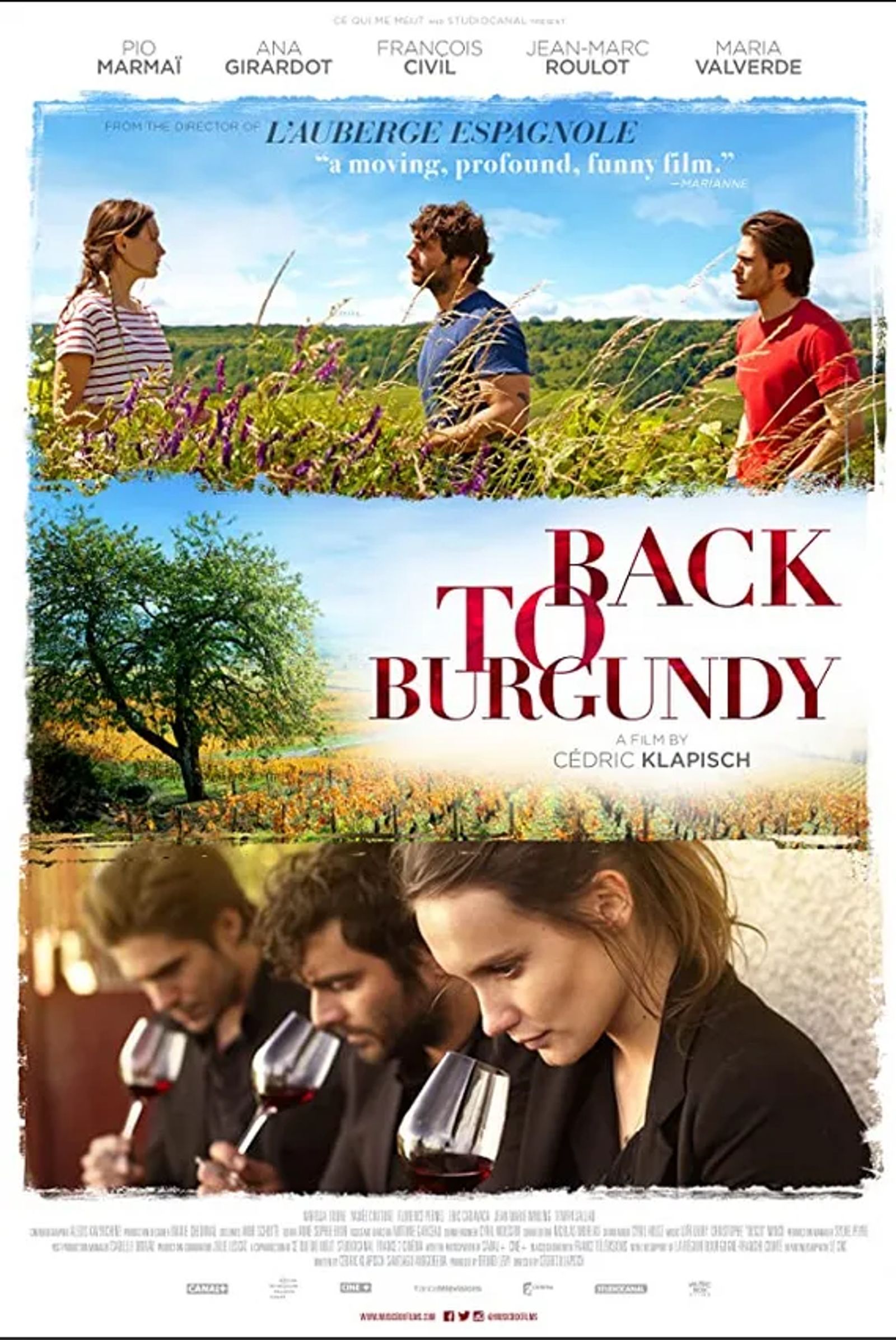 photo by Music Box Films
Have you ever wanted to experience a night in France? Well this Sunday you can! Enjoy a French film, French wine, French food, and mini conference at The Art House Cinema.
The film, "Ce Qui Nous Lie / Back to Burgundy" (2017) is a drama/comedy of three siblings from Burgundy reuniting at their family's estate and vineyard after their father's death. In the film you'll learn about the wine-making process and see the gorgeous Burgundy countryside. (Note: film is in French with English subtitles.)
THE DETAILS
When: Sunday, March 14, 6-8pm
Cost: $30 per person (includes one glass of French wine and French food)
RSVP by securing your ticket- $30 per person via Venmo @Marmee-Morin or in-person at Le Fournil.
Additional drinks available for purchase, gluten/dairy-free food options available. Masks are required.
#2 St. Paddy's Murder Mystery with GoUnite at Bar MT
It's a "whodunit" game at its best and a fun way to unite with old and new friends and enjoy an evening out.
At this participatory Murder-Mystery Dinner Party you will get to choose beforehand between being an interactive character - watch out, you may end up being the murderer! - or a more reserved character - whichever suits your preference. You'll be given clue cards to prompt you with specific instructions on what to say and how to act to help your fellow attendees solve the mystery. If you go, I wish you the luck of the Irish.
THE DETAILS
When:
Sunday, March 14 at 4pm
Monday, March 15 at 6pm
Tuesday, March 16 at 6pm
Cost: $45/person ($39/person for non-alcohol ticket)
Get your ticket: www.gounitebillings.com
Ticket includes a catered buffet dinner, 2 drink tickets per person for beer/wine and a great time with a fun group of people!
#3 Canine Enrichment Workshop: Pup Paw-zzles at Yellowstone Valley Animal Shelter Learning Center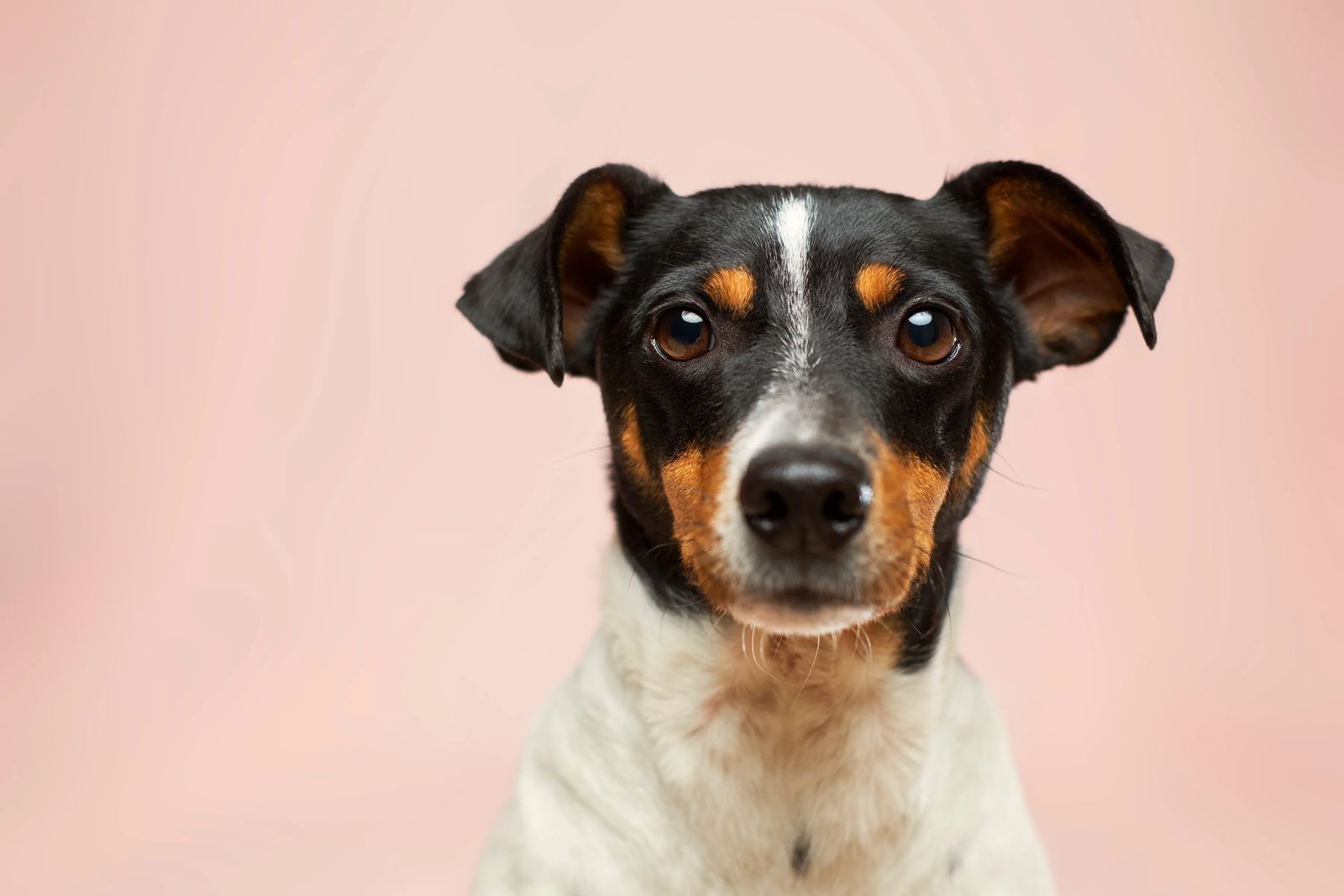 Photo by Victor Grabarczyk Jack Russell Terrier for PuppyHero.com via Unsplash
Pet parents, your pup wants you to attend this one. This interactive workshop will teach pet parents how to create DIY puzzles and games and even make a snuffle mat to keep your fur baby wagging away the winter blues.
Leave the furry family members at home, grab your mask and head over on Sunday to the newly opened Learning Center.
THE DETAILS
When: Sunday, March 14 from 11 am - 12 pm
Cost: $30 which includes a slow-feeder dog bowl and materials to create your snuffle mat.
Where: 2010 Grand Avenue Suite #1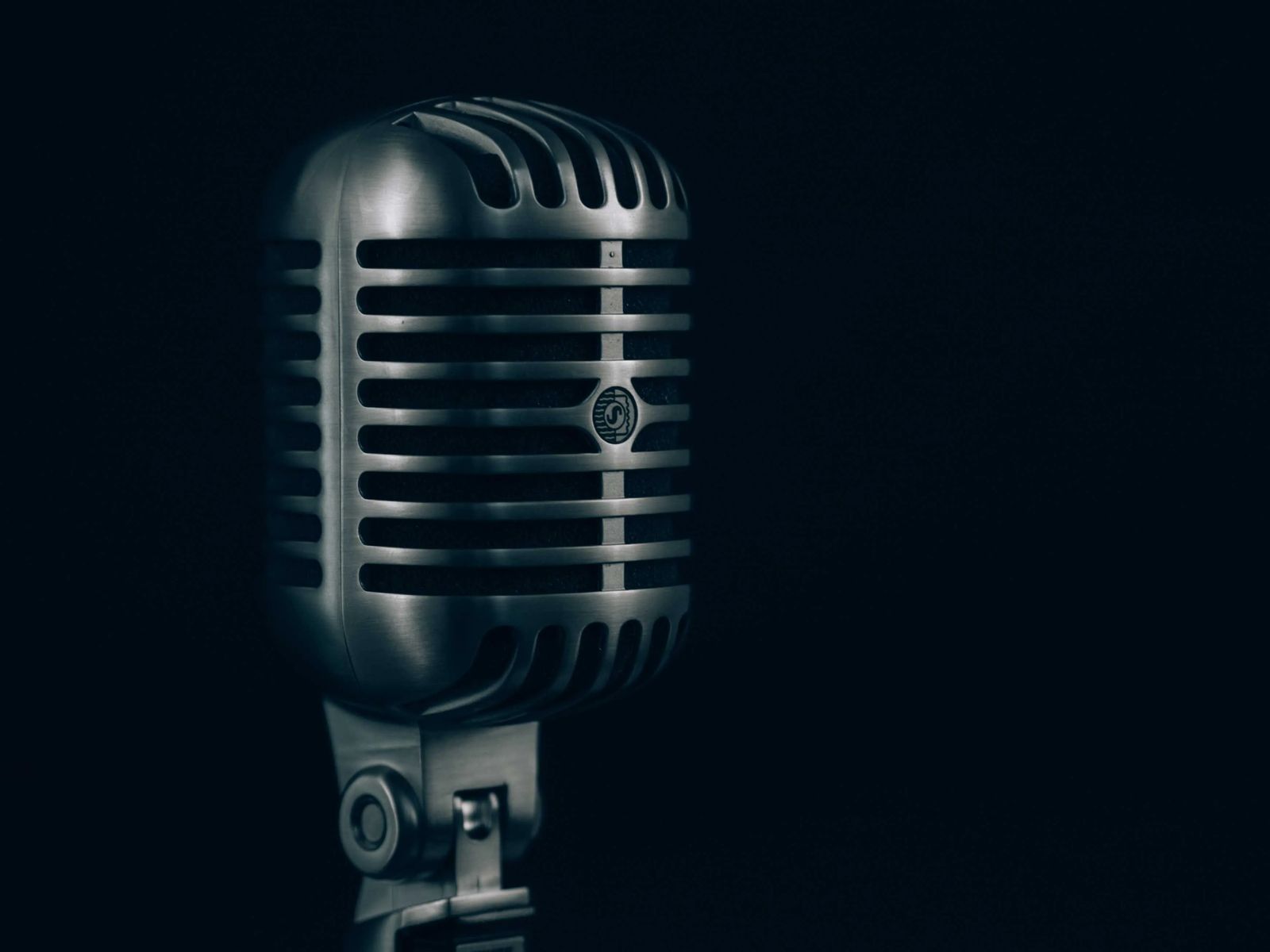 Are you an aspiring comedian, musician, singer, juggler, dancer, poet, magician, or have another skill you're ready to perform on stage? Then this event is for you. Whatever your talent is, you can show it off on Friday night at The Loft.
If you're not ready to get up on stage, head over anyway and support those who do. You may be inspired to try.
THE DETAILS
When: Friday, March 12 at 7pm
Sign-ups start at 7 pm and the mic goes live at 7:45 pm.
#5 Sheep & Wool at T&C Farms in Laurel
You've seen it as our editor's pick, but it's worth mentioning again if you're looking for fun for the whole family, for the whole day, this Saturday! T&C Farms owns acres of land and they want to share it as a place to build your family's memories. They have even started offering Farm Memberships so be sure to attend their Q&A on the topic at noon if you're interested.
The theme for their Second Saturday event for March is Sheep & Wool and you can meet the lambs, watch the sheep shearing process, participate in a felting craft, and so much more.
It's sure to be a great learning experience and a ton of fun. For the full schedule of events check out our editor's write-up on the event).
THE DETAILS
When: Saturday, March 13, 9:30 am - 9:30 pm
Cost:
$11 Regular (ages 16-54).
$9 Senior (ages 55+)
$9 Youth (ages 3-15)
Free (ages 2yrs and younger with Adult Admission)
$55 - Household Admission (Includes Workshop Kit - if applicable - AND Admission for Two Adults at One Address and Dependents)
Whatever you do this weekend, don't forget to set that clock forward!