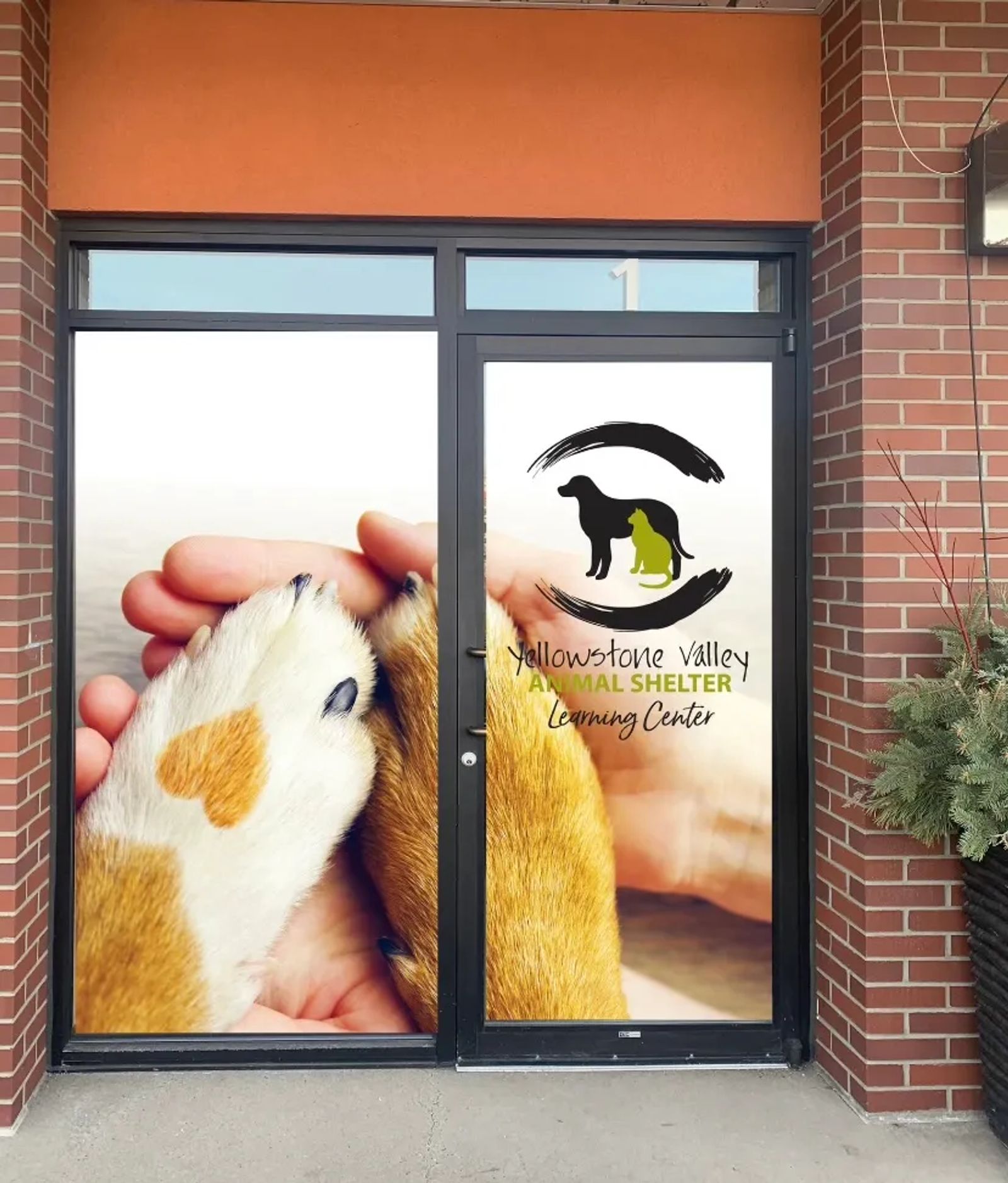 YVAS to Hold Grand Opening of Learning Center
February 23, 2021
Yellowstone Valley Animal Shelter Media Release
YVAS Learning Center Grand Opening
Tuesday, March 2, 2021
7:00 PM— 7:00 PMUTC
BILLINGS, MT | Yellowstone Valley Animal Shelter (YVAS) is thrilled to announce the unveiling of its new Learning Center, located at 2010 Grand Avenue Suite #1. A grand opening celebration will be held on Tuesday, March 2. 2021.
"This new space will allow us to further our commitment to better serve the animals and people in our area," said Triniti Chavez, Executive Director of YVAS. Chavez says the shelter plans to utilize the new space for more frequent low-cost spay & neuter clinics, low-cost vaccination clinics, educational classes for adults and children, fundraisers, and much, much more. YVAS will continue to utilize its primary facility at 1735 Monad Road for adoptions and regular day-to-day operations.
Yellowstone Valley Animal Shelter welcomes the community to attend the grand opening and open house on March 2; the fun begins at noon with a brief ribbon-cutting ceremony at 1pm. Festivities will include: tours of the Learning Center, dog training demonstrations, appearances by furry friends, prizes, and a food truck will also be on site. YVAS is asking all attendees to wear masks while inside the building. The shelter extends many thanks to all the animal lovers in Billings and beyond who are helping to build a more humane community. On behalf of the staff and animals of YVAS, we hope to see you there!
Yellowstone Valley Animal Shelter is a 501 (c)(3) nonprofit organization that cares for lost and transitioning animals in the Billings community. As the largest-volume shelter in Montana, the shelter cared for over 3,700 animals in 2020 alone. For more information on the shelter and its upcoming events, be sure to follow them on Facebook or visit their website, www.yvas.org.