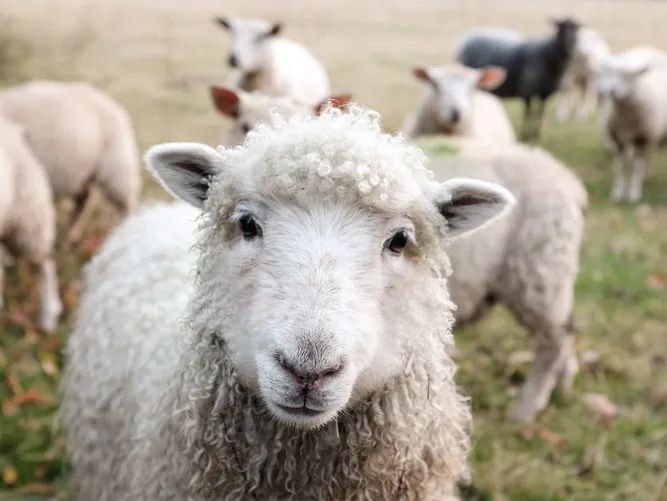 photo by Sam Carter via Unsplash
2nd Saturday: Sheep & Wool at T&C Farms
March 2, 2021
On this second Saturday in March, T&C Farms is all about Sheep & Wool. Come for a few hours and step into simpler times or unplug for the whole day for some family fun on the farm.
The Day's Scheduled Activities:
9:30am- Farm Gate Opens (Coffee and Rolls available at #TheShoppe)
10am- Children's Story Time
10:30am- Tractor Talks
11am- Step 1: Sheep Shearing Demonstration
11am- 4pm: Montana Melt food truck onsite
2pm- Step 1: Sheep Shearing Demonstration
5pm- Start Evening Bonfire (can BYO supper to roast. S'mores fix'ns available to purchase at #TheShoppe)
Evening- can bring your camp chairs and enjoy the time with Family and Friends.
All-Day Activities:
Wool Felting Participation Workshop (felting kits available for purchase in The Shoppe. Kit INCLUDED with Household Admission or Farm Membership)
Wool Processing: Picking, Carding, Spinning, Knitting.
Property Walk to the River (wear your boots!)
Farm Playground.
Picnic Areas (BYO, OR enjoy Montana Melt)
Yard Games
Farm Animals
Beautiful Montana Outdoors
Admission:
$11 Regular (ages 16-54).
$9 Senior (ages 55+)
$9 Youth (ages 3-15)
Free (ages 2yrs and younger with Adult Admission)
$55 - Household Admission (Includes Workshop Kit - if applicable - AND Admission for Two Adults at One Address and Dependents)