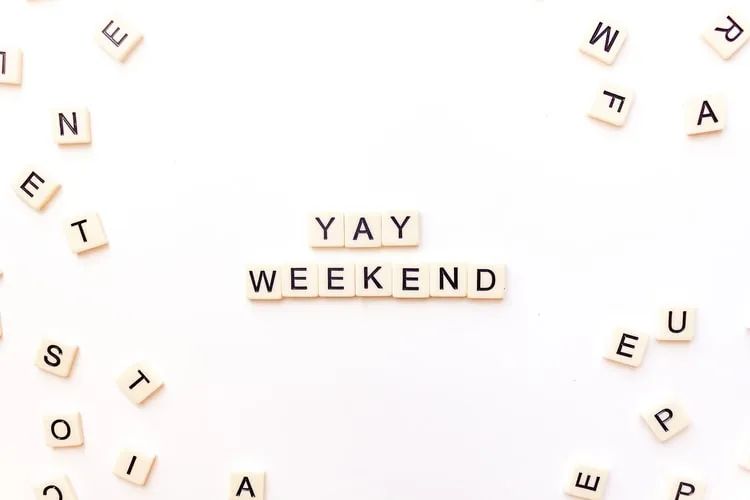 Weekend Top 5 | July 23-25, 2021
July 22, 2021
There is plenty of adventure to behold this weekend - from hot air balloons ascending into the big sky to motorcycles ascending the hills. You can satisfy your craving for funny cat videos or watch live theatre outside. Or if you have the means, consider attending a fundraiser and investing in the youth of our community. Details on all these, our Top 5 picks for the weekend, are below. And be sure to check out our Calendar page for a full list of weekend happenings.
#1 Big Sky International Balloon Rendezvous Morning Ascensions from Amend Park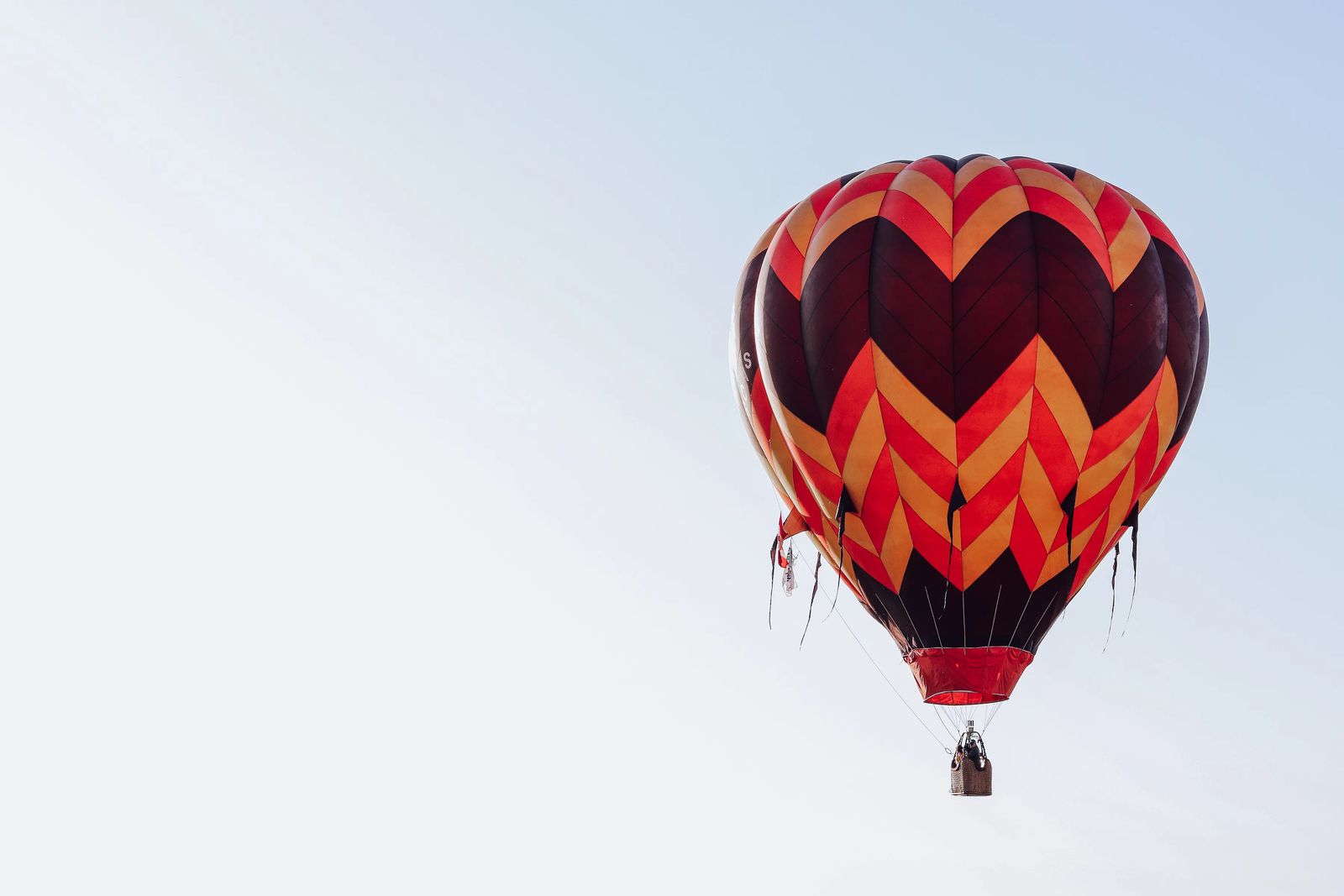 photo by Brynn Barriger
For the early birds out there, and those who don't mind making an exception for a spectacular sight, the morning ascents of hot air balloons from Amend Park are a sight to behold. With take-off around 6am, weather permitting, spectators can take in the marvelous view as these massive wonders take flight. And be sure to return to the park on Saturday evening for the 6pm Balloon Glow, live music, movie, food trucks and more.
THE DETAILS
When: Friday, Saturday and Sunday mornings at 6am.
Cost: Free
#2 NOVA's Drive-in Theatre Live in the West Side Parking Lot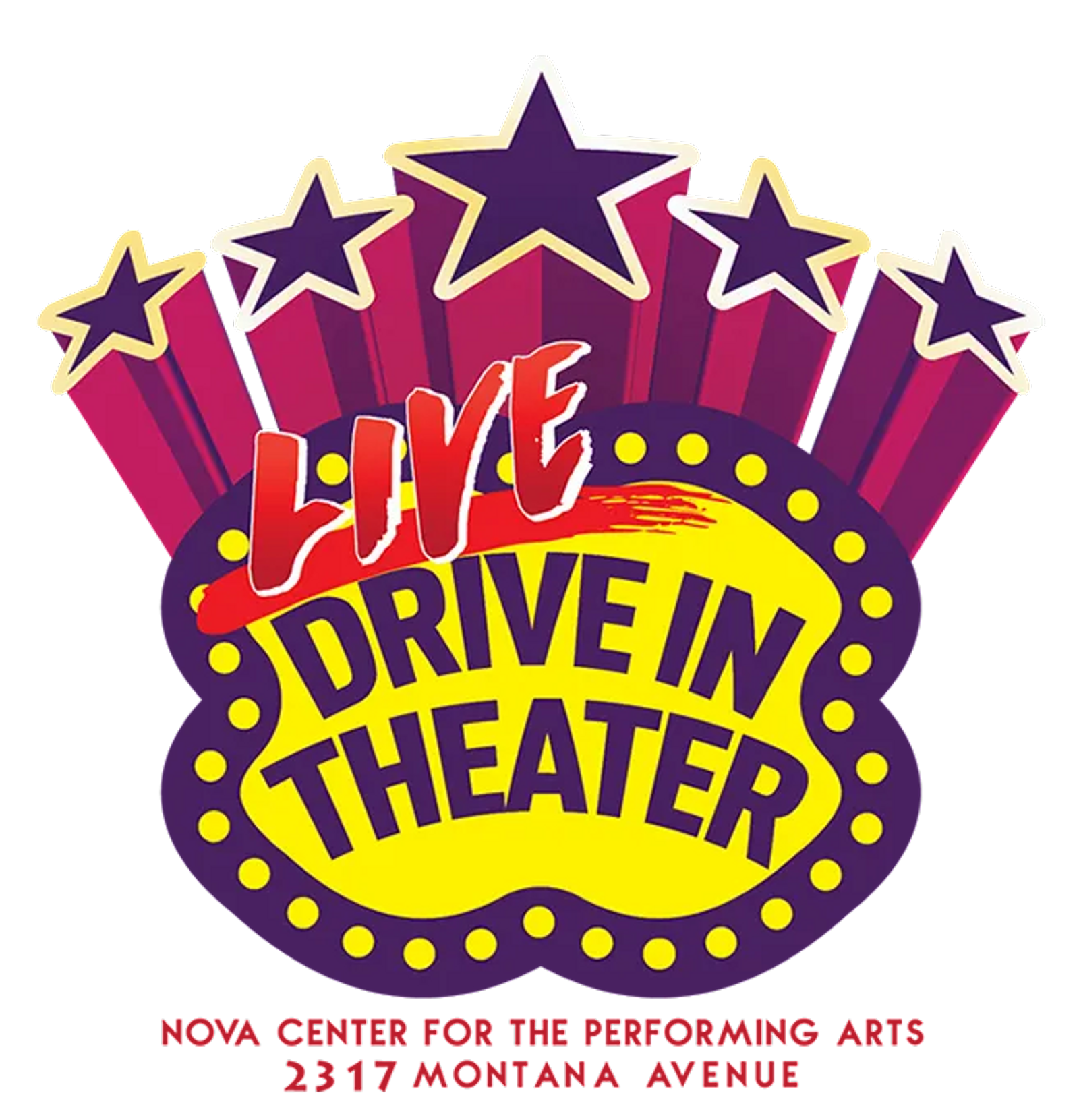 Featuring live performances and music "From Met to Broadway" and favorite hits from past NOVA productions, this parking lot performance is the place to be on Sunday afternoon. Enjoy the sunshine, great music and a talented cast of singers and actors from the comfort of your car or lawn chair. Beverages and packaged snacks will be available for purchase.
THE DETAILS
When: Sunday, July 25 from 2-3:30pm
Cost: Free Will Offering
#3 CatVideoFest at the Babcock Theatre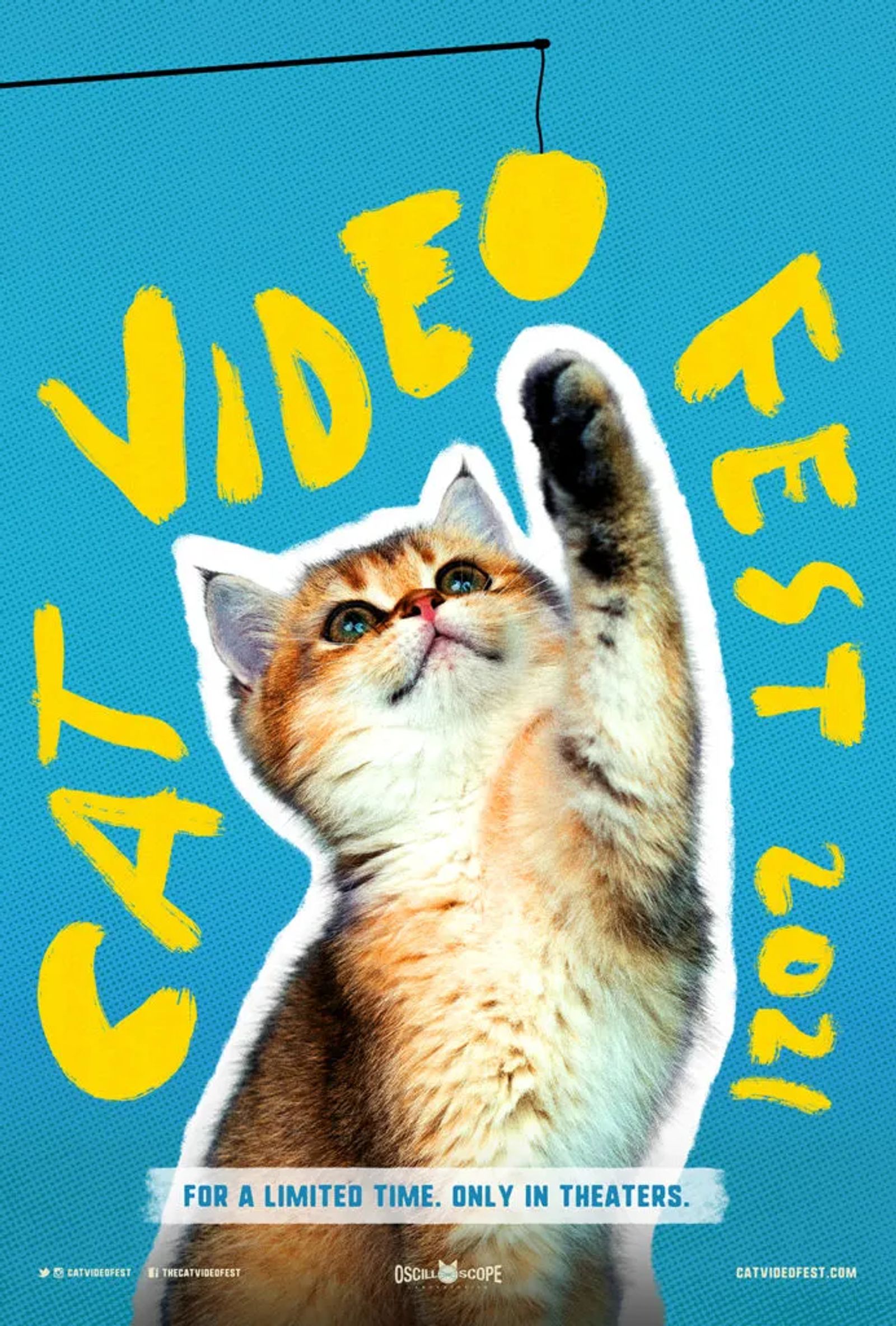 How many times have you gone down the rabbit hole watching cat videos online? Everyone can admit they're hilarious and addictive! Well here's your chance to see them on the big screen. A compilation reel of the latest and best cat videos, CatVideoFest promises to be a joyous communal experience. It's only available in theatres and raises money for cats at the Yellowstone Valley Animal Shelter.
THE DETAILS
When: Sunday, July 25 at 2pm & 4pm
Cost: $10/ticket
#4 103rd Great American Pro Championship Motorcycle Hill Climb at BMC Grounds

This 2-day event is one of the nation's largest hill climbs and attracts riders and spectators from across the nation and even the world. Watch pro riders power up the hill as they compete for the largest champion purse and bragging rights to one the most prestigious hill climbing championships. Friday will be filled with stunning vertical side-by-side "Showdown" racing under the lights, and Saturday brings out the bigger bikes, more under-the-lights Showdown action and the championship racing for the crown. Full concessions and adult beverages will be available. Bring your tailgate set-up, chairs, shade etc.
THE DETAILS
When: Friday and Saturday, July 23-24 from 1:30-11pm (both days)
Where: BMC Grounds, 3630 Old Blue Creek Road
Cost: $15 Adult One Day or $25 Adult Both Days
Kids 10 and under are free with paid adult
#5 BE GREAT Ball at Billings Hotel & Convention Center Outdoor Courtyard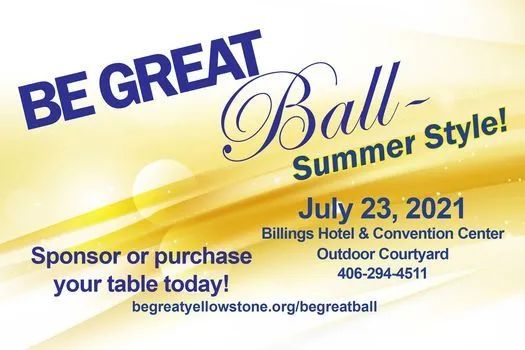 This signature fundraising event for the Boys & Girls Clubs of Yellowstone County celebrates the club's Golden Anniversary this year. The valuable funds raised through the event provide programs and connections that the young people of our community need to grow, learn and thrive. The outdoor event will include entertainment, auction, 50/50 raffle and more.
THE DETAILS
When: Friday, July 24 from 4-9 pm
Cost: $75/ticket or table sponsorship options available
Those are just our Top 5, but there are plenty of other fun things going on in our city this weekend, so be sure to check out our Calendar page for a complete list.