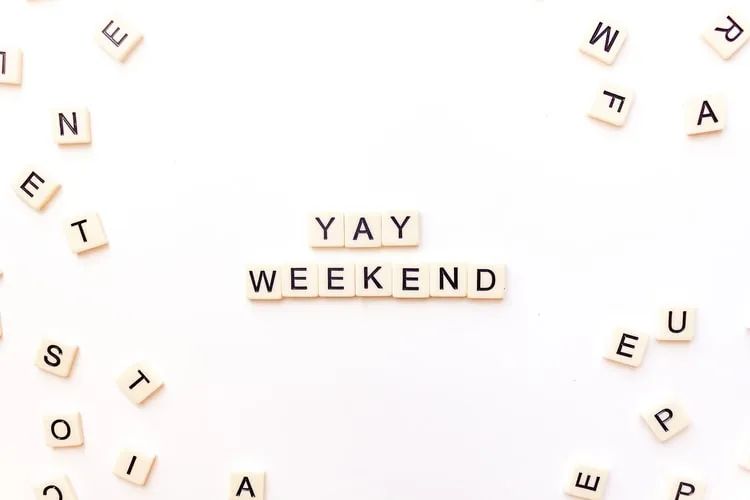 Weekend Top 5 | April 9-12, 2021
April 8, 2021
It's almost the weekend! The days are longer, the weather is warmer and somehow the weekends just feel more fun. There are plenty of indoor and outdoor options to choose from this weekend, so take a look at our list of Top 5 and why not try something new?
#1 The Outspoken Comedy Show at America Event Center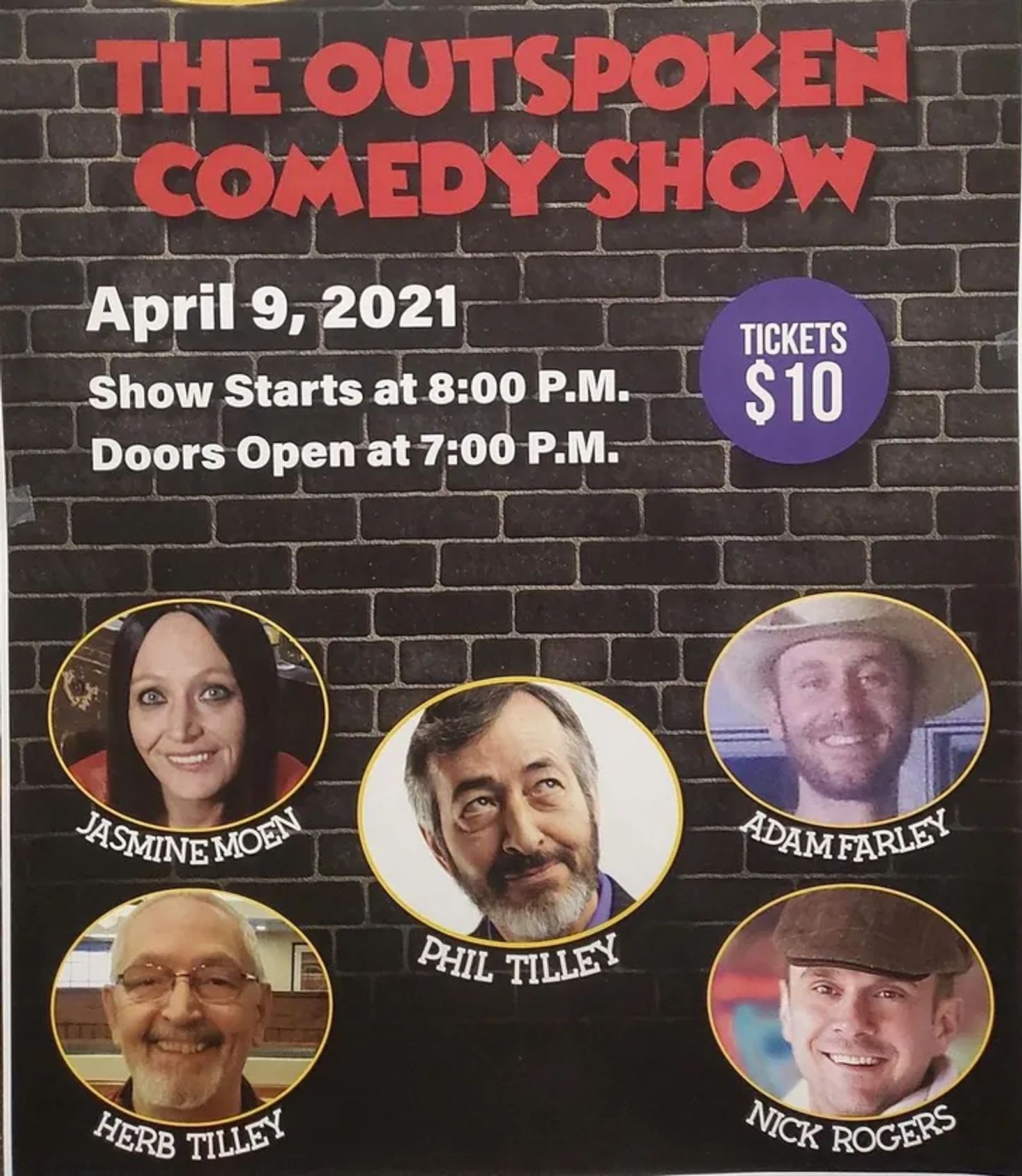 Get your chuckles on at the Outspoken Comedy Show
The best way to let all of the week's stress and tension fade away is with some laughter therapy. Luckily you can kick off your weekend by doing just that at Friday night's Outspoken Comedy Show. Join comedians Jasmine Moen, Phil Tilley, Adam Farley, Herb Tilley, and Nick Roger for a night full of comedy and laughter.
The Details
Seating is general admission and doors open at 7pm so get there early to get a good seat.
When: Friday, April 9 at 8 pm.
Cost: $10
#2 Codebreakers - Sherlock Edition at Moss Mansion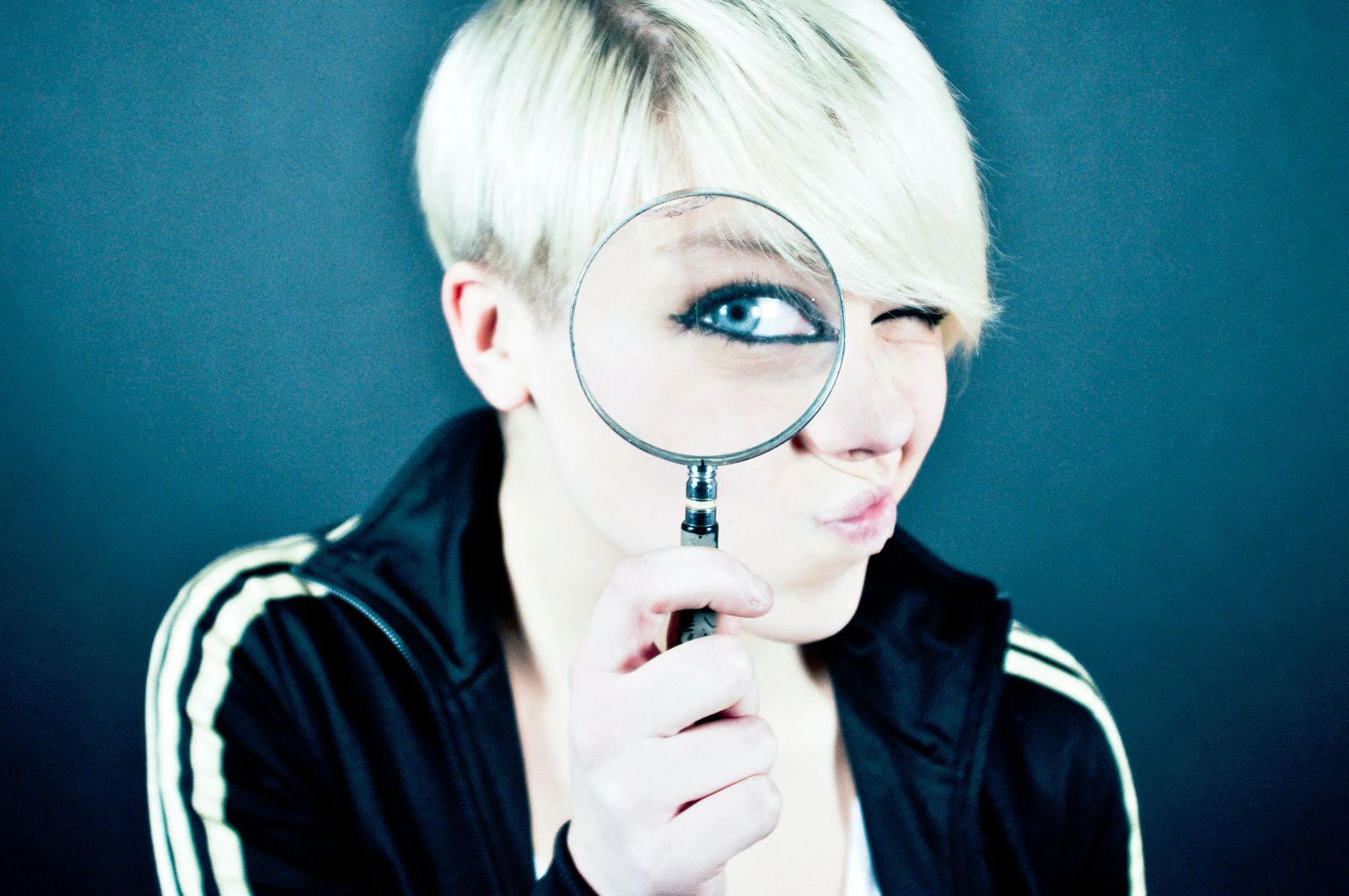 Photo by Emiliano Vittoriosi via Unsplash
If you've never been to Moss Mansion, it's certainly worth a visit on its own. But snag your tickets to visit Friday night and you'll be more engrossed in the mystery than the mansion. Codebreakers - Sherlock Edition will have you exploring the mansion as you try to solve the case of The Monster of Moss Mansion. Puzzles, riddles, trivia and more promise to make it a fun night out for families or groups. The game is designed for ages teen and up so prepare to be challenged!
THE DETAILS
When: Friday, April 9 from 6-8 pm
Cost: $18 per person
Tickets include admission to the mansion, game pieces, instructions and small prizes for up to six players per group.
#3 Outdoor Skills Expo at Montana Audubon Center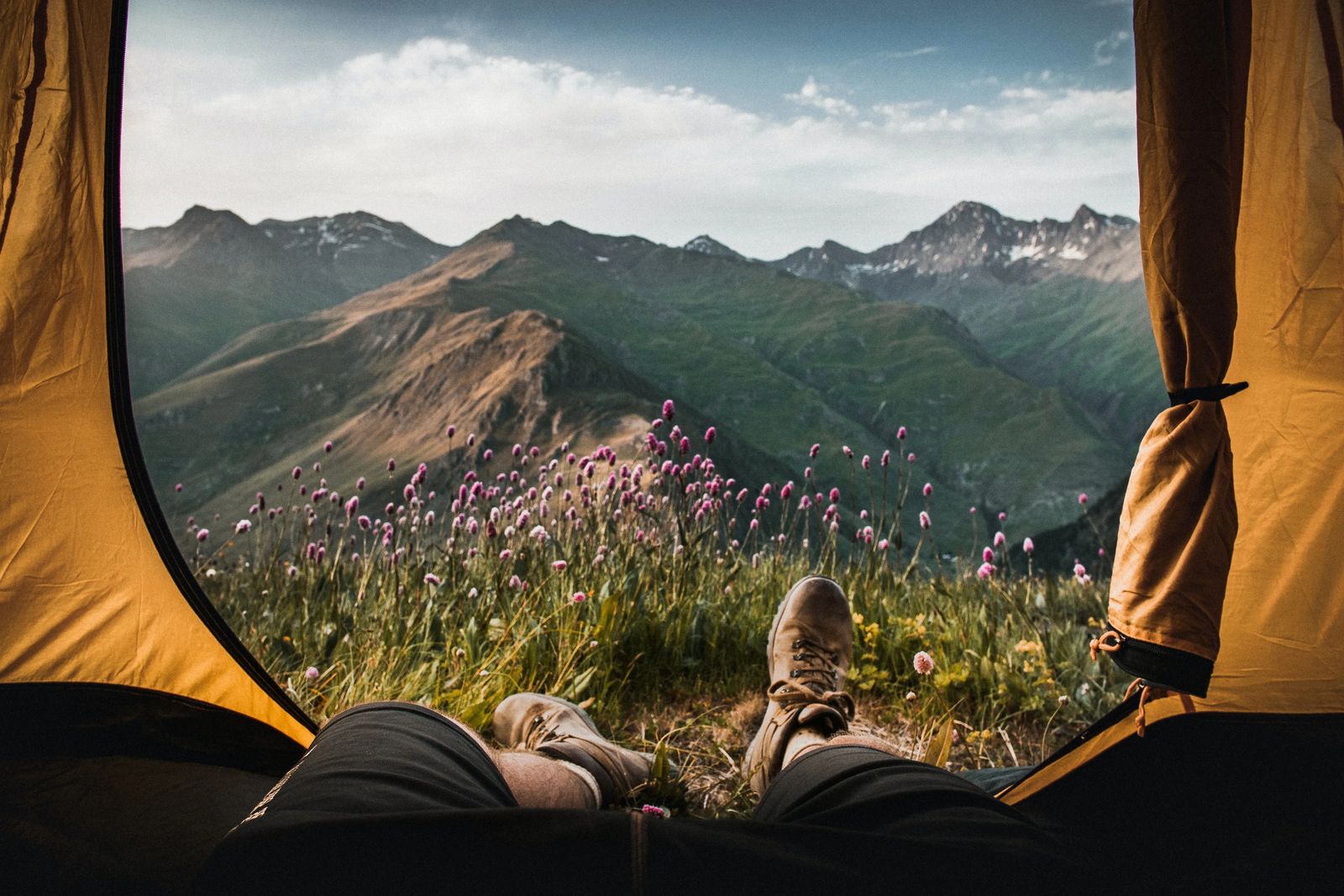 It's beautiful out here, gear up for this summer's outdoor adventures with MSUB's Outdoor Adventure Leadership Program | Photo by Dominik Jirovský via Unsplash
Now that Spring is here and the snow on the mountains is starting to melt, it's time to start gearing up for some outdoor hiking and camping adventures. What better way to prepare yourself than to take advantage of this free skills expo hosted by MSU-Billings' Outdoor Adventure Leadership Program. Learn, or brush up on, skills like knot-tying, bear awareness, water purification, leave no trace principles and the essentials to bring on a hike and how to pack them.
THE DETAILS
When: Saturday, April 10 from 1-3 pm
Cost: Free!
#4 Downtown Litter Pick Up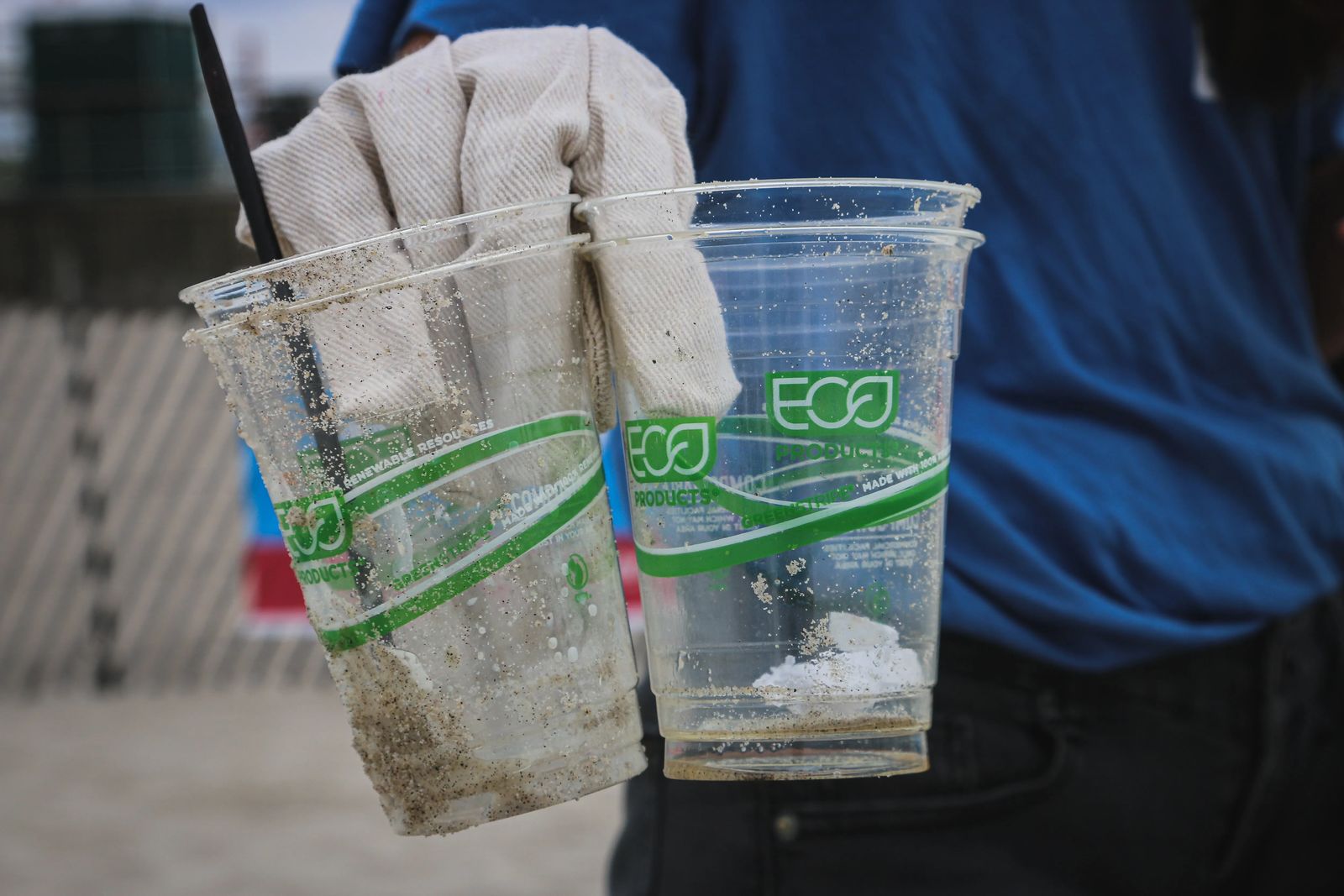 This monthly event is an easy way to volunteer and help keep our city looking beautiful. Grab some friends and make it fun, or round up the family and use it as an opportunity to teach the kids about giving back and recycling...or how fun it is to use those litter picker uppers! Meet in the parking lot at Liberty & Vine Country Store and plan on picking up trash for about an hour and a half. Trash bags, litter picker uppers and gloves are provided by Billings Bright n Beautiful. And stick around afterwards for refreshments and snacks.
THE DETAILS
When: Sunday, April 11 at 8 am
Cost: Free!
#5 Oscar Nominated Short Films 2021: Live Action at Art House Cinema
Saturday's chance of rain might have you looking for an indoor option and this is a great one. This "movie" is a compilation that features some of the year's most spectacular short films from the Live Action category. Intense and emotional, these mini-movies are sure to spice up your dinner conversation.
THE DETAILS
Seating is currently limited to 25 people per showing so buy your tickets in advance to reserve your seat.
When: Friday, April 9 at 3pm and 6pm | Saturday, April 10 at 2:30pm and 8 pm | Sunday, April 11 at 1pm
Cost: $8 general admission.
Discounts for Senior (55 and over), student (with ID), military and member.
Those are just our Top 5, but there are plenty of other fun things going on in our city this weekend, so be sure to check out our Calendar page for a complete list.