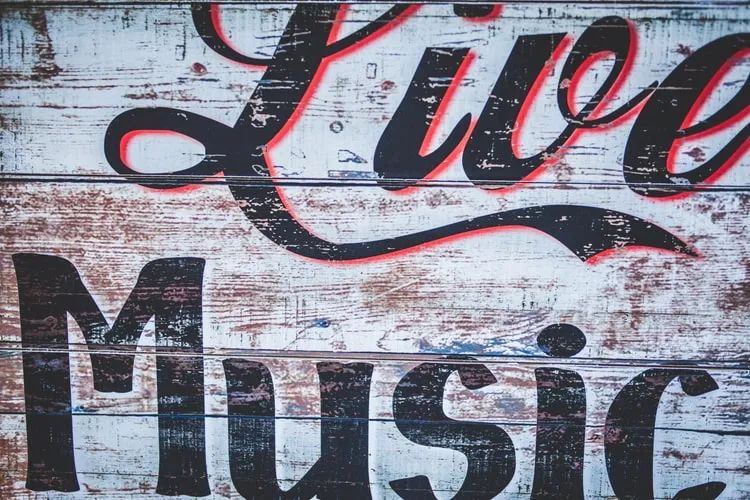 Outdoor Events to Make a Responsible Return to Billings
March 29, 2021
Billings Chamber of Commerce Media Release
BILLINGS, MT | Billings performing arts and event producers have come together and will present outdoor events in summer 2021. As the COVID-19 pandemic begins to subside, producers are able to host events safely and responsibly following local and state public health guidelines. In the coming weeks, organizations included in this release will make announcements for their outdoor concerts and events planned for the coming months.
"Since the start of the pandemic, entertainment, performances and group gatherings have been on a year-long pause," explains Sean Lynch, owner of Pub Station and co-chair of the National Independent Venue Association (NIVA) Re-opening Task Force. "Local event promoters have been waiting patiently for the right time to present events in Billings, and we look forward to presenting outdoor events this summer."
As COVID-19 caseloads decline and vaccination rates and availability increase, organizations have consulted with local health officials, including RiverStone Health, to plan for events that are able to resume this summer. Working together, Billings will lead the economic recovery for Montana and demonstrate how to responsibly present events without suffering impacts to our healthcare ICU capacity and hospitalizations.
"Hosting events is not only a privilege, but a major responsibility not taken lightly by planners and venue owners," notes Alex Tyson, Executive Director of Visit Billings. "Getting these events back online in Billings will drive more local commerce as well as tourism, meaning a path to recovery for venues and businesses alike."
John Brewer, President and CEO of the Billings Chamber of Commerce notes the significance events have on the local economy, especially for a hub like Billings. "Montana's Trailhead is a regional hub for finance, healthcare, energy, and hospitality. People look toward Billings as a destination for entertainment including music, festivals, arts and culture as well as a leader for offering those experiences safely."
According to data shared by NIVA, for every $1 spent on a ticket at small venues, a total of $12 in economic activity is generated within communities on restaurants, hotels, taxis, and retail establishments. The estimated direct annual economic impact venues bring to local communities is nearly $10 billion. The indirect annual economic impact of the music industry is nearly $150B. America cannot fully recover without a thriving, safe and successful creative economy.
Not only is this industry critical to our economy, it provides a quality of life for residents and tourists, one that has been sorely missed for more than a year. However, bringing these events back online is not as simple as unlocking the doors. "Event production takes time to plan, book talent or vendors, secure permits and insurance, market, etc," explains Downtown Billings Alliance CEO Katy Easton. "If we want to offer entertainment this summer, the time to plan is now." What's more, vaccinations take up to 45 days to become fully effective depending on the brand received, meaning those seeking the safety provided by a vaccine ahead of summer events need to begin the process soon.
Tom Schlotterback, VP of Mission Advancement at Saint John's United, notes the special care needed when planning events not requiring tickets sold ahead of time. "We want to hold events, to deliver quality entertainment and the opportunity to gather, and we're grateful to work together to establish guidance that will help each of our organizations to do so for the Billings community."
Mayor Bill Cole weighed in, summing the sentiment felt by these organizations succinctly: "Billings is Back! I'm looking forward to a fun and safe summer."