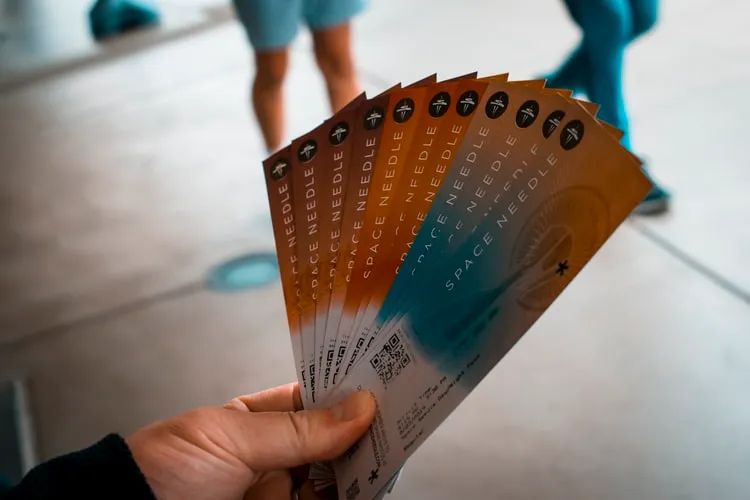 Concerts | Performances
Travis Tritt in Concert. July 31, 7:30pm. MetraPark First Interstate Arena. Tickets on sale starting April 16 at 10am. www.metrapark.com.
Though we've just emerged from the 2020 holiday season, anticipate the joy of next and get your tickets for Manheim Steamroller! Live, for one performance only on Nov 19. https://www.metrapark.com/events/2021/mannheim-steamroller.
The Greatest Hits of Foreigner. Tickets go on sale Friday, March 26 at 10am OR catch the pre-sale on March 25 from 10am-10pm. Foreigner will be performing live in concert at MetraPark First Interstate Arena on June 30. Get your tickets: 800.366.8538 or at https://www.metrapark.com/events/2021/foreigner.
Events
The Oscars at Home: A fundraiser for Art House Cinema. Hollywood's biggest night is April 25 and as the Oscars honor the films that entertained us during this most difficult and unusual year, you can join Art House's festivities and support your local, independent non-profit cinema, all from the comfort of your own home! Get your order in by 11:59pm on April 21!
Chinook Horses Annual Kentucky Derby Day Virtual Event. 1pm. Virtual, sponsored by Beam Suntory, Inc. Includes contests: Best Hat, Best Dressed Couple and a Raffle to win a high-dollar bottle of bourbon (local participants only). Cost: $100 suggested minimum donation includes a cocktail box with ingredients for 4 cocktails for 2 people, savory and sweet snacks, 5 raffle tickets. (Group discounts available). $20 minimum donation includes an ingredient list and instructions emailed in advance. Proceeds support Chinook Horses' equine-assisted therapy and learning programs. www.chinookhorses.org.
PBR. May 14-16. 7:45pm, F; 6:45pm, SA; 1:45pm, SU. MetraPark First Interstate Arena. Metal Detectors will be in use, and doors will open 90 minutes in advance to allow fans time to pass through security checks. https://www.metrapark.com/events/2021/pbr.