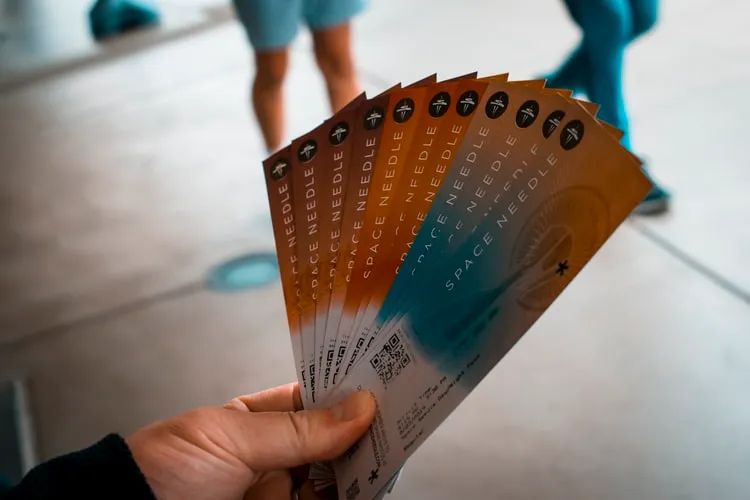 Events
43rd Annual SAINTS Benefit. 6pm, July 30. Camelot Ranch. Tables are expected to fill up quickly! To secure your spot or to make a donation, call 406.237.3638 or go to svfoundation.org.
A Wild Affair. August 13, 5:30pm. ZooMontana. This elegant and always delightful event will begin at 5:30pm with an extended cocktail hour. Guests will stroll through the Zoo while enjoying appetizers, drinks, a silent auction, and animal encounters! Dinner is at 7pm. ZooMontana's largest fundraising event. Presented by Stockman Bank. For sponsorship opportunities, contact Jessica Hart at 406.652.8100, x213 or events@zoomontana.org. https://www.zoomontana.org/a-wild-affair.
Billings TrailNet presents Ales for Trails. Sept 10, 5-10pm. ZooMontana. 50+ microbrews and a selection of wine and nonalcoholic drinks; Silent Disco, Giant Beer Pong and live music, all celebrating and raising money for trails in Billings. Get your tickets: http://www.alesfortrails.com/.
Histories Mysteries: An Auto Tour. 10am-2pm, Oct 9. Locations noted on tickets. Featuring the " Restricted District," "Ghosts of Montana Ave," and "Clairvoyant Psychics of Downtown". Tickets: $20/car load. https://yhistoricalsociety.org/.