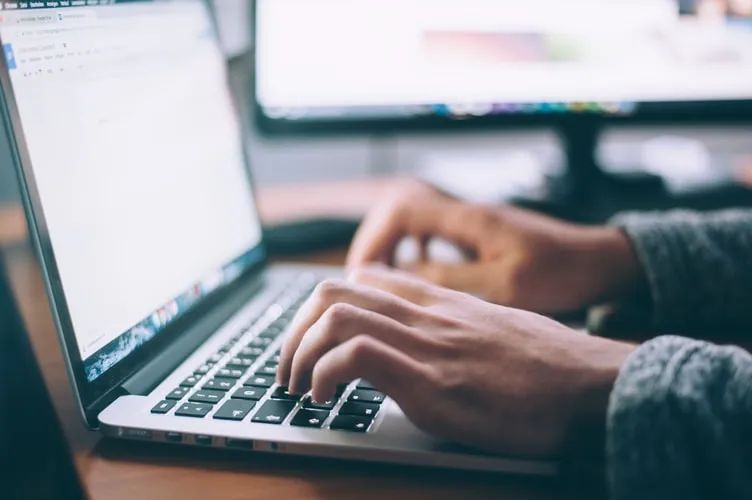 Headings: Community Caring | Prenatal/Parenting Classes | Aquatics | Active Kids | Create | Special Interest | Adult Sports & Fitness | Outdoor Rec
COMMUNITY CARING
RiverStone Health Immunization Clinic open M-F to provide child and adult immunizations by appointment only. Lil Anderson Center, 123 S. 27th St. Please call 247.3382 to schedule an appointment. Vaccines are available at no charge for uninsured and underinsured children.
Billings Clinic Heartsaver Adult, Infant & Child CPR classes. Check dates/times online or call 657.4228 to register.
Blood Donations Needed. To make a lifesaving appointment, contact Vitalant at 877.258.4825 or go to www.bloodhero.com.
PRENATAL / PARENTING CLASSES
!!Please Note!! When registering for St. Vincent Healthcare's prenatal classes, you only have to register one parent, as each registration will be considered for both. Once registered, you will receive an email prior to the class providing access info. Contact: Lauren Swain, lauren.swain@sclhealth.org.
ACTIVE KIDS/FAMILY FITNESS
CREATE
Teen Take-Away Kits. Billings Public Library. STEAM-based arts and crafts activities for teens to enjoy at home. Available via BPL's curbside pickup service on a first-come, first-served basis. No registration is required, but act early!
Beginner-Friendly Silversmithing Class. 10:30am-4:30pm. Address shared via email following paid registration. Cost: $190. The cost of the class includes a kit rental, all silver, and a stone to set. You will have the opportunity to purchase a silversmithing kit from Sweet Pea Custom Silver following the class. REGISTER NOW. PLEASE NOTE: Class location also serves as a taxidermy shop and will have animal parts and associated items in the vicinity. If you feel this environment is not for you, PLEASE DO NOT sign up for this class!