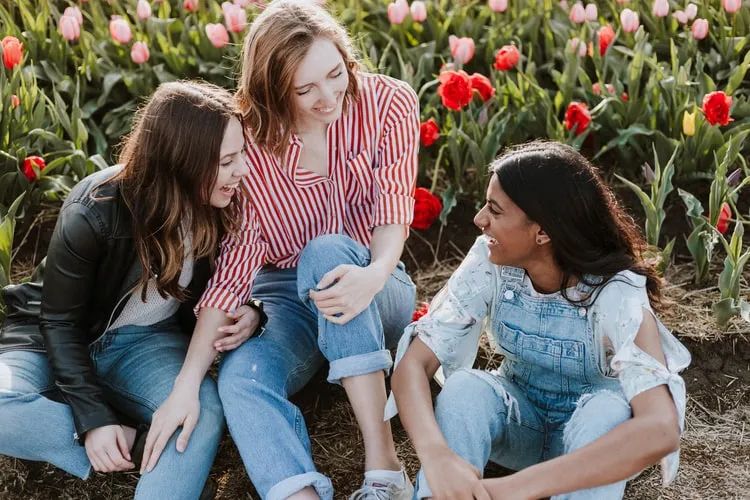 The Democracy Project is a teen-led program empowering young people to take action to improve our communities. Teens who want to make a difference work together to identify a problem, design a project, and find solutions. This nonpartisan program is a partnership between Humanities Montana and Billings Public Library. The Democracy Project is free and open to people 13–19 years old. Contact Vanessa at justicev@billingsmt.gov or visit billingslibrary.org/396/Teens for more information.
Try It Yourself (TIY) Kits available at Billings Public Library thanks to generous donations from the Friends of Billings Public Library and the Billings Public Library Foundation. Explore STEAM components through 12 TIY Kits that contain a unique collection of multimedia materials including books, DVDs, games, and models chosen to appeal to a variety of learning styles and ages. Available for checkout in the Children's Area.
1,000 Books Before Kindergarten. Billings Public Library. A national initiative to increase early childhood literacy. The purpose behind this program is to foster the love of reading at an early age and encourage parent and child bonding through reading. Get started today by downloading the ReadSquared app and recording the books you and your child read together. Earn prizes and prepare your child to learn to read and write! www.billingspubliclibrary.org/1000books.
St. Vincent Healthcare Virtual Tour of Labor & Delivery. SVH has a recorded tour of Labor & Delivery that can be found on the Midwifery and Women's Center Facebook page, a closed group. Requests are approved as quickly as possible.
Billings Clinic offers Live Virtual & Recorded Childbirth Education Classes to fit your schedule. https://simplylocalbillings.com/billings-clinic-childbirth-education-to-fit-your-schedule.
Bright by Text | United Way of Yellowstone County. Access expert content and messages about free and low-cost events and resources specific to the Billings area. Sign up (parents/caregivers with children under age 5): text 406Parents to 274448. http://www.unitedwayyellowstone.org/bright-text
Travel immunizations are available by appointment only via RiverStone Health. Call 406.247.3382 to schedule an appointment.
Respite openings at The Family Tree Center. 9am-12pm. For ages 0-5 years. No income requirements. Call 252.9799 or email julieh@thefamilytreecenterbillings.org for more information.