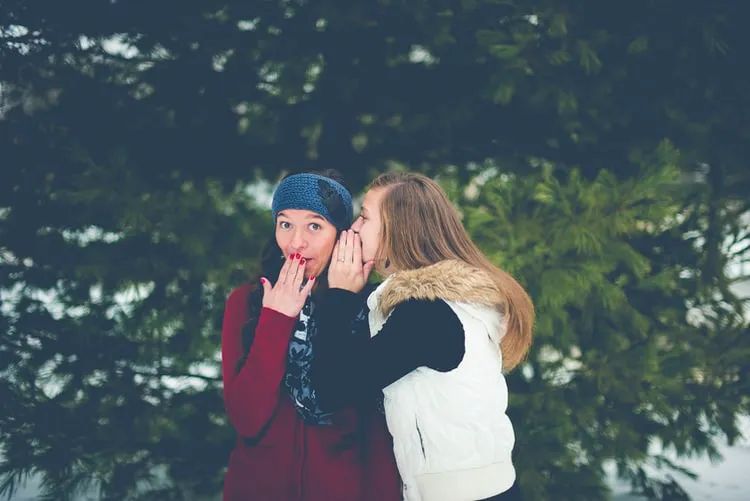 Become a Volunteer, Make a Difference! There are opportunities a-plenty to give back to our community with the gift of your time. The City of Billings has needs for volunteers with Billings Parks & Recreation, the Police Department, and Billings Public Library. Volunteers are asked to make a 4-hour per week commitment for one year. Currently volunteers are needed to fingerprint the public for licenses on Mondays/Wednesdays and for the Volunteer Patrol Unit who write parking tickets and process abandoned vehicles. Applications are available on the BPD's website or you can email parsonsk@billingsmt.gov for more info.
SOS: Send Our Seniors mail. Billings Public Library. Older adults in our community are feeling the effects of isolation due to quarantines and lockdowns associated with the pandemic. To participate in this program remotely, go to www.billingslibrary.org/sosmail for instructions. These long-distance "hugs" will be distributed by the Library's Senior Outreach Department.
Children's Digital Resources from Billings Public Library. Digital resources and information are available at https://billingslibrary.org/395/Children. For fun and interactive learning resources for children pre-K through middle school, go to Learning Resources page. STEM activity? STEM Resources page. Virtual tours and exploring local history? Arts & Cultural Resources page. Research Project? Kid-friendly search engines on the Research Databases page. Homeschooling? Homeschooling and At-Home Learning page for guidance, tips and tricks, and support.
1,000 Books Before Kindergarten. Billings Public Library. Join the challenge to read 1,000 books with your child by the time they enter kindergarten! www.billingspubliclibrary.org/1000books.
Virtual Story Tower. Do you miss hanging out in Billings Public Library's Story Tower? Here's your chance to visit it virtually! Head to the Library's Children's page and be transported to the Story Tower for fun games, videos, songs, and other learning activities. Stop by each month for new adventures! www.billingspubliclibrary.org.
Billings Public Library's Teen Blog- Now Live! Visit www.billingslibrary.org/497/BPL-Teen-Blog to read local teenagers' articles about books, movies, games, and more!
A Call for Teen Bloggers! Teens, ages 13-19, do you love to write? Want to share your opinion? Become one of Billings Public Library's blog contributors. Write articles reviewing books, movies, games, etc., or share other forms of creative writing. BPL Teen Blog features a quick and easy Book Review Form featuring prompts to get your blogging journey started! www.billingslibrary.org.
Billings Public Library's Teen Education & Creation Hub (TECH Lab) remains closed due to public health precautions. Activities are still available to teens via the Teen Take-Away Kits and virtual programming.
The Friends of the Billings Library accepts book donations M-F from 10am-12pm. FYI: Donations may also be left on the designated bottom shelves in the Book Nook. Volunteers staff the workroom on the library's 1st floor next to the Sweet Cafe.
St. Vincent Healthcare Virtual Tour of Labor & Delivery. SVH has a recorded tour of Labor & Delivery that can be found on the Midwifery and Women's Center Facebook page, a closed group. Requests are approved as quickly as possible.
Bright by Text | United Way of Yellowstone County. Access expert content and messages about free and low-cost events and resources specific to the Billings area. Sign up (parents/caregivers with children under age 5): text 406Parents to 274448. http://www.unitedwayyellowstone.org/bright-text
Travel immunizations are available by appointment only via RiverStone Health. Call 406.247.3382 to schedule an appointment.
Respite openings at The Family Tree Center. 9am-12pm. For ages 0-5 years. No income requirements. Call 252.9799 or email julieh@thefamilytreecenterbillings.org for more information.