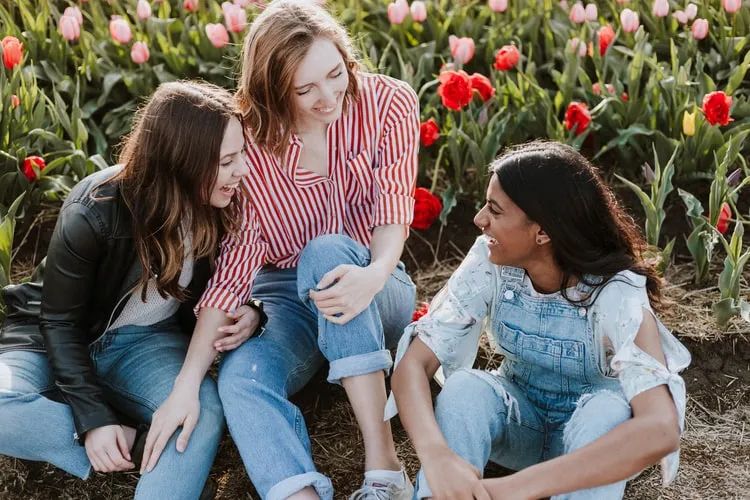 Billings Public Library's Children's Section is closed until further notice due to a burst pipe, the section will reopen once repairs are complete. Staff will have limited access to the Children's collection and some materials will have a longer wait time before they are available for patron use. For questions or more information, contact Jamie Bratlie at (406) 657-8391 or email bratliej@billingsmt.gov.
Adventures in Story Time at Billings Public Library is on vacation in May, through June 13. Summer schedule: Preschool (ages 3-6): Tuesdays, 10-11am // Toddler (ages 2-3): Wednesdays, 10-11am, both held in the Story Tower. Adventures in Story Time introduces young children to books, rhymes, crafts, and other fun interactive activities. Each session is a chance to practice reading readiness skills like listening during stories, letter awareness and predicting. These skills build the foundational knowledge to prepare children to learn to read.
Books & Babies at Billings Public Library is also on vacation in May, through June 13. Resumes on Thursdays at 3:15pm and Saturdays at 10:15am in the Story Tower. Want to foster a love of reading at an early age and build important early literacy skills for your young child (ages 0-2)? Join us or stories, rhymes, and finger plays intended for our littlest pre-readers!
Try It Yourself (TIY) Kits available at Billings Public Library thanks to generous donations from the Friends of Billings Public Library and the Billings Public Library Foundation. Explore STEAM components through 12 TIY Kits that contain a unique collection of multimedia materials including books, DVDs, games, and models chosen to appeal to a variety of learning styles and ages. Available for checkout in the Children's Area.
1,000 Books Before Kindergarten. Billings Public Library. A national initiative to increase early childhood literacy. The purpose behind this program is to foster the love of reading at an early age and encourage parent and child bonding through reading. Get started today by downloading the ReadSquared app and recording the books you and your child read together. Earn prizes and prepare your child to learn to read and write! www.billingspubliclibrary.org/1000books.
The Friends of the Billings Library accepts book donations M-F from 10am-12pm. FYI: Donations may also be left on the designated bottom shelves in the Book Nook. Volunteers staff the workroom on the library's 1st floor next to the Sweet Cafe.
St. Vincent Healthcare Virtual Tour of Labor & Delivery. SVH has a recorded tour of Labor & Delivery that can be found on the Midwifery and Women's Center Facebook page, a closed group. Requests are approved as quickly as possible.
Billings Clinic offers Live Virtual & Recorded Childbirth Education Classes to fit your schedule. https://simplylocalbillings.com/billings-clinic-childbirth-education-to-fit-your-schedule.
Bright by Text | United Way of Yellowstone County. Access expert content and messages about free and low-cost events and resources specific to the Billings area. Sign up (parents/caregivers with children under age 5): text 406Parents to 274448. http://www.unitedwayyellowstone.org/bright-text
Travel immunizations are available by appointment only via RiverStone Health. Call 406.247.3382 to schedule an appointment.
Respite openings at The Family Tree Center. 9am-12pm. For ages 0-5 years. No income requirements. Call 252.9799 or email julieh@thefamilytreecenterbillings.org for more information.