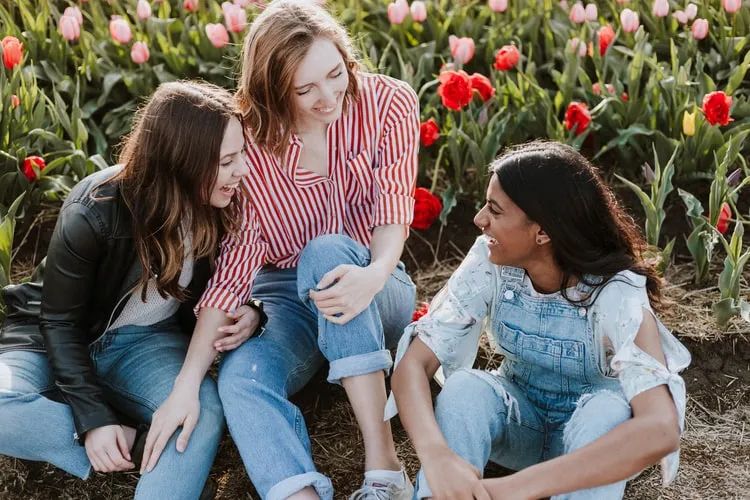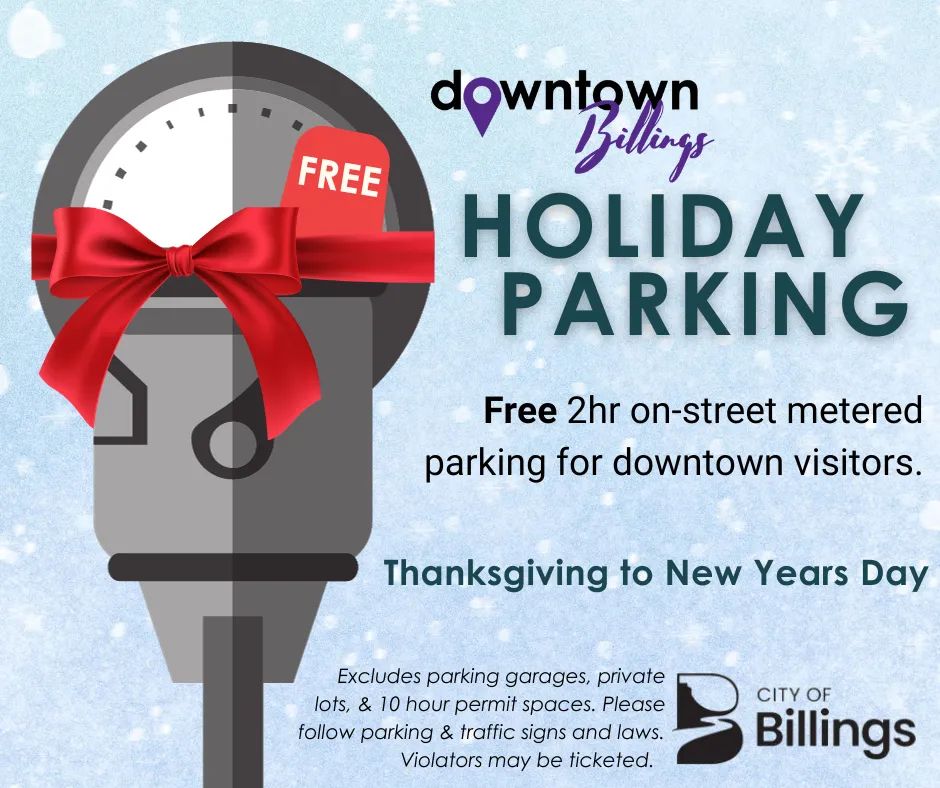 Billing Public Library's Community Cabinet. The Billings Public Library is accepting donations for their new Community Cabinet! The cabinet will be open to the public in 2023 and will be stocked with hygiene products, warm socks, and other comfort items that will be available for anyone. Donations for unused and unopened items including various hygiene products, socks, gloves, and hand warmers are being accepted at the Billings Public Library. Please bring donations to the first-floor help desk.
1,000 Books Before Kindergarten. Billings Public Library. A national initiative to increase early childhood literacy. The purpose behind this program is to foster the love of reading at an early age and encourage parent and child bonding through reading. Get started today by downloading the ReadSquared app and recording the books you and your child read together. Earn prizes and prepare your child to learn to read and write! www.billingspubliclibrary.org/1000books.
Adventures in Story Time at Billings Public Library introduces young children to books, rhymes, crafts, and other fun interactive activities. Each session is a chance to practice reading readiness skills like listening during stories, letter awareness and predicting. These skills build the foundational knowledge to prepare children to learn to read.
St. Vincent Healthcare Virtual Tour of Labor & Delivery. SVH has a recorded tour of Labor & Delivery that can be found on the Midwifery and Women's Center Facebook page, a closed group. Requests are approved as quickly as possible.
Billings Clinic offers Live Virtual & Recorded Childbirth Education Classes to fit your schedule. https://simplylocalbillings.com/billings-clinic-childbirth-education-to-fit-your-schedule.
Bright by Text | United Way of Yellowstone County. Access expert content and messages about free and low-cost events and resources specific to the Billings area. Sign up (parents/caregivers with children under age 5): text 406Parents to 274448. http://www.unitedwayyellowstone.org/bright-text
Travel immunizations are available by appointment only via RiverStone Health. Call 406.247.3382 to schedule an appointment.