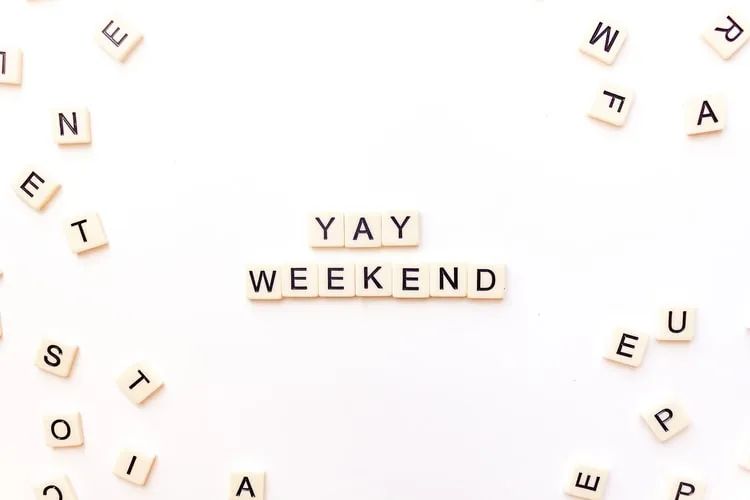 Weekend Top 5 | April 16-18, 2021
April 15, 2021
I have to admit I've enjoyed hibernating during this cold and gloomy week, but with the promise of sunshine and 60° on Saturday I'm eager to get out and do something fun. There are lots of learning opportunities this weekend, and fun events for the whole family.
Here is our list of Top 5 picks for the weekend, but if nothing here strikes your fancy, then be sure to check out our complete list of weekend events on the calendar page.
#1 Coffee, Chicks & Cash at Mazevo Coffee on Central Ave.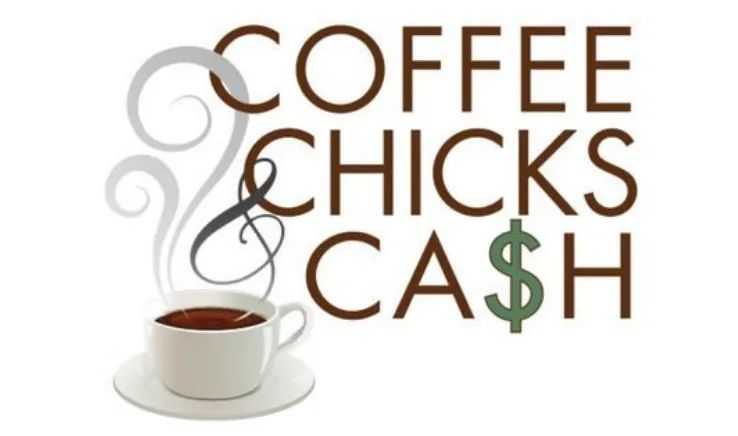 This one's for the ladies!
Are you a woman who wants to feel confident when it comes to your finances, savings and retirement? Then this complimentary workshop is for you! It's time to change the staggering statistics that show that 81% of women in their 20s don't have a retirement plan and 30% of those women aren't saving for retirement because they don't understand the options available.
At this fun event women will learn how to get ahead financially, retire successfully, and mitigate financial life crises. Coffee and a light lunch will be provided during a short money talk and time to network with other women in Billings.
THE DETAILS
When: Friday, April 16 from 12-1 pm
Cost: Free!
#2 Kitten Shower at Yellowstone Valley Animal Shelter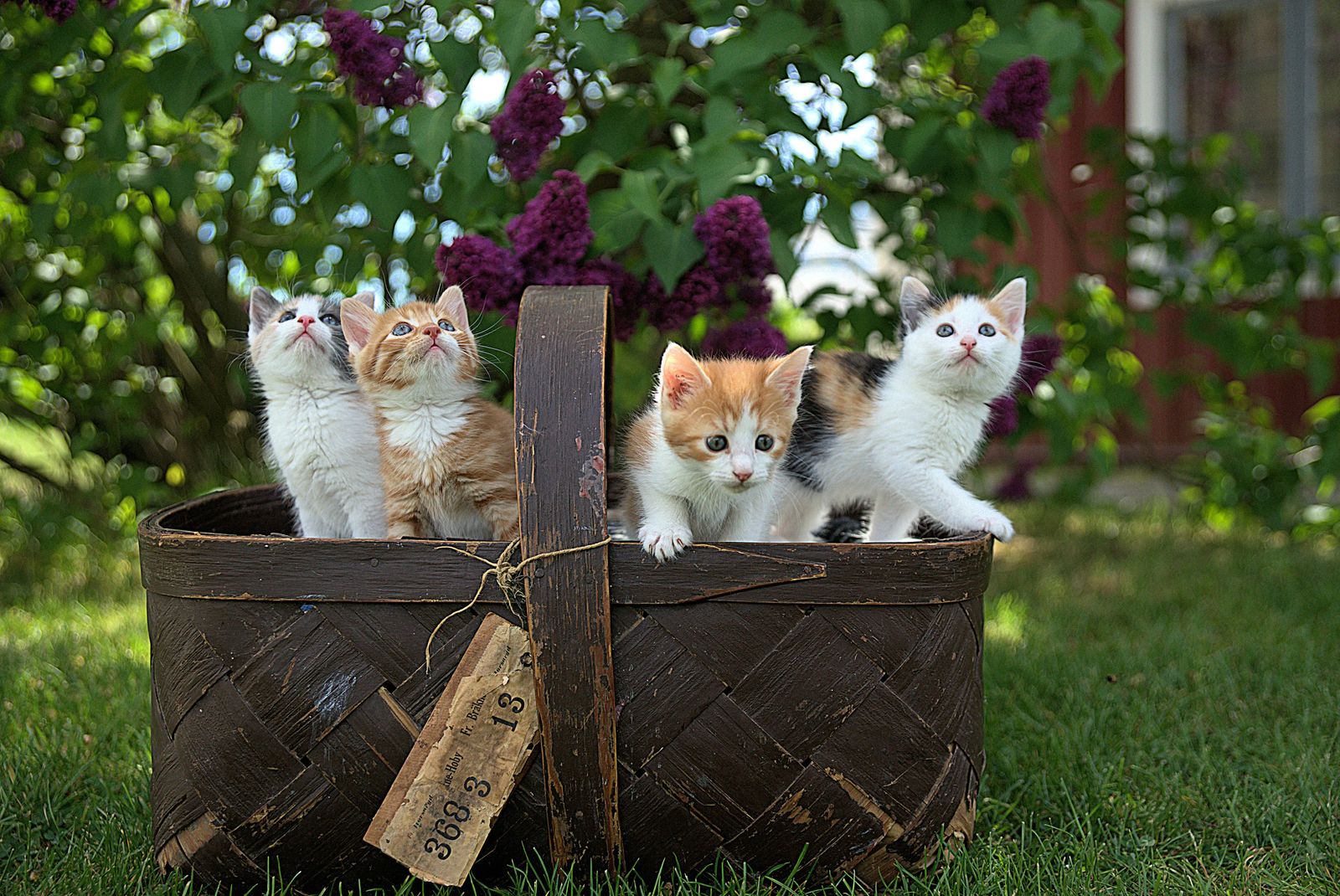 Photo by Jari Hytönen via Unsplash
April is for showers! And while this shower may not bring May flowers, it's sure to bring smiles and warmth to your heart this Saturday. YVAS will have information on becoming a foster family for kittens that may not be adoptable immediately whether they are underage, underweight, or are recovering from illness or injury. Lots of fun family activities and maybe even special appearances from YVAS foster animals. Your heart is sure to melt!
Stop by at any time and be sure to bring a shower gift. Current YVAS needs include Breeder's Edge Kitten Milk Replacer/BE Puppy Milk Replacer, bottle feeding kits, and both wet and dry kitten food.
THE DETAILS
When: Saturday, April 17 from 1-4 pm
Cost: Free - but bring a shower gift (aka: donation) to help out!
#3 Getting Ready for Spring Planting Workshop at Gainan's Flowers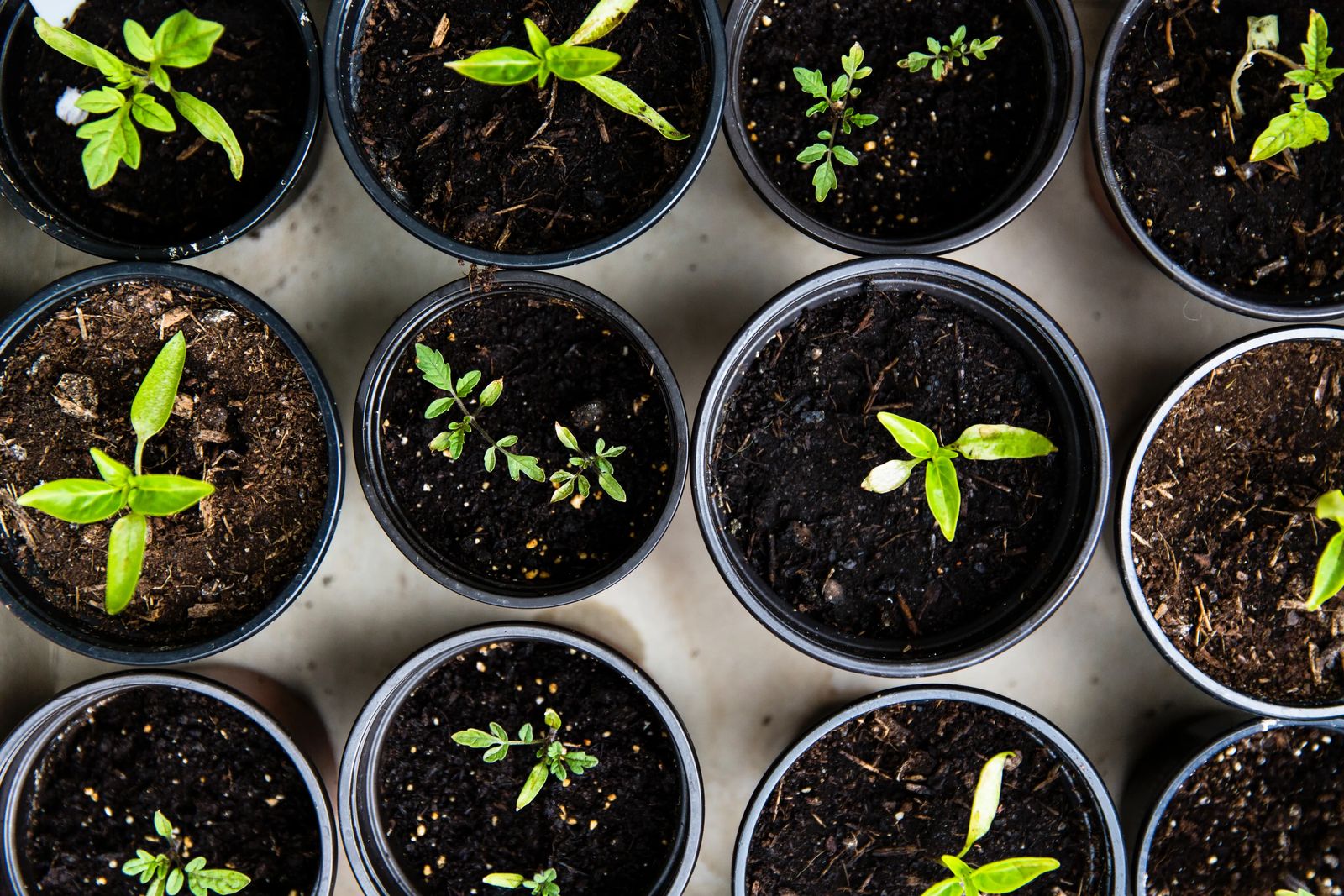 Photo by Markus Spiske via Unsplash
It's nearly time to start that Spring garden, but if you feel intimidated by the process, or are in need of some refresher tips, then this workshop is for you. Book author and Master Gardener, Wayne Burleson will speak on spring planting and preparations, and teach simple ways to grow food.
Capacity is limited so call Gainan's to reserve your spot.
THE DETAILS
When: Saturday, April 17 from 2-3pm
Cost: $25 deposit to reserve your spot, but attendees will be given a $25 Gainan's gift card following the workshop which may also be used to purchase Burleson's book, Gardening For Life.
#4 Weekend Wonders Family Program at Montana Audubon Center
This once a month event falls on a beautiful Saturday to be outdoors! Gather the kids and spend some time outside learning more about the plants and animals in our beautiful state.
Naturalist-led and designed for all ages of explorers, this month's theme focuses on the 5 Senses. Be ready to play some games as you discover new smells, sounds and sights. Attendees will also learn about a few animals with incredible senses and how they use them to survive.
THE DETAILS
Advanced registration is required.
When: Saturday, April 17 from 9:30-11am
Cost: $5/person suggested donation, Free for members
#5 The Stinky Cheese Man & Other Fairly Stupid Tales at NOVA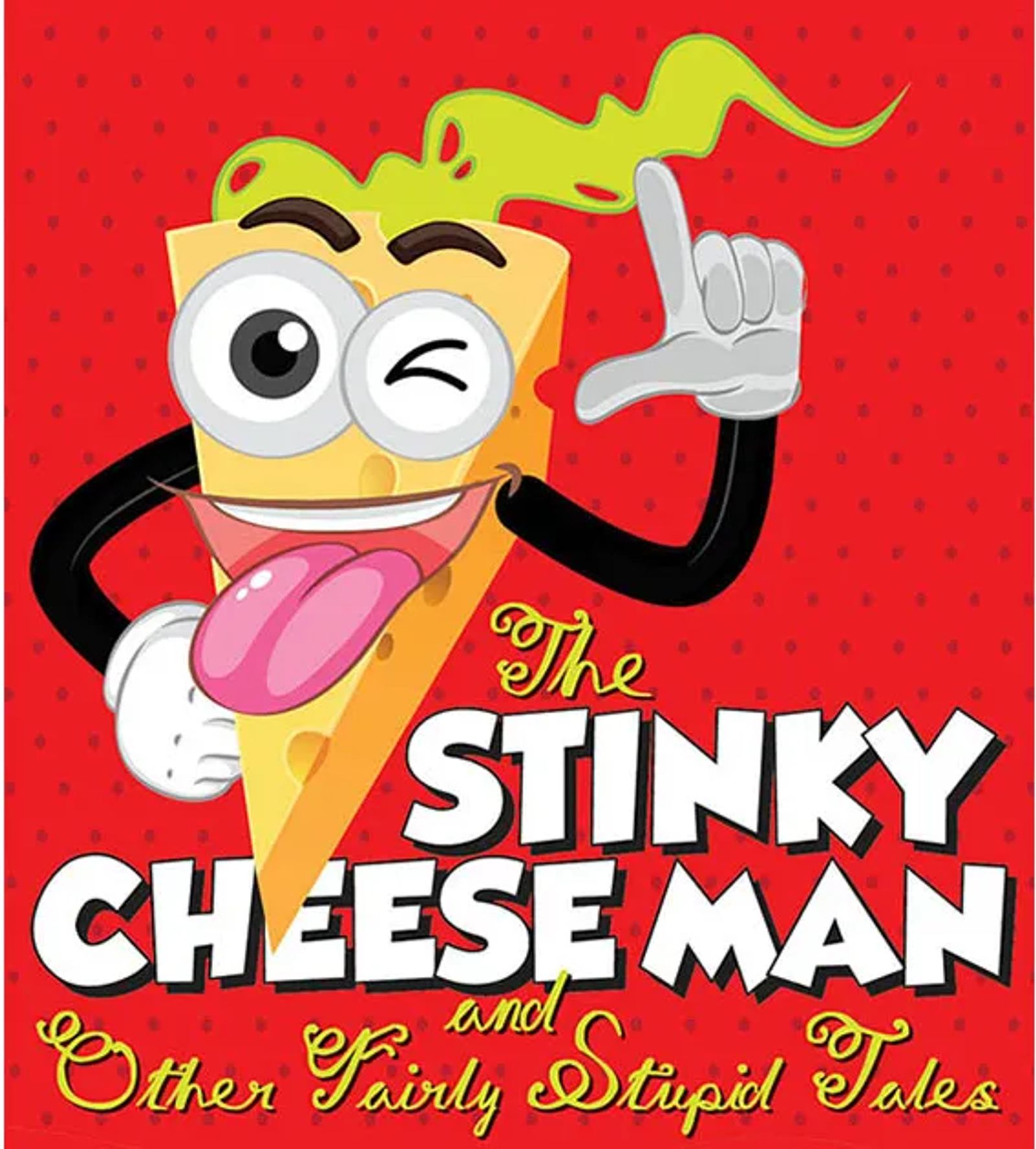 Live performances are back and this one is perfect for the whole family. Fairytale favorites such as The Tortoise and the Hare, The Gingerbread Man, Chicken Little, Jack and the Beanstalk, and others are brought to life in this theatrical performance by the NOVA Youth Conservatory. Prepare for laughs and surprises in a rollicking, sly look at familiar children's tales.
THE DETAILS
When: Friday, April 16 at 7:30 pm
Saturday, April 17 at 7:30 pm
Sunday, April 18 at 2 pm
Cost: $16/adults | $10/students
Those are just our Top 5, but there are plenty of other fun things going on in our city this weekend, so be sure to check out our Calendar page for a complete list.