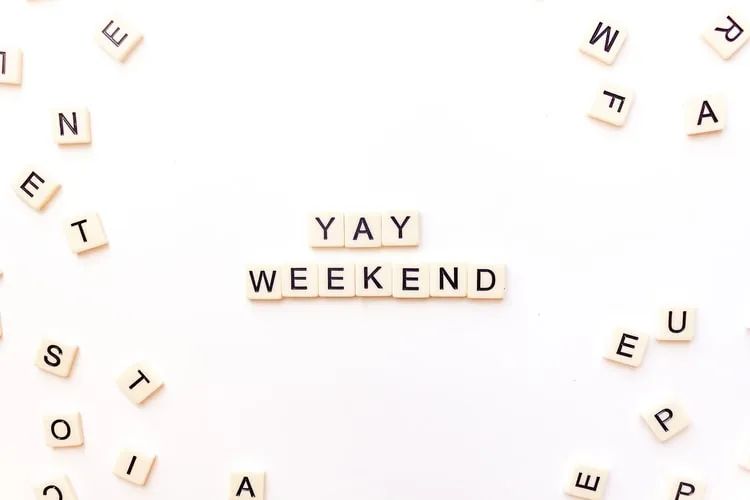 photo by Sincerely Media via Unsplash
Weekend Top 5 - February 26-28, 2021
February 25, 2021
It's almost the weekend and with temperatures warming up and the snow nearly melted you're probably as eager as we are to get out and do something fun!
To help you get started on your planning, here's our Weekend Top 5 list of fun things to do in Billings for February 26 - 28.
#1 Live Music at Craft Local
Support the arts and artists in Billings by heading to this Montana Ave gem for live music on Friday and Saturday night.
Listen to live music, discover local art on the walls, and enjoy a $4 Montana craft beer or $12 flight. Wine, sodas, ciders, seltzers and kombucha available too, along with bar snacks and pizzas.
Doors open at 4 pm and there is no cover charge.
When/Who:
Friday, Feb 26, 7-8 pm / 8-10 pm : Steve Miller / Sugar Leaf Trio w/Dave Banuelos
Saturday, Feb 27, 7-8 pm / 8-10 pm: Kyote / BS Squared
#2 Breakfast at Tiffany's at the Babcock Theatre.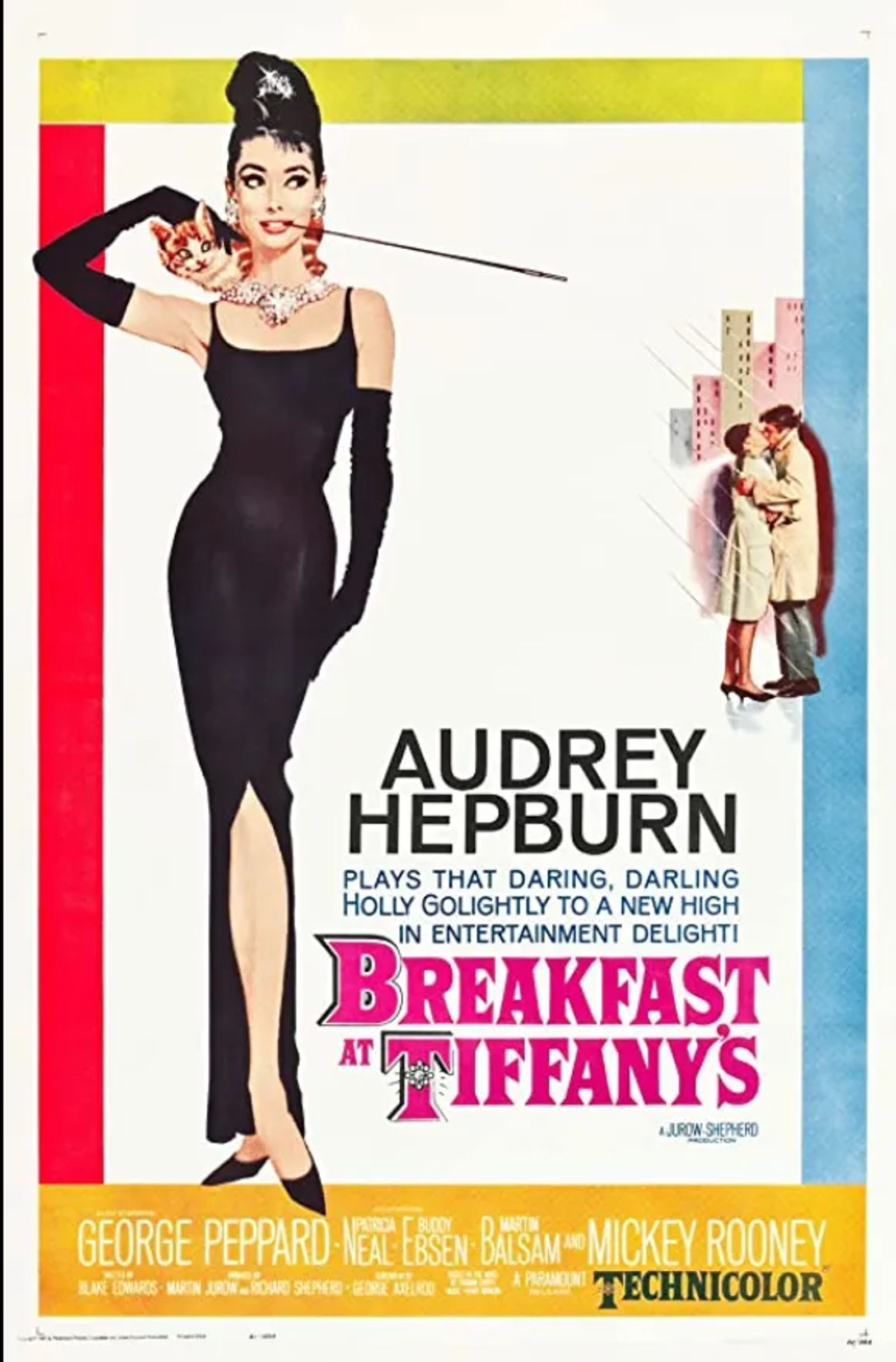 This much-loved classic from 1961 stars Audrey Hepburn as Holly Golightly, an eccentric, young New York socialite who falls in love with a struggling young writer who moves into her apartment building.
Whether you've seen it a million times, or never before, the glamor and charm of this film never gets old.
When:
Friday, Feb 26 | 7 pm
Saturday, Feb 27 | 3 pm and 6 pm
Sunday, Feb 28 | 2 pm
Cost:
$8 General Admission
$6 Member
Discounts for Military, Senior and Student
#3 Story Time with ZooMontana
Need to entertain the kids on Friday morning? Tune in to ZooMontana's YouTube channel at 10:30 am for a special story time featuring the Zoo's Grey Wolves.
You'll virtually meet Onyx, Simpson and brother and sister duo Kali and Kaluha.
When: Friday, Feb 26 | 10:30 am
Channel: https://www.youtube.com/channel/UC2jpj6a6DaJYiQYGF6AqX3Q/featured
#4 Saturday Cooking Class at Yellowstone Art Museum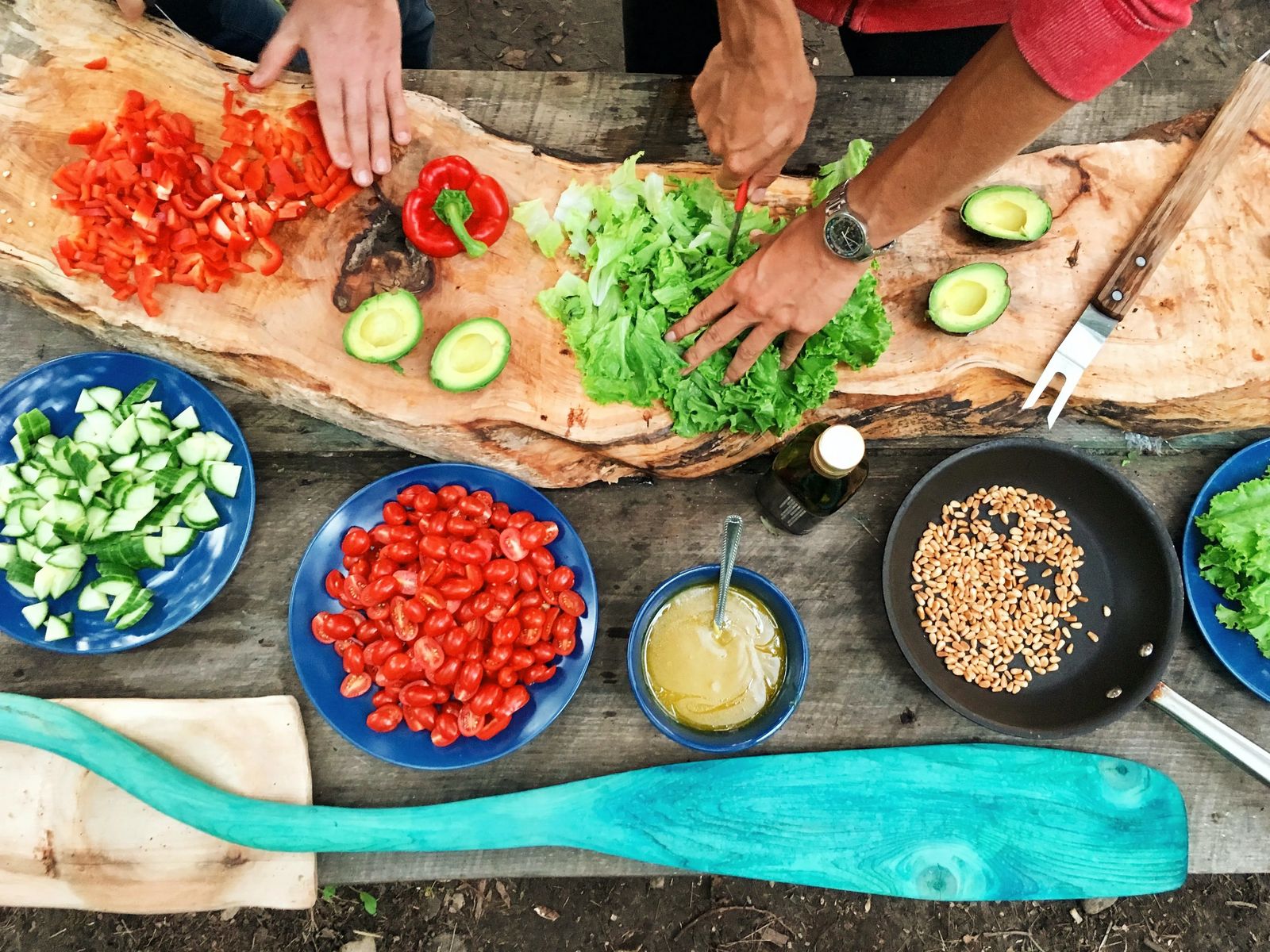 Explore the art of cooking and hone your skills by taking part in Chef Angela Lyle's Saturday cooking class. This week's topic, "one recipe - many meals", will teach participants how to save time and make multiple delicious meals from one recipe.
When: Saturday, Feb 27 | 10 am - 1:30 pm
Cost:
YAM member - $50
Not-yet member - $60
Supply Fee Included
Register: 406-256-6804 x 238 or outreach@artmuseum.org
#5 Music and Fundraising Event at Thirsty Street Brewing @ the garage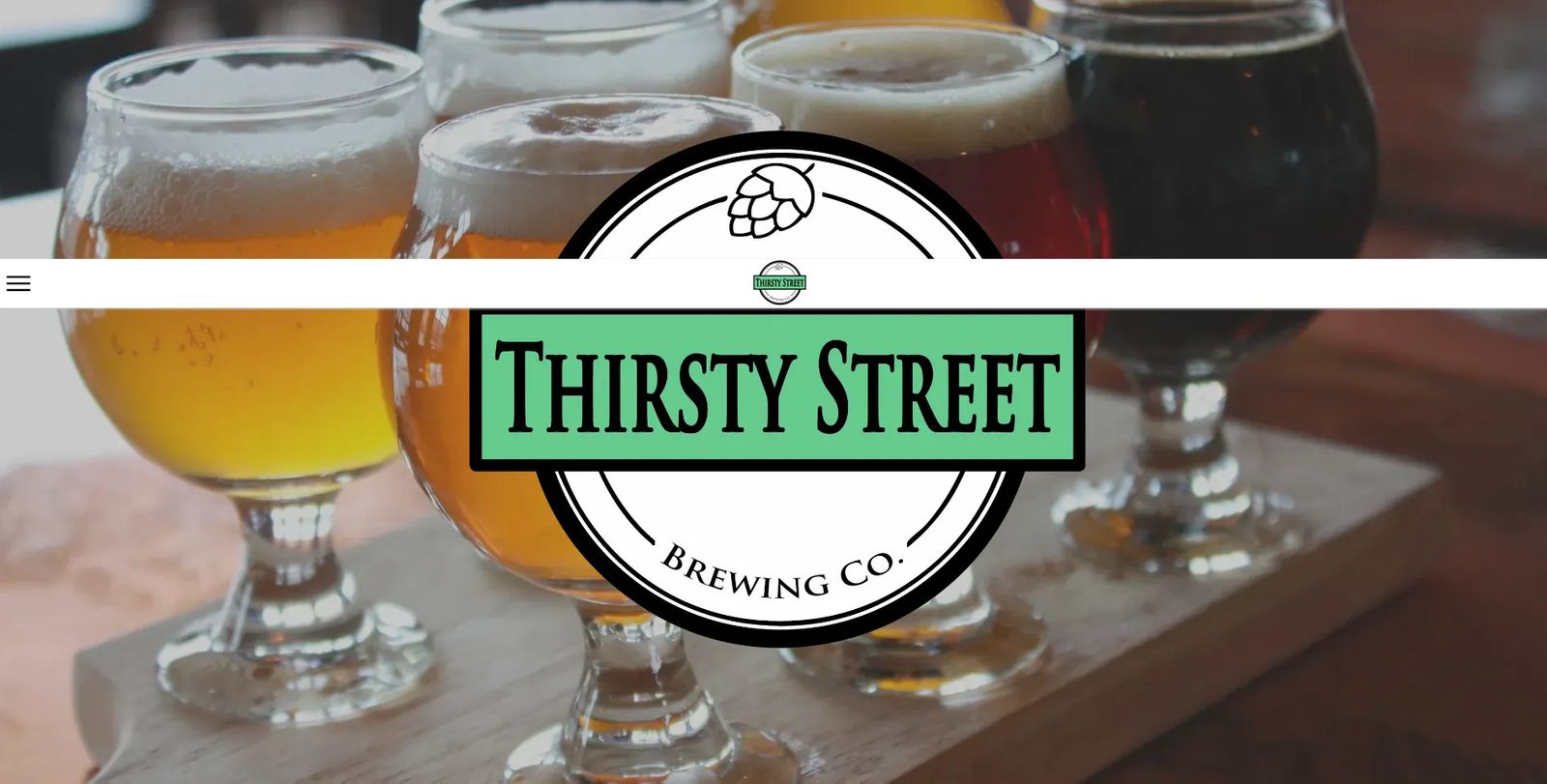 Enjoy a pint of local craft beer while listening to the sounds of local alt-rock group "Short Change" at this kid and dog-friendly brewery.
Door proceeds will be donated to help 3-year-old Thomas Mark DiGiallonardo and his family as he fights a rare disease of the carotid artery called Moyamoya.
When: Saturday, Feb 27 | 6 pm (brewery opens at 3 pm)
Cost: $10
Pick an event, or two or three, and have some fun this weekend. Cheers!