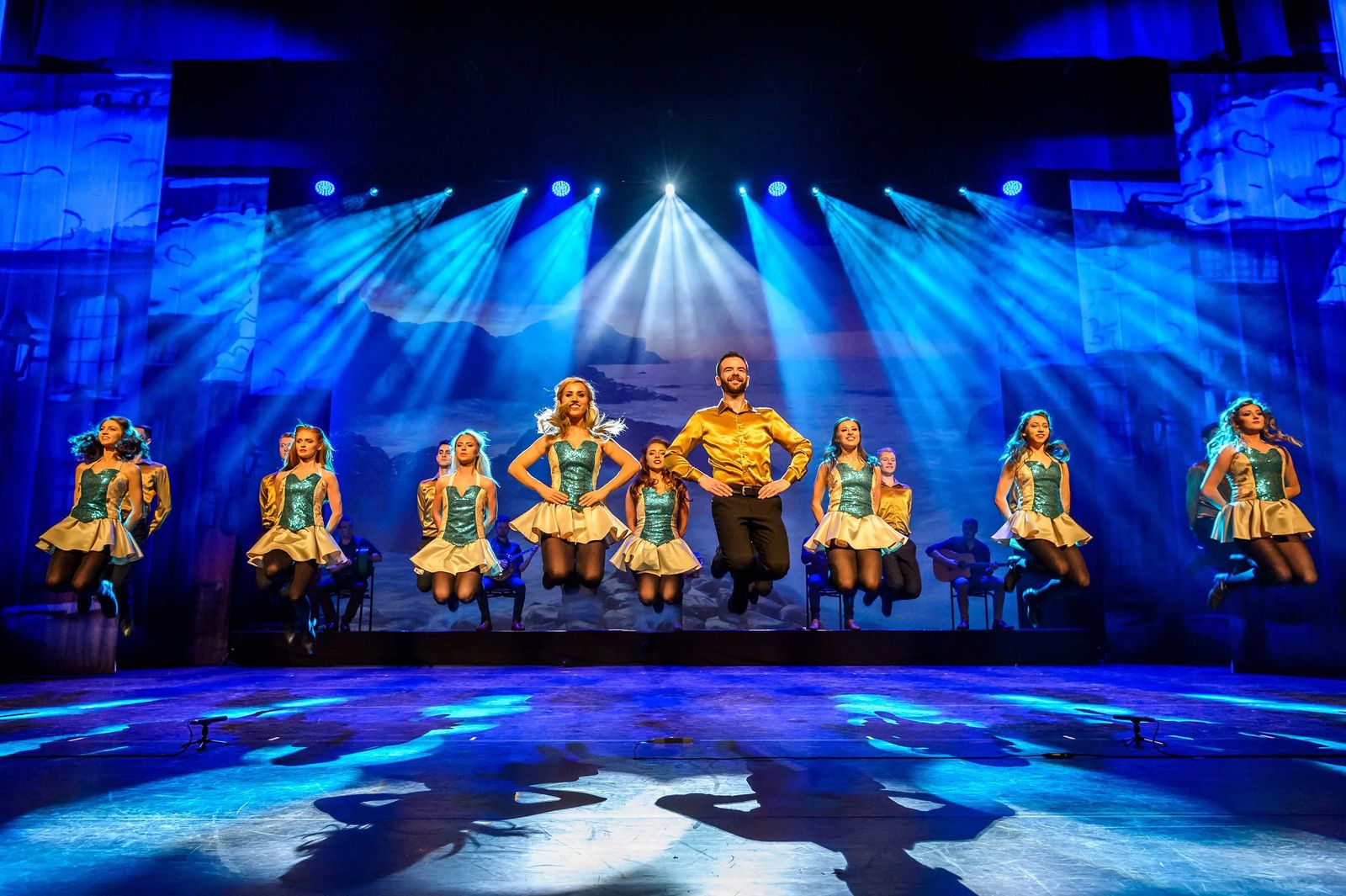 ABT Streams 'Rhythm of the Dance' Throughout March
February 23, 2021
Alberta Bair Theater Media Release
Virtual | Rhythm of the Dance
Monday, March 1, 2021
7:00 AM— 5:59 AMUTC
BILLINGS, MT | Dive deep into a celebration of Irish heritage throughout the entire month of March as Alberta Bair Theater offers access to Rhythm of the Dance, recorded in front of a live audience and delivered online while theaters across the world are dark in an effort to help stop the spread of COVID-19.
The National Dance Company of Ireland, one of the best known and most booked Irish dance companies, has teamed with WatchLive to create a fresh, new production for which fans can get tickets for unlimited viewing via the ABT website from March 1 to 31. Alberta Bair Theater receives a portion of each ticket sold through its website albertabairtheater.org.
People in every country will be enjoying this online streaming spectacular that features 2,000+ years of dance, music, songs, and culture from pre-Celtic times to modern day sounds and choreography. Full of flailing feet and fiddles, futuristic dances, eye-catching lighting and costumes, and sensational sound effects, Rhythm of the Dance is sure to stir your soul and inspire your heart.
Alberta Bair Theater provides access to this virtual performance, bringing the passion and excitement of Rhythm Of The Dance to homes starting Monday, March 1 to Wednesday, March 31, 2021. Tickets are $20 plus a $3.50 service fee and provide unlimited viewing during the month of March.
Apart from having World and Irish champion dancers, Rhythm of the Dance features some of the finest Traditional musicians, masters of Uilleann pipes, Irish Bodhran, fiddles, flutes, accordions, banjo and whistles. Amazing singers set a mood as mournful as a foggy coast and as joyful as a field of green. Perhaps it's the combination of having the crème de la crème of live performers, intertwined with the latest technology, that takes audiences on an exhilarating trip through the ages. Dancers have literally just seconds to make 25 costume changes during the show.
The company will resume touring world-wide when it's safe to do so and continue to dazzle their 7 million fans, until then, we can invite them into our living rooms and feel the energy that is uniquely Irish dance, music, and song.