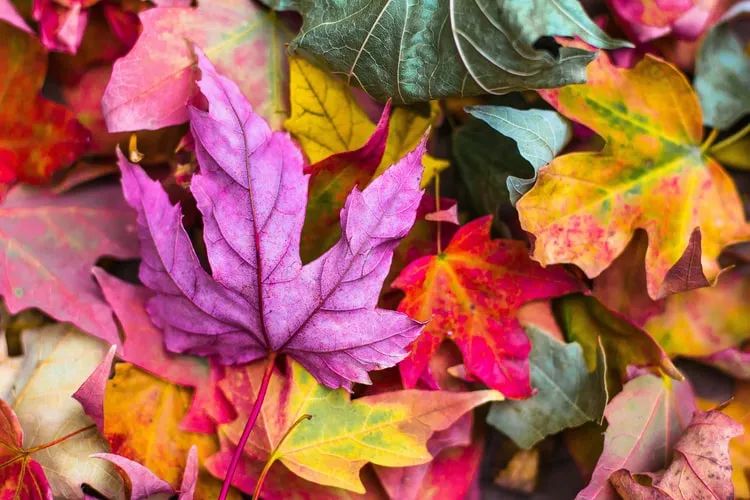 photo by Jeremy Thomas via Unsplash
Tips for Managing Life and Home Transitions
September 2021
While most people want to live good, long lives, we don't always think about our living spaces and the decisions our loved ones, or we will need to make about these as we age. Yet, as we approach these stages in life, many difficult questions arise: Can I keep up with my property? Do I have what I need here? Will I be safe here? Should I downsize? Do I want to join a senior living community—independent or assisted living? Where do I want to grow old?
Whether trying to make these decisions for yourself or your loved ones, it's not easy. Kelly Kastelitz, a professional member of the National Association of Productivity and Organizing Professionals (NAPO) and certified Residential Organizing Specialist, Household Management Specialist, and Life Transitions Specialist, has a few tips for those enduring the challenging journey of transitioning and downsizing the family home.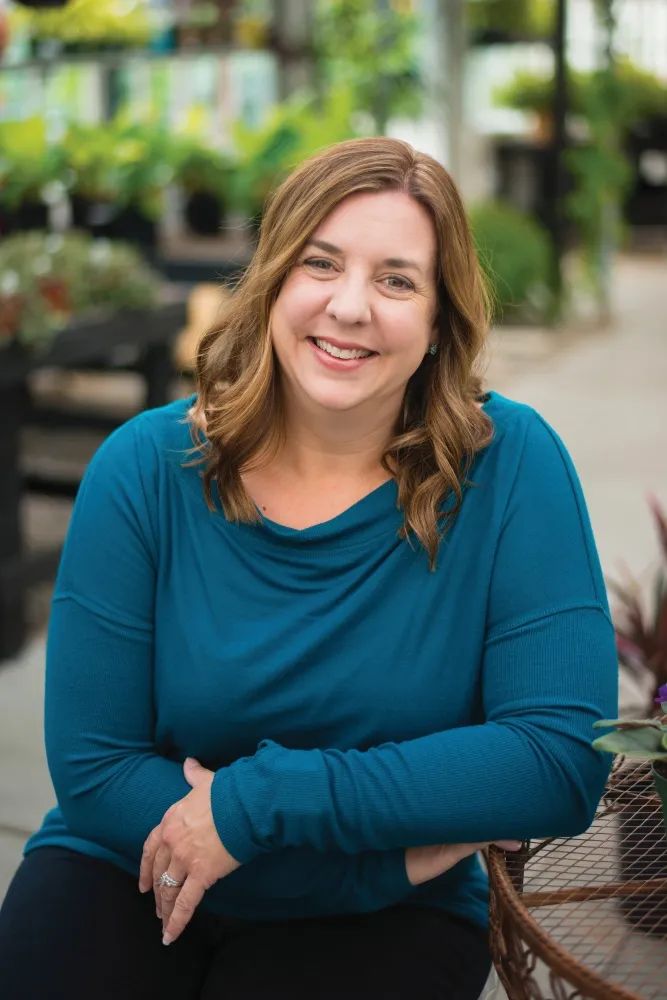 Kelly Kastelitz | Photo by Bri Rickman
First, plan ahead. Kelly, owner of and professional organizer for Simply Managed Living in Billings, MT, explains that many people avoid and ignore the issue at hand, which is not in the best interest of anyone. Addressing the issue sooner instead of doing it out of necessity allows families to work together and plan gifts of special family items.
Since this is not always something that happens, it is also important to recognize the signs that an individual is ready to begin a living transition. Some of these signs might include noticing old food in the refrigerator; unkempt laundry, dishes, or other household chores; poor hygiene or wearing the same clothes; mixing up daily medications or forgetting to take them; unopened mail or unpaid bills; or loss of interest in friends and getting out of the house.
Once you determine it is time for a living transition, you can begin to ask questions: What is essential? What are the key pieces for day-to-day living? What makes sense for the space? What is truly meaningful?
According to Kelly, this is where it can get especially challenging, because sometimes the answers mean downsizing, decluttering, and letting go of cherished family treasures—the biggest challenge of downsizing. This is something that comes with a great deal of guilt so here are some suggestions:
Get help. Others who are more detached can help prioritize what is essential and what isn't.
Work together. Families who work together can help one another let go - they can give each other permission to let go.
Remember, everything has a story. Expecting everything to have a story can help detach from some items.
Recognize that an object is not necessary to remember someone. People will always be in our memories.
Think about where items will end up in the future. Ask how taking on or passing on an item will impact other people's future (e.g., if I pass this down to my grandson, will he really enjoy it?).
Get creative. Take a picture and write a story about an item, make a scrapbook or photo book of things rather than keeping everything. Choose your top three or five favorites of collections, take photos of the rest, and create a shadow box or something special to represent the entire collection.
Turn items into cash. Knowing that selling items can help pay for home health services, assisted living, prescriptions, etc., can offer space to let go of an object.
As you downsize and declutter, think further about safety, accessibility, and functionality for those who want to age in place. Consider adding handles and rails to certain home areas like the bathroom. You can also identify or label areas and items for those who can read. Organize and label a closet so that an aging individual with dementia knows pants vs. shirts or bedtime clothes vs. daytime clothes. Kelly also suggests using local resources like home health providers, meals on wheels, etc.
Similarly, Kelly suggests bringing providers into the home when possible. When providers see the house and physical environment of their patients, they can make observations and suggestions. If occupational therapy is involved, it may be more productive to do therapy sessions in the home.
Senior living is sure to present some of life's most challenging emotional journeys. Kelly suggests giving yourself and your family members grace. Use the time to bond, share memories, and learn stories you never knew.
Originally printed in the September 2021 issue of Simply Local Magazine
Never miss an issue, check out SLM's digital editions here!