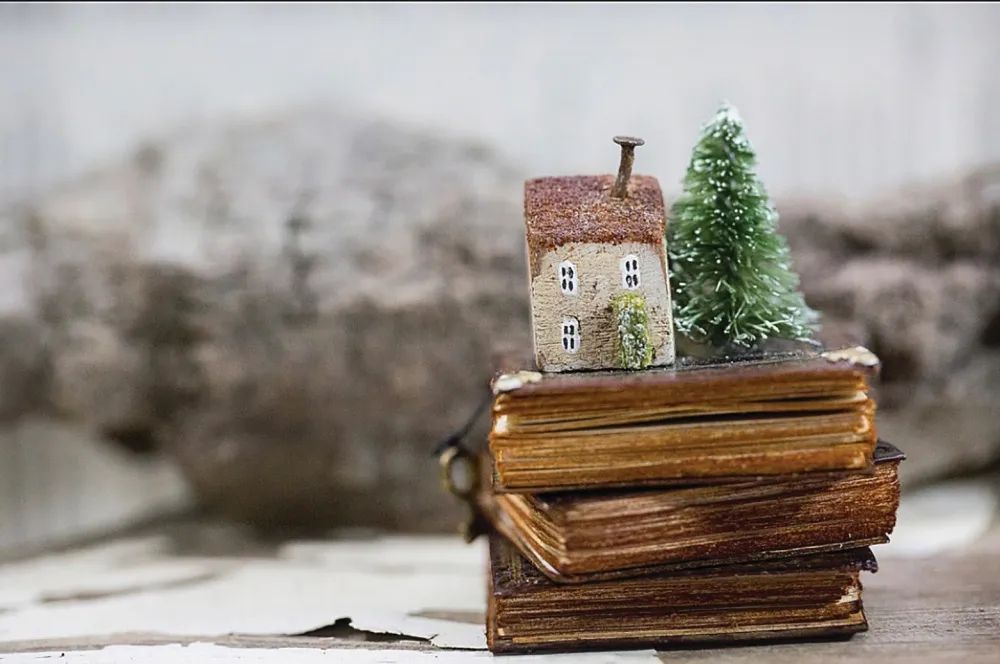 The Rustier, the Better: Angie Cragwick
January 2023
by Michael J. Hitchcock | photos by Angie Cragwick
When I consider the spirit of Montana, mixed-media artist Angie Cragwick immediately comes to mind. A Montana-born girl, she has taken a lifetime of tuning into the spirit of this unique and somewhat remote portion of the country and found a way to express who we are through a wide variety of artistic pieces. It's futile to categorize her style as she's more of an amalgam of flairs and flavors. It's better to admire and cherish her work than attempt to define it.
Angie was born and raised in Butte, once a bustling mining town that boasted 100,000 residents, today is home to about one-third of its peak population. There, she nurtured her love of found objects while garnering a fascination for rocks and minerals from her miner-grandfather. She's always loved old keys, bottles, fabrics, and even homes. To Angie, chipped paint on a wall or a well-worn wooden door are riches testifying to generations of people and families who used and loved them. They speak to her, so she shares what they tell her by creating something new that captures the essence of each piece.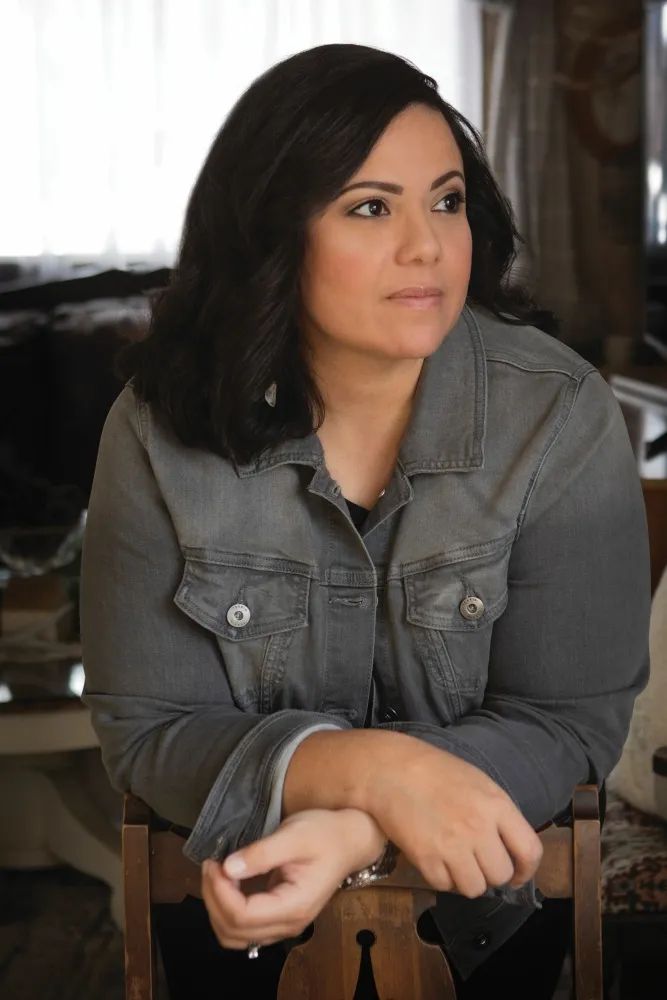 Photo by Melissa Anne Photography
Angie describes herself as "an artist who loves to learn and experiment," so there's always something new developing in her work. She works with a wide range of media, including plaster, wood, oil, acrylic, watercolor, paper clay, jewelry, junk journals, photography, and encaustics (beeswax and crystallized tree sap often fused with other media using heat). She loves to repurpose found objects into her art and deeply appreciates anything rusty; the rustier, the better.
Today, Angie lives just outside Butte on the Big Hole River, where she collects inspiration and materials from a nearby quartz mine and several rustic abandoned cabins. She is currently working with electroformed copper organic jewelry, a process of electrically bonding metals to organics like pinecones, tree branches, and even crystals. She's also experimenting with combining copper and semi-precious stones to create wearable jewelry and chakras that can be hung in one's home to attract good energy and balance.
While she has earned various recognition, including a Top 10 Photographers in Montana award and featured in the Toucan Art Gallery in Billings, Angie's true joy comes from knowing that whoever owns a piece of her art is as excited as she was creating it. She spent two years on the Montana Professional Photographers Association (MPPA) board, sharing herself and her creativity with others, and has helped other artists find their style. She often reminds herself to remain humble, always challenge herself, and keep in mind that practice does not necessarily make perfect, but it always makes better.
She is bringing her Montana style to the rest of the world by sharing some of her work as a featured artist with Michael Grey Sandal Factory. So far, she boasts two prints on limited edition Birkenstocks. Some of her work is also available on sites like Etsy and Vida. Her website is often updated with new works, including a few rustic pieces such as journals and letter art photography. New pieces tend to sell quickly, but I found her sold pieces fascinating to browse. My favorites were her intricately crafted pastoral journals, deeply ingrained with everything she values as an artist.
Whether you wish to view her work or desire to own a piece of Angie's home-grown Montana art, you cannot help but feel Big Sky Country's historical character in her style and presentation. She has an inimitable way of bringing found items and old designs new life while keeping true to the charm of the past. Angie is certainly a Montanan treasure to be admired and cherished.
Originally printed in the January 2023 issue of Simply Local Magazine
Never miss an issue, check out SLM's digital editions here!