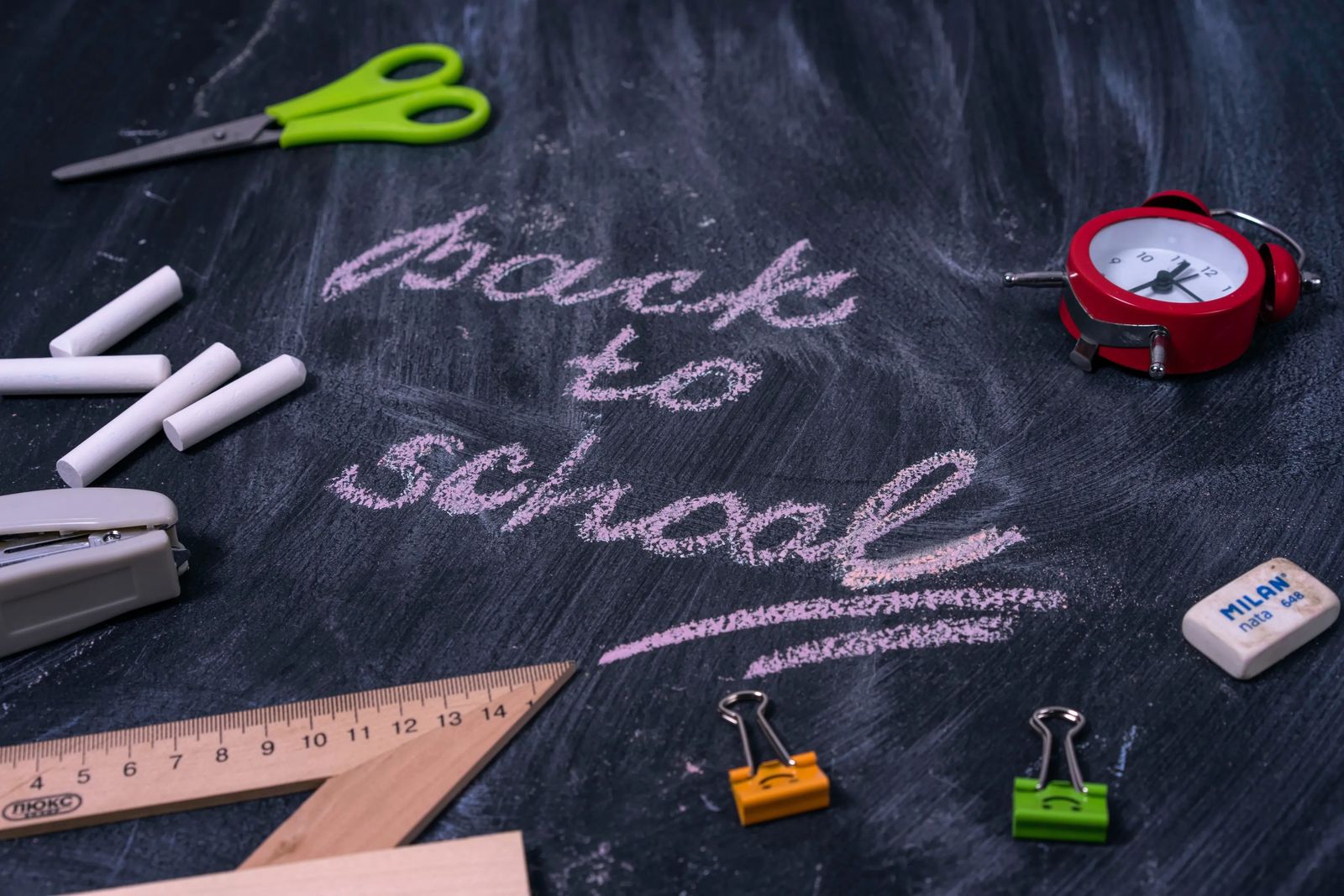 Stuff the Bus Aug 5-7 to Help Students & Teachers in Need
August 4, 2022
Education Foundation for Billings Public Schools with Walmart | Media Release
The West End Walmart, along with the Education Foundation for Billings Public Schools has announced a "Stuff the Bus" event August 5-7, 2022. Stuff the Bus is taking a two pronged approach to giving back, supporting students facing food insecurity by collecting non-perishable food items for in-school food pantries, and collecting classroom supplies to give to teachers.
"The generosity of Walmart to host this event for the benefit of our local students and teachers is so awesome," said Kelly McCandless, Executive Director of the Education Foundation. "We know teachers are constantly spending their own hard-earned money on classroom supplies, so hopefully this will alleviate some of that spending. And, we're seeing more students face food insecurity as the economy presents challenges, so stocking the pantries will be a huge benefit for these students."
the more you know:
August 5-7, 11am-3pm
Food trucks and a concession stand selling root beer floats and popcorn, onsite each day
Food trucks will also donate funds to the cause and the funds raised through Walmart's concessions will be used to purchase non-perishable food and school supplies
Learn more: Walmart's Facebook page | EFBPS Facebook page
First Student donated a bus to have onsite for the duration of the event, and Walmart and Education Foundation officials encourage the community to help fill it up to benefit students and teachers. Walmart will also have collection barrels available in store for donations to be made outside of the event hours.
"Walmart is committed to the communities it serves," shared Chris Gannon, Store Manager for Walmart West End. "We are grateful we can give back and support the students and educators in the Billings community."
If you would like to make a tax-deductible donation to the cause, donations may be made through the Education Foundation at https://www.efbps.org/give-a-gift-today.html or by sending a check made out to Education Foundation for BPS to 415 N. 30th St., Billings, MT 59101.