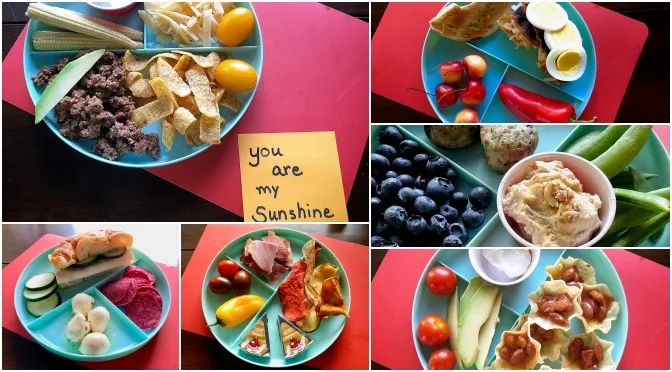 Back to School Lunchbox Meals
August 1, 2019 | by Carole Davenport
Sometimes, knowing what to make for dinner can be very frustrating. Now that school is starting up again, parents everywhere are anticipating the daily struggle of also creating appealing and (hopefully) nutritious lunchbox meals.
As a mom who has (over many years) prepared hundreds of sack lunches for three kids, my first word of advice is to relax.
If your child is a picky eater at home, that trait will continue during their school lunch hours. My rule is to come as close as you can to give them what they want: peanut butter, jelly, and maybe even a few banana slices if that's what they'll eat.
But for the kids that enjoy diverse flavors and healthy foods, here are some easy serving suggestions for their lunchboxes. (Easy on the budget, easy on the eyes, and easy on the preparation)
Of course, you will add the standard cookie or two; perhaps applesauce or even apple slices to complete the meal.
Putting together complementary flavors and colors will help your child eat better, as the eye-taste-bud coordination muscles kick in. Start the school year off with some healthy choices in the grocery cart to ensure you'll have a nice variety of foods on hand to choose from when putting together these lunchbox meals. And while you're at it, make yourself a healthy sack lunch too!
Originally printed in the August 2019 issue of Simply Family Magazine
Never miss an issue, check out SFM's digital editions here!