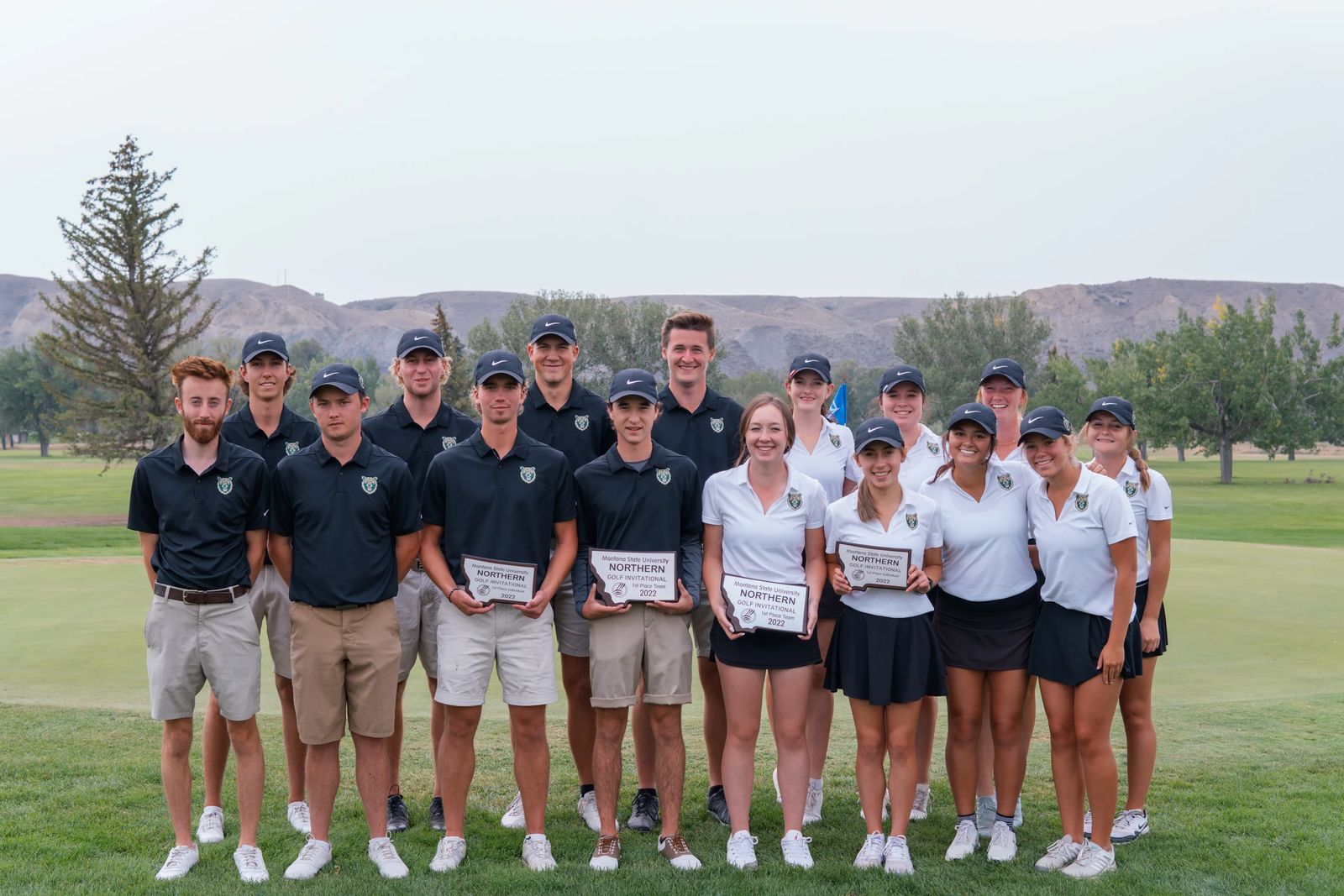 Rocky Mountain College Represents International Students
September 20, 2022
We know the campuses in our community deliver a ton of value: amazing resources, exceptional jobs, attracting quality students to hopefully live and work in Billings, and so much more. We may not realize just how broadly those nets are cast to recruit the amazing talent to Billings.
When I talked with the team at Rocky Mountain College for my article here, I also learned that their golf team boasts athletes from all over the world including Colombia, South Africa, Iceland, Germany, Canada, Australia, Belgium, and the United Kingdom. These students round out the athletes from Montana and other parts of the United States as well. And this trend is common on the Rocky campus with international representation on many teams including soccer and ski.
Getting these students to choose Billings happens through relationships. Coach Nathan Bailey works with a wide network of recruiters representing students from all over the world. "I get emails daily from recruiters, many of whom played college golf, so they are familiar with the process. Some are even former international college athletes themselves," he explained. The recruiters share a profile of a student-athlete interested in playing for a college team at the international level. Profiles include videos of introduction, a look at the player's golf swing, and information on their college/university goals. When talent and course of study align with what Rocky needs athlete-wise and with what it offers academically, a Zoom meeting ensues.
Being represented by a recruiter is not unheard of in the United States and Canada, but it is much more common in other countries. If an area doesn't have a strong high school athletics program, a recruiter can help connect a student with talent and passion to a college or university to pursue it.
Once the students arrive, Rocky is committed to helping them acclimate. Coach Bailey credits a close-knit team with helping connect new students (international or not) with their new environment. The campus itself has a ton of diversity with a wide variety of cultures and countries represented. They focus on offering activities that build connections among students as well as to the campus.
In the case of Rocky's golf team, their early success doesn't hurt the attitude and connection of his team. Their men's and women's teams both won the tournament, with an Australian athlete placing first in the men's and a Colombian athlete placing first on the women's side. Keep it up Bears!
In Their Words
What do the athletes themselves think of Billings and Rocky?
"Moving to Rocky, has been one of the most life-changing yet challenging experiences I have ever faced. I am extremely thankful for this opportunity. I plan to take every experience that comes along with this adventure, with both hands so that I can embrace every present moment while still being excited for what the future holds." - Tyla Potgieter (Freshman from Gauteng, South Africa)
"My transition to the Rocky golf team has been smooth as butter. Everyone in the team (guys and girls) are awesome and having this group of people has made my move to the USA so much easier." - Aidan McDonagh (Freshman from Melbourne, Australia)
Learn more at www.gobattlinbears.com.