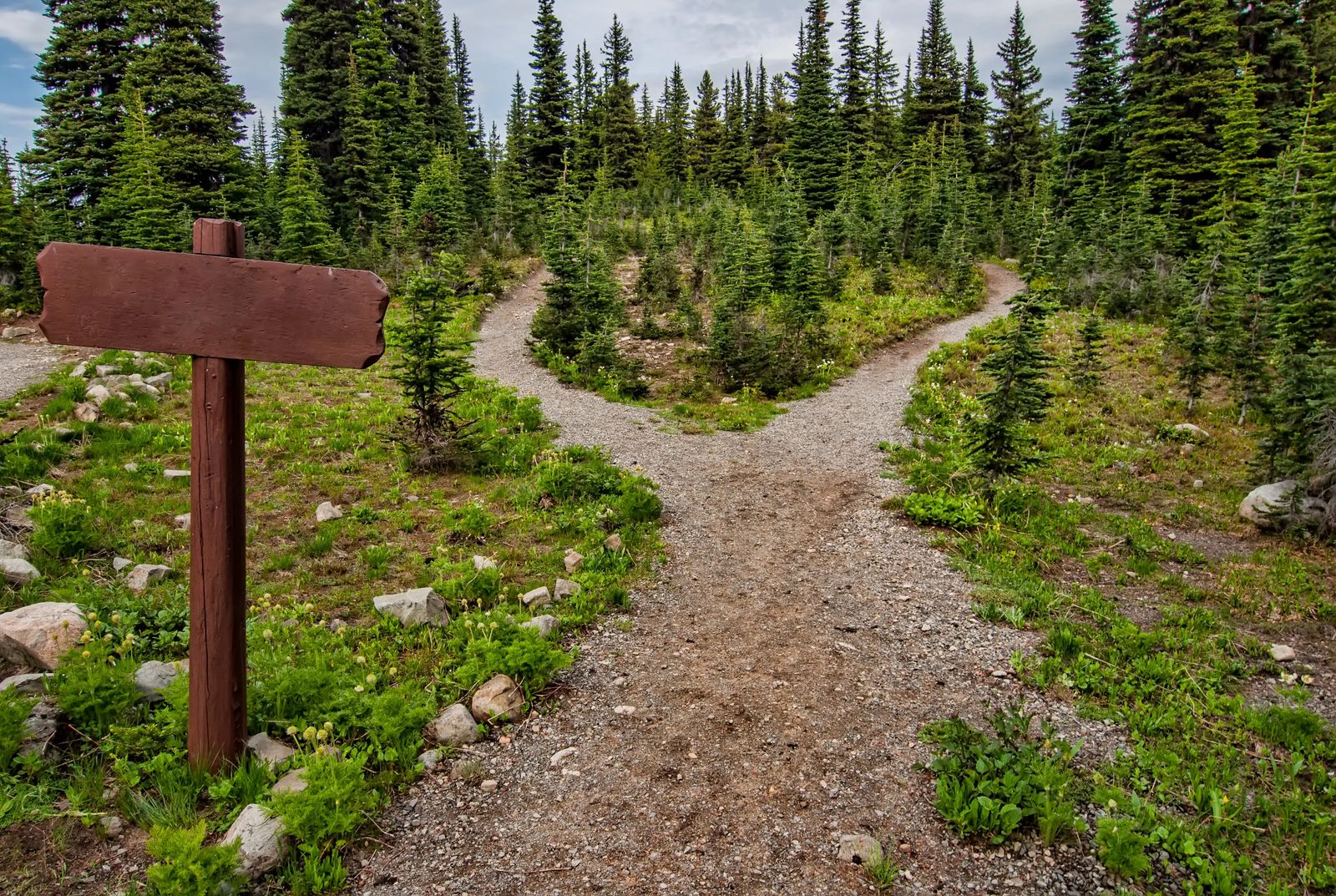 Part 1: 8th Grade Students from Lewis and Clark are Changing the Billings Community
February 24, 2023
Back in October 2022 I told you about a group of students from Lewis and Clark Middle School agreeing to participate in the Two Roads Project. Check out the whole story for all the details, but as a brief reminder, several students were invited to participate in the project last fall. Each was given $100 and about 100 days to determine some way to grow their money to create a positive impact on their community. A pretty straightforward concept with a heartfelt intention to teach kids the importance of giving back and seeking ways to be service oriented.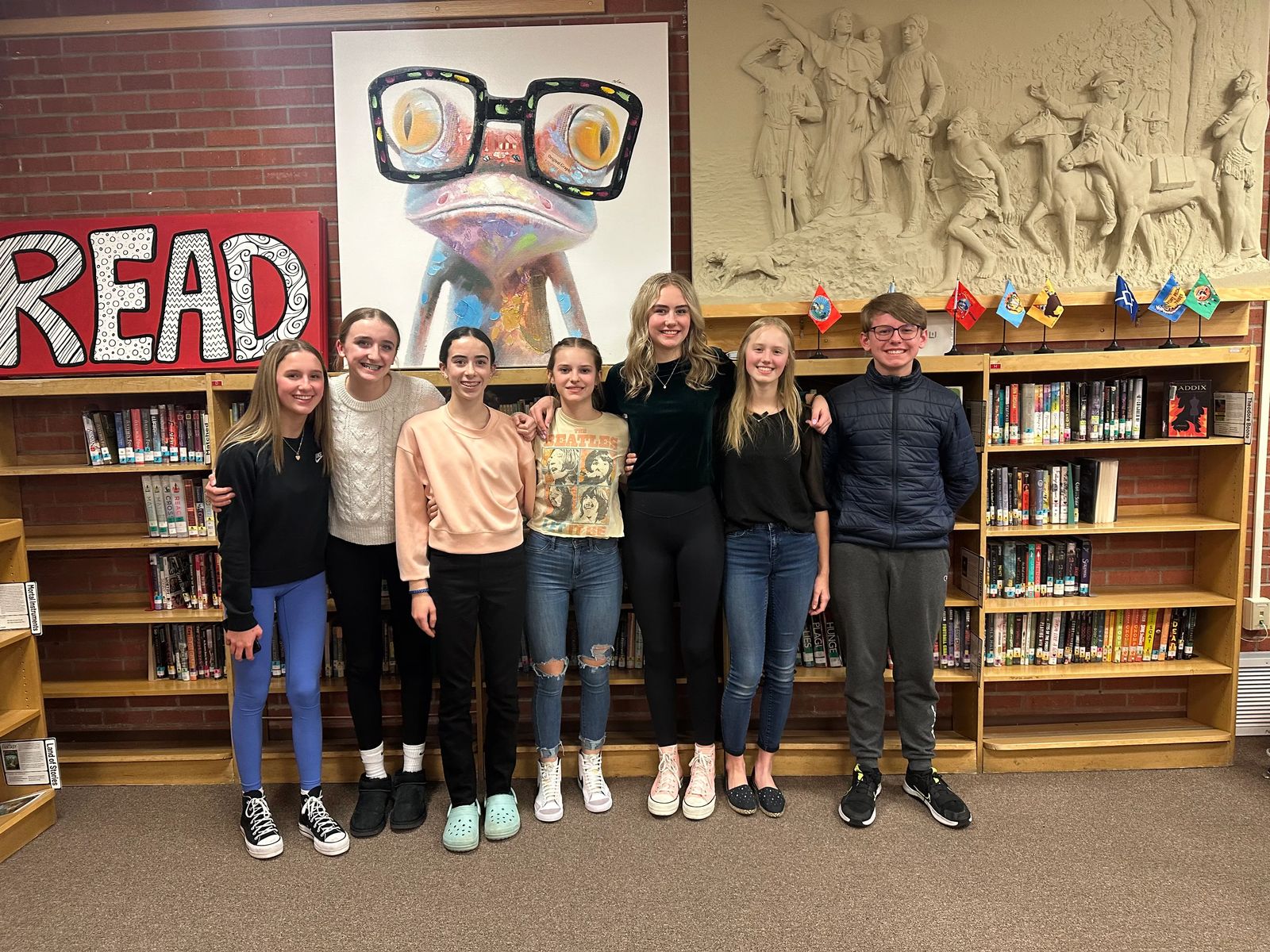 Well done, kids!
Jamie Jarvis is the man who created the Two Roads Project and works with fellow teachers to recruit students to it each year. He shares, "It doesn't matter the amount of money that is raised. It's the comfort, smiles, and just being there for people that makes an immeasurable difference."
Fast-forward to February 15, 2023. I was given the distinct honor of watching the presentations of the final projects each student completed. Truth be told, I was completely blown away. These students were thoughtful, brave, and each truly found ways to give back to the Billings community. It may sound cliché, but if these kids are the future, we're in excellent hands.
Here's a look at the first three amazing projects these students tackled:
Danilynn Massey: Sunscreen Dispensers
After her mom had skin cancer a few years ago, safe skincare is a priority for Danilynn. As a result, she had the idea to install free sunscreen dispensers throughout the school to help prevent this issue for kids and teachers in the future. Yellowstone Dermatology Associates sponsored the entire project. According to Danilynn, the hardest part was asking for the funding support for her project. "I wrote a proposal for the first time. I was so nervous! But they received it, and they supported it!" Danilynn said.
Robert Teller: Supplies for Big Sky Senior Services
Determined to support senior citizens in need, Robert worked with Big Sky Senior Services, an organization helping seniors living off less than $2,000 per month. They help with necessities, transportation, shopping, cleaning, errands, and more. When Robert spoke to them, their greatest need was cleaning supplies. To raise the funds to purchase supplies, he purchased candy bars with his seed money and sold them for profit in addition to asking family members to donate to the cause around his birthday. As a result, he delivered $450 worth of cleaning supplies for seniors!
Phoebe Ewing: Phoebe's Fun Lab
With a sibling living with Type I Diabetes, Phoebe witnessed what it's like for kids spending extended periods of time in the hospital. Her passion project focused on purchasing books and games for kids to play with when they're spending time in bed trying to get healthy. Phoebe worked with Brooke Wagner, a music therapist at SCL Health and Zach Benoit who handles community relations for Billings Clinic. The three worked together to determine the best items to donate. Then, Phoebe used her seed money to purchase supplies to make key chains which she then sold for $5 each. She raised $1,675 dollars to purchase items for kids and split it between the two local hospitals. Phoebe intends to keep the project going and said that some of the hardest parts were "time management, learning to talk with adults I've never met before and working on a budget."
Check out Part Two of this story to learn about the other three projects as well as Jarvis' takeaways and plans for the future!