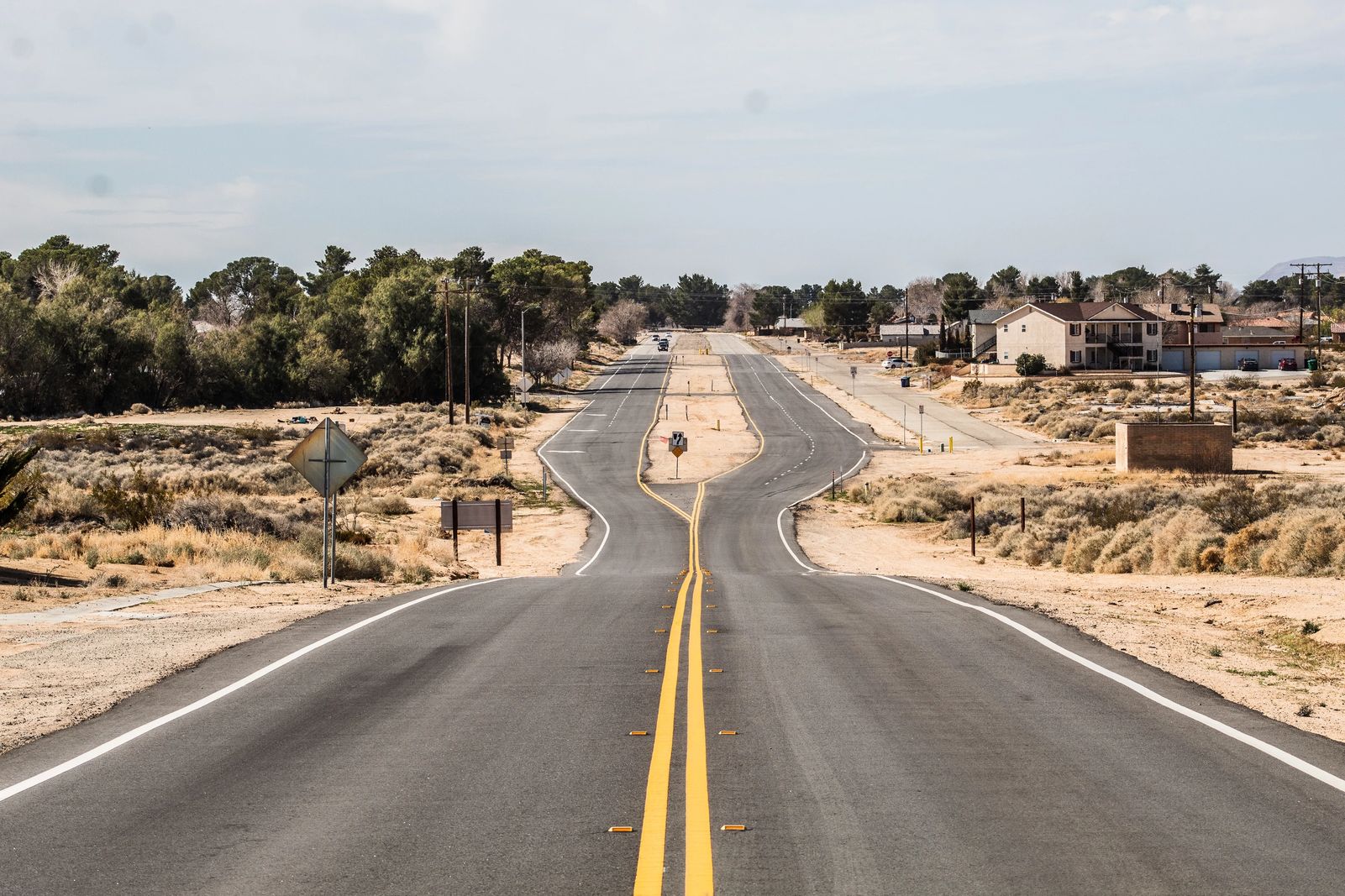 Part 2: 8th Grade Students from Lewis and Clark are Changing the Billings Community
February 24, 2023
If you've made your way from part 1, welcome back for the three remaining Two Roads Projects completed this year by some outstanding eighth grade students at Lewis and Clark Middle Schools. If you're new to the story, there was so much greatness to share about LCMS students participating in this special project that it couldn't be contained to one article, check out part 1, here.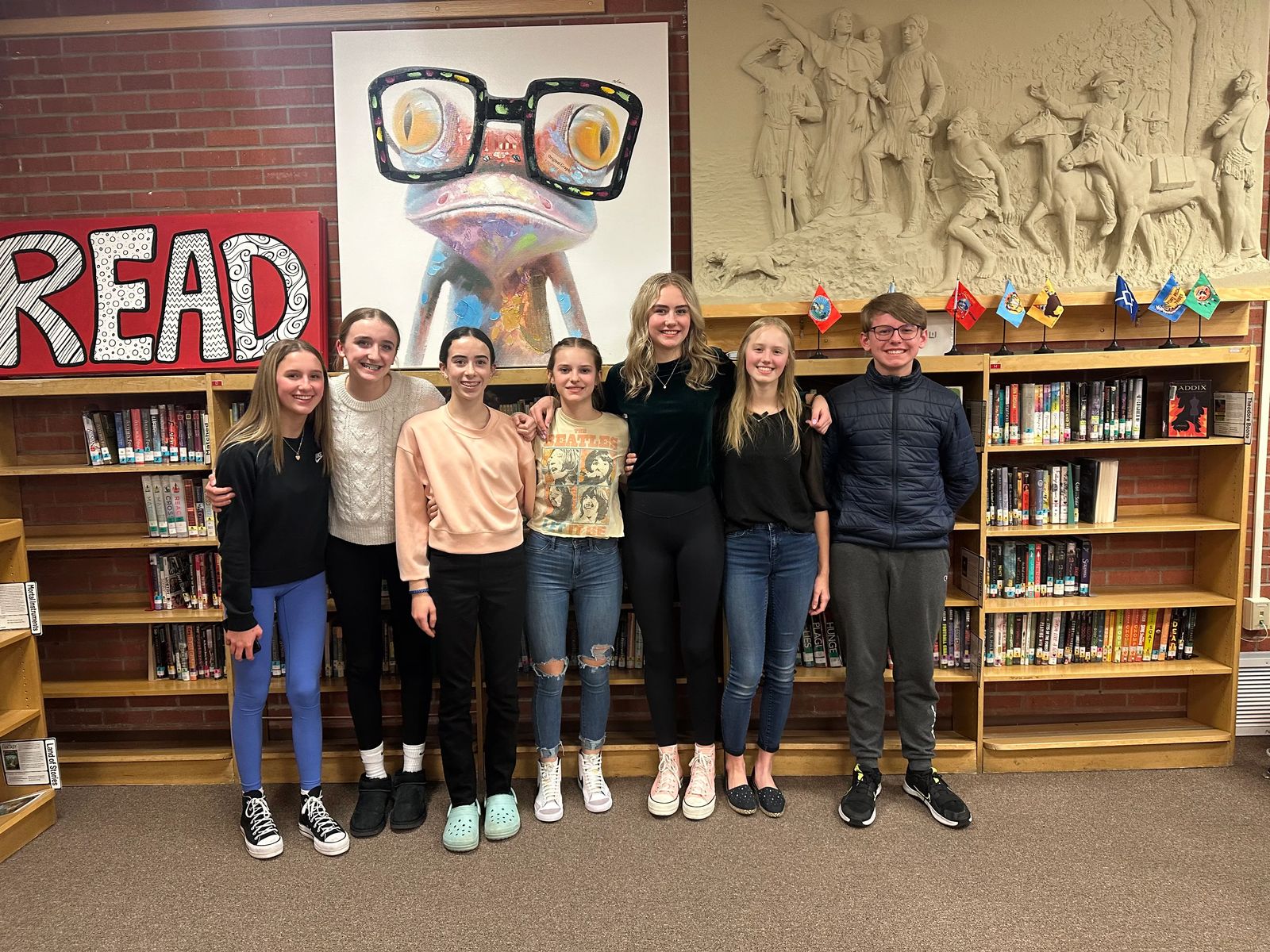 Way to go!
Isabel Ward and Rigley Beals: Hand in Hand Project
Isabel and Rigley teamed up on their project with a focus to support students and schools so they have the supplies they need to be successful. The two worked with local counselors from Lewis and Clark as well as several elementary schools to determine the need. Then they built a website and started a Go Fund Me that helped them raise their goal of $1,500. They pursued publicity and landed an interview on Hello Montana. Word got out and they received a $500 grant from SCL Health. All in all the team raised $2,100 to purchase supplies for schools and wrote hand-written thank you notes to every person who contributed. Now, they're partnering with the schools to purchase supplies as needs arise. They've delivered a ton of items already and are well positioned to continue serving.
Karlie Heaney and Maisie Heggem-Prinkki: Care Packages for Kids in Need
When Karlie and Maisie learned there are nearly 500 homeless students in School District 2, the duo set their goal around finding a way to help kids in need. Their plan was to create care packages with basic hygiene items and distribute them in partnership with Youth Dynamics. They used their seed money to purchase bracelets with the phrase "We rise by lifting others" and sold them for $5 each. They sold the bracelets on social media and received a ton of support spreading the word. Rimrock Pediatric Dentistry purchased 300 bracelets to support the cause. Then, Albertsons offered to donate $1,000 worth of supplies for the packages. Finally, Crowley Fleck agreed to learn about the project and offer a sponsorship following the girls' presentation. All in all, they raised $1,800 cash plus the donation from Albertsons. They shopped for all the items and assembled the bags. Each one included four Kind Bars, bottled water, a hat, gloves, and hygiene products all held in a string backpack. They were able to not only support kids with Youth Dynamics, but also gave 400 packages to Tumbleweed. Their feedback? "It was so cool to see how people contributed and we feel great that we're helping kids, even fellow students at LCMS."
Ariana Demarest: Benefit Concert at Craft Local
Last, but certainly not least, is a student who's event will come to fruition in May. Ariana is working with Craft Local and local musicians to play a concert that will raise funds for kids being removed from their homes into foster care. She has gotten the venue donated, the musicians on board to play pro bono, and a donated promotional package through KULR8, meaning all proceeds from the concert night (tickets sales) will go directly toward her cause. She plans to use all money raised to purchase comfort items for kids facing the rough transition into foster care; things like stuffed animals and blankets for younger children and sketch books or journals for older kids. Ariana is working with Child and Protective Services to determine the items that will be most comforting as well as ensure the items she ultimately purchases are put to use as intended. Talk about a bold plan and a huge impact! Be on the lookout for this concert later this spring!
As the students finished their presentations, Jarvis announced that all eight students gave their $100 seed money back for the first time ever. Since they raised enough funds to do their projects, they were also able to officially fund eight projects for the next school year. "We started with 12 students and today we have eight," Jarvis summarized. "Understand you've done something other kids don't do. You didn't do this to set yourself apart, but because you are the kind of people who do empowered, impactful things like this. If it was easy, everyone would do it. You should all be proud of yourselves."
Jarvis has plans to grow the Two Roads Project into a program for all middle school students, and one that would carry on into high school, perhaps even becoming Platinum Projects prior to graduation. The students from this year are invited to be mentors for the next students in the fall, as well as to complete another Two Roads Project of their own. This incredible and impactful opportunity has tons of potential to truly help shape Billings' students as well as our community.
You can take a look at past projects and learn more about the Two Roads Project at https://jarvisj.wixsite.com/tworoadsproject.