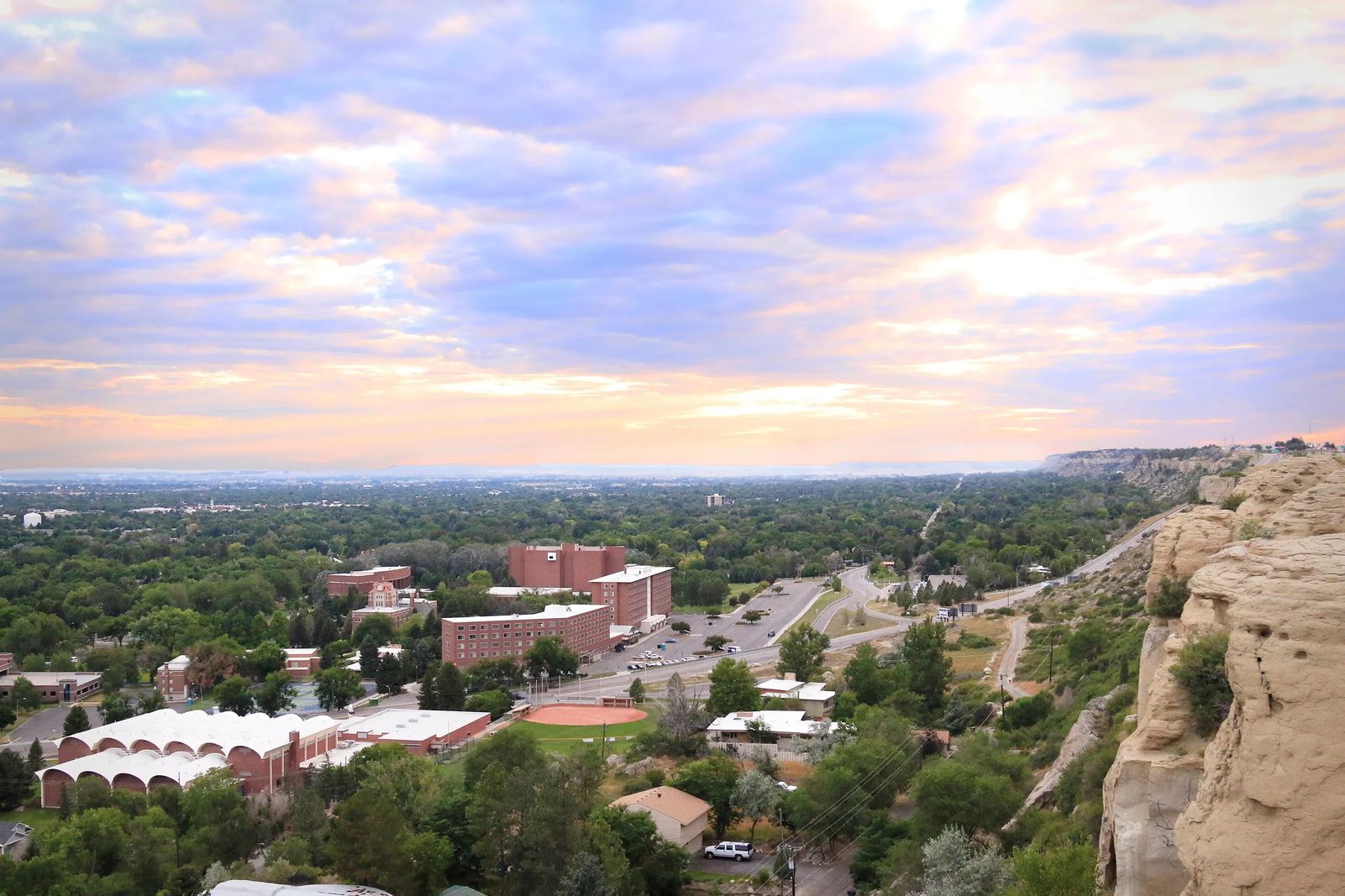 MSUB Sneak Peek
March 9, 2022
by Kelly McCandless | photos courtesy of MSU Billings
Wondering what your life could be like as a Yellowjacket? Don't miss the opportunity to "try before you buy" during the 2022 Sneak Peek!
On Wednesday, March 16th, spend a few hours on campus learning about programs, the admission process, talking with faculty and staff, and touring the buildings. According to Kealy Dowd, Communications and Operations Manager of New Student Services at MSUB, "MSUB Sneak Peek gives prospective students a glimpse into what life as a college student is like." He explains that attendees get to experience an actual college class, eat lunch in the Rimrock Café, and learn about campus services and activities. The event is available to students interested in both City College and the University campus. And, they provide a free lunch – always a great addition to any event!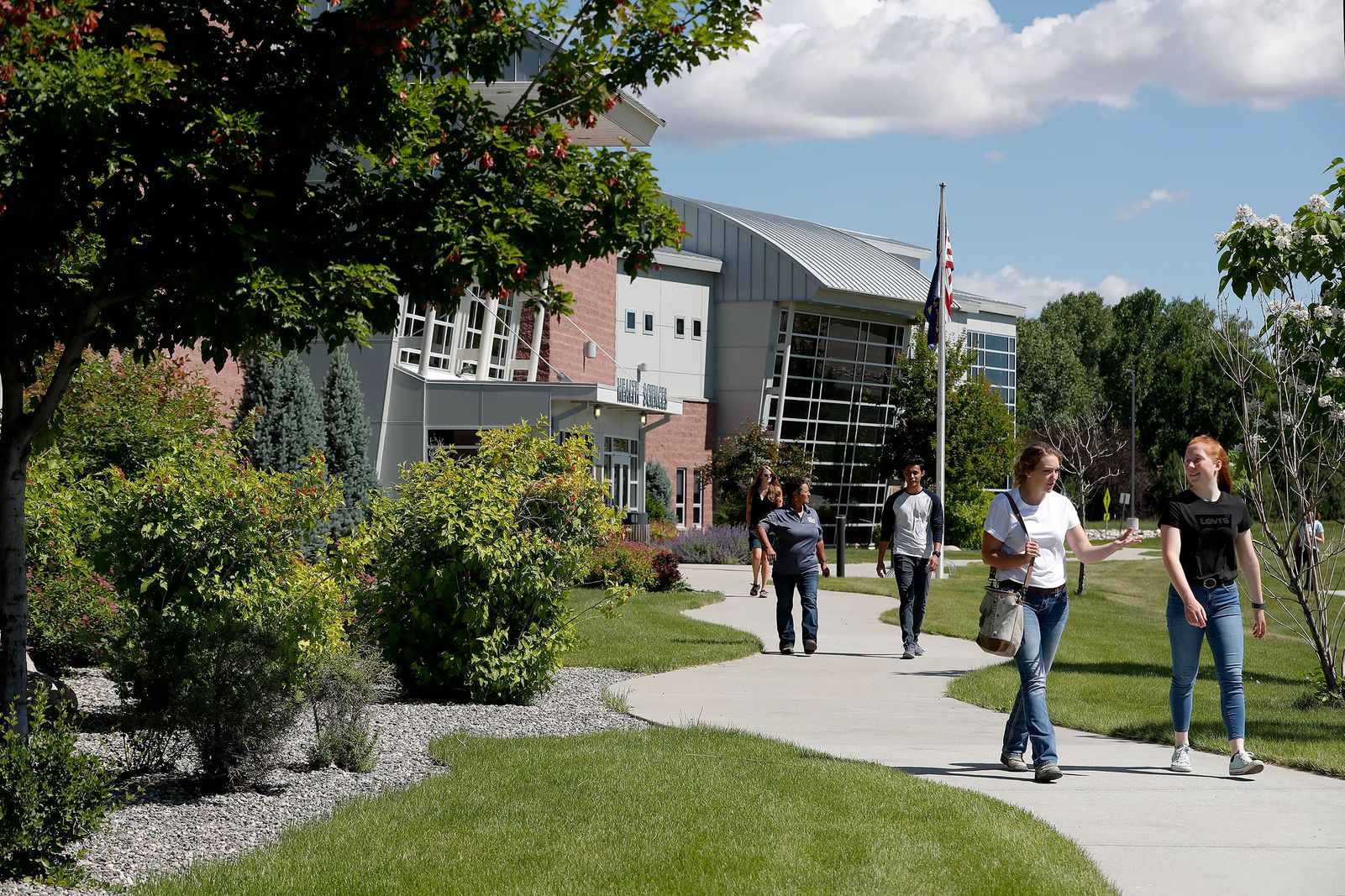 As if exploring the Yellowjacket life isn't enough, MSUB will offer light refreshments, a free t-shirt and the opportunity to enter to win a $500 scholarship! At the end of the event, MSUB will also have staff available to assist you with your application if needed. "Our amazing staff in New Student Services will also be available the whole day," continued Dowd. "They can answer questions and show students around our beautiful campus."
Quench your curiosity about MSUB. Sign up for the Sneak Peek today by clicking here.
The safety of our students and families is MSUB's top priority. We have worked tirelessly to implement all safety and wellness precautions to ensure the safety of our students and community. We are excited to welcome you to campus and provide you an engaging, informative, safe experience to start your Yellowjacket journey. Wearing masks is encouraged for everyone on campus. To stay up-to-date on our campus visit programs, and how MSUB is responding, please visit our COVID-19 resources page.