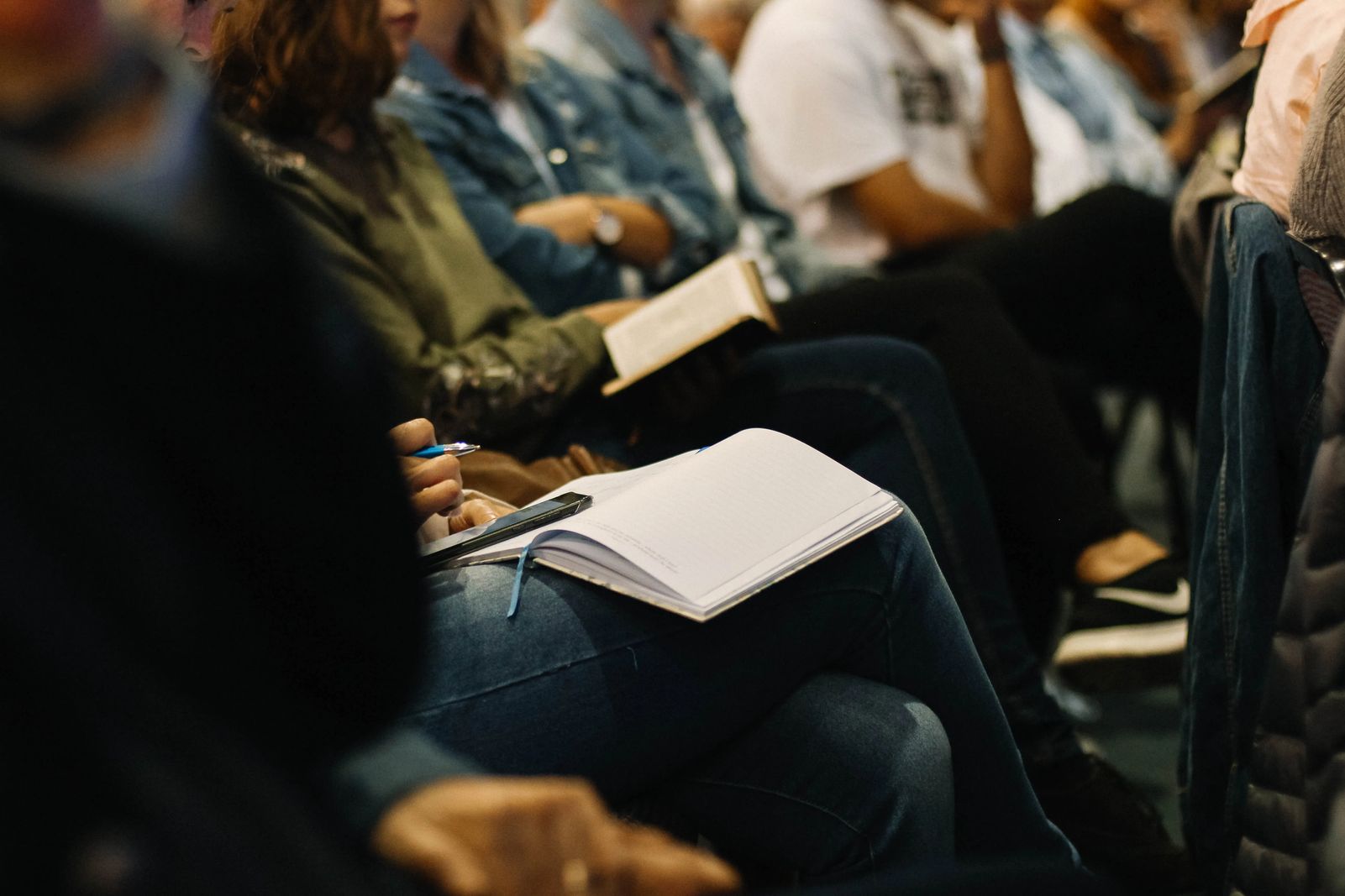 Exploring MSUB's Graduate Studies
February 22, 2022
Have you ever thought about pursuing your master's degree? If so, you're in the right place! Char Peery Ogborn, PhD, is the program coordinator for MSUB Graduate Studies, and she's here with us sharing all the deets!
"Earning a graduate degree can be a great way to advance your career or gain the qualifications to move in a new direction. Most graduate students at MSU Billings are seeking professional credentials that allow them to advance in their field," Char explained, continuing:
Graduate Studies oversee the graduate programs here at Montana State University Billings (MSUB). We offer over 60 Graduate courses each semester with master's programs in Education, Counseling, Health Administration, Athletic Training, Psychology and Public Relations. Many of our programs offer online and evening classes. MSUB is a leader in distance education and offers courses where students have the option to simultaneously participate either in person or online.
Master's programs extend your coursework and the skills you developed while completing your bachelor's degree. Our programs expect new students to have experiences related to their master's program, but the GRE is waived for students with above a 3.0 GPA for most programs. Within Graduate Studies, many students extend their coursework with practicum and thesis projects.
Just like with undergrad classes, the "quality education with affordability and opportunity" that MSUB is known for is too good to pass up. Char elaborated, "Our programs are small and targeted to professional communities in Billings and beyond. We have the most competitive tuition rates of any four-year institution in Montana. As a leader in distance education, our instructors are on the forefront of combining in-person and online learning, making graduate education flexible to fit into our working students' lives."
Student Testimonial:
Amanda Boerboom was working on her Master's in Health Administration (MHA) when COVID hit our Billings hospital systems. She stepped up, doing everything from working from home for the Billings Clinic Cancer Center and acting as temporary child-care for health-care workers, to gaining a new certification and taking on additional responsibilities with the Pharmacy Department. She graduated with her MHA in spring of 2021 and has started a new chapter in her career as a Practice Administrator with Roundup Memorial Healthcare.
For more information about the MSUB graduate programs or to apply, visit the Graduate Studies at MSUB page.
Char's Tips for applicants:
Several of our graduate programs go into waitlist, so apply early!
Take time to think about how your experiences align with the program for your admission essay.
Be sure to give your letters of recommendation writers sufficient time.
Order your transcripts electronically!