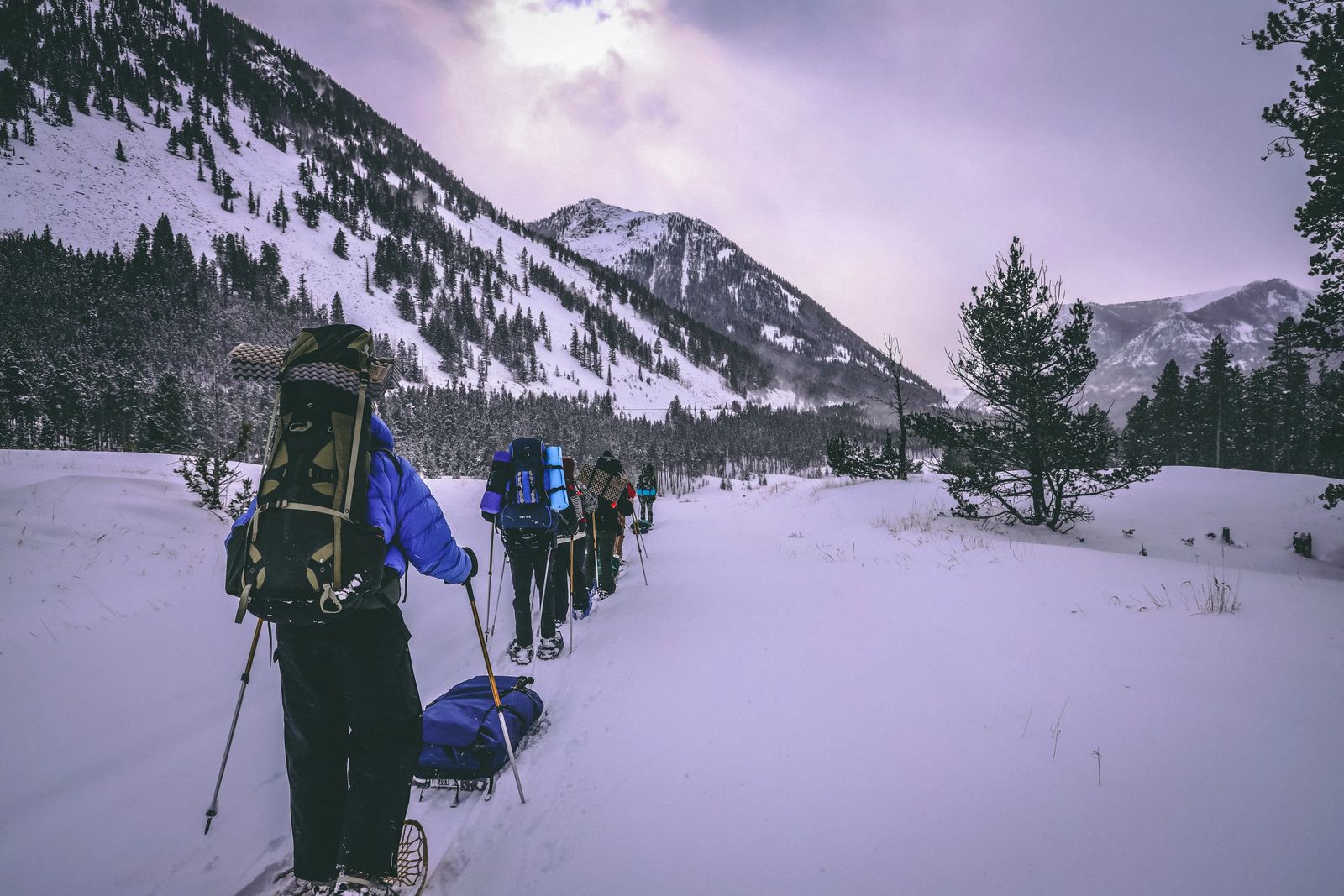 Get Outside… And Learn!
December 6, 2021
Whatever the season may be, people are drawn to Montana from all over the world for our fantastic hiking trails, mountain views, ski slopes, animal sightings, and natural wonders (hello, Glacier and Yellowstone!). And did you know some people come here to study the outdoors so they can work out there too?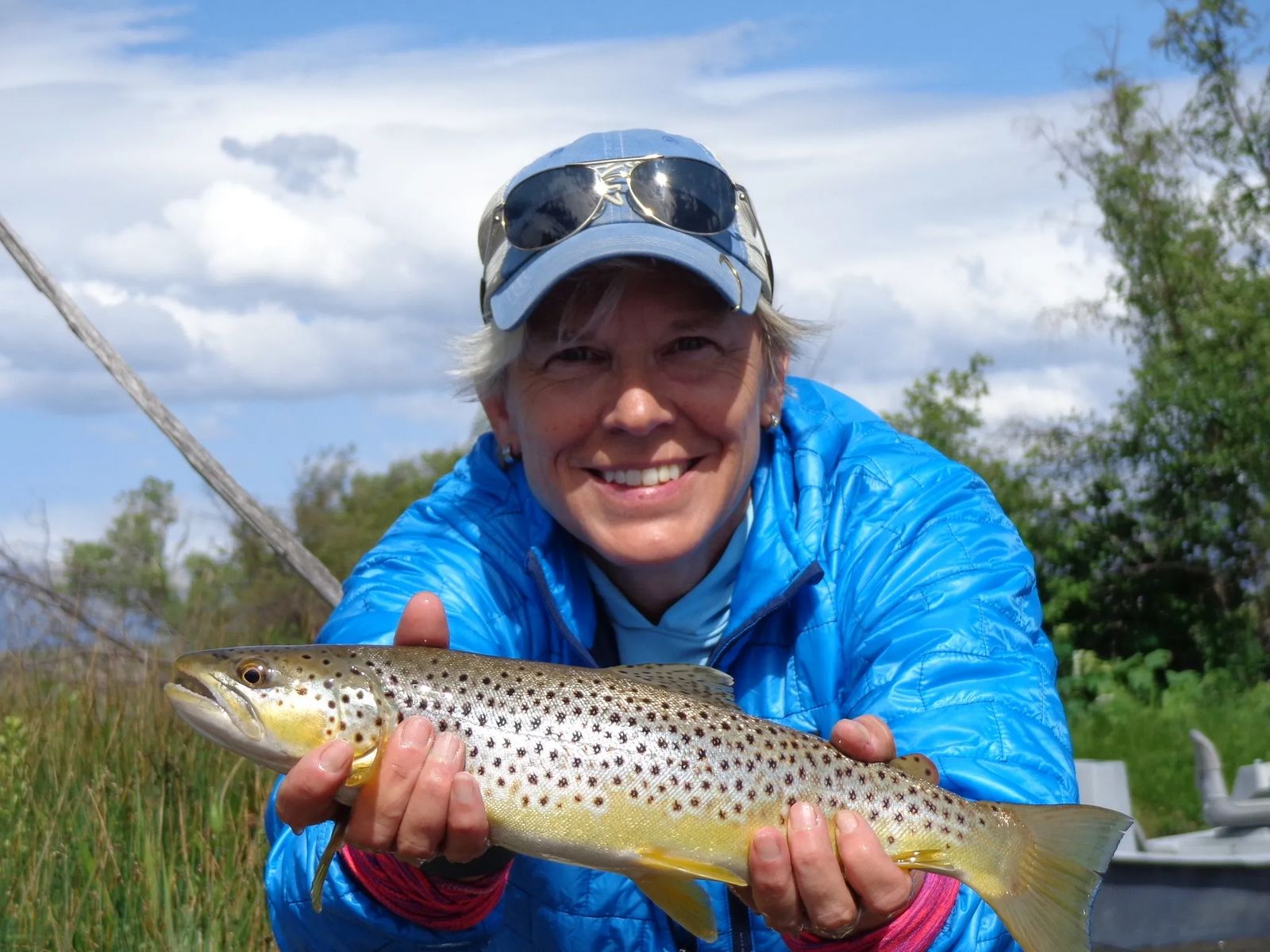 MSUB Outdoor Leadership instructor Lynne Fitzgerald
Lynne Fitzgerald (a former collegiate women's basketball coach of 20 years) was hired as an Outdoor Adventure Leadership (OAL) instructor in 2011. "The Outdoor Adventure Leadership degree at MSU Billings is designed to produce leaders trained to meet the growing needs of the outdoor adventure industry." She explained, "We prepare students for careers with a wide range of public and private agencies and organizations in the exploding outdoor recreation economy."
Typical careers include:
Backcountry Ranger
Outdoor Recreation Specialist
Guide/Outfitter
Environmental Educator
Park Naturalist
Interpretive Ranger
Challenge Course Manager
Camp Director
Wilderness Risk Manager
Field Instructor
"There are only a few OAL and similar degrees around the country." And as we touched on, our location is ideal! Lynne shared, "We are in close proximity to trails, mountains, rivers, and climbing areas. And we are fortunate to have highly skilled outdoor industry professionals in the state who can teach some of our classes." Many of our tourists are nature enthusiasts, so it's no surprise that in Montana alone, the outdoor industry supports over 71,000 jobs! "The degree," Lynne explained, "is designed to equip students with the knowledge, skills, and motivation to work in and enjoy the wild and scenic places that are so critical to the state's economy."
"OAL provided the opportunity for me to work outdoors and obtain certifications that led me to fall in love with working on and around rivers."
-Aaron Selig (River Ranger, Flaming Gorge National Recreation Area)
Preparing students for these roles requires a lot of instruction - and some important reminders. Lynne recalled how, in her second year of teaching, a student jokingly made up the two *main* OAL rules:
Always look good.
Don't die.
Elaborating, Lynne said, "These rules have been passed down from class to class. Rule #2 is a given! I discuss the importance of Rule #1 'Always look good' quite frequently… it applies to dressing appropriately for our activities and the weather. Students are training to be leaders in the outdoors. They must be prepared for, and comfortable in, diverse conditions (wind, snow, rain, sun, heat, etc). If they are not comfortable - for example, shivering and shaking due to being cold - their audience is less likely to trust them, making it more challenging to lead. Therefore, I ask my students to follow Rule #1! Don't come to a climbing event without your helmet… it doesn't look good!"
So, grab your beanie, parka, or helmet and check this degree out if you've always desired to work outdoors!
A look into MSUB's Spring Semester 2022 OAL Training:
Applied Wilderness Leadership-Winter in which the students will have an opportunity to plan and lead a winter backpacking trip.
Ropes Rescue class in which students will earn (upon successful completion) a Ropes Rescue Operator certification from Rescue 3 International (a nationally recognized organization).
Visit here to learn more about this exciting degree!