MSUB MINUTE: Scholarships
November 2021
MSUB awards nearly $1.8 million in scholarships each academic year! Make sure to explore your options before the deadlines. New Student Specialists are happy to assist students in accessing and completing scholarship applications. Students must be accepted to MSUB prior to applying for scholarships.
Scholarship deadline: February 1st
Awarding our local students:
Yellowjackets Excellence, Eastern Montana Excellence, Central Montana Excellence
Scholarship awarded based on GPA at admission from $250-$1,000 and can be awarded both excellence and (Eastern or Central) so up to $1,500 scholarship
https://www.msubillings.edu/scholarships/yellowjacketexcellence/index.htm
Hear from a couple of recipients:
Hanna Jones (Radiologic Technology)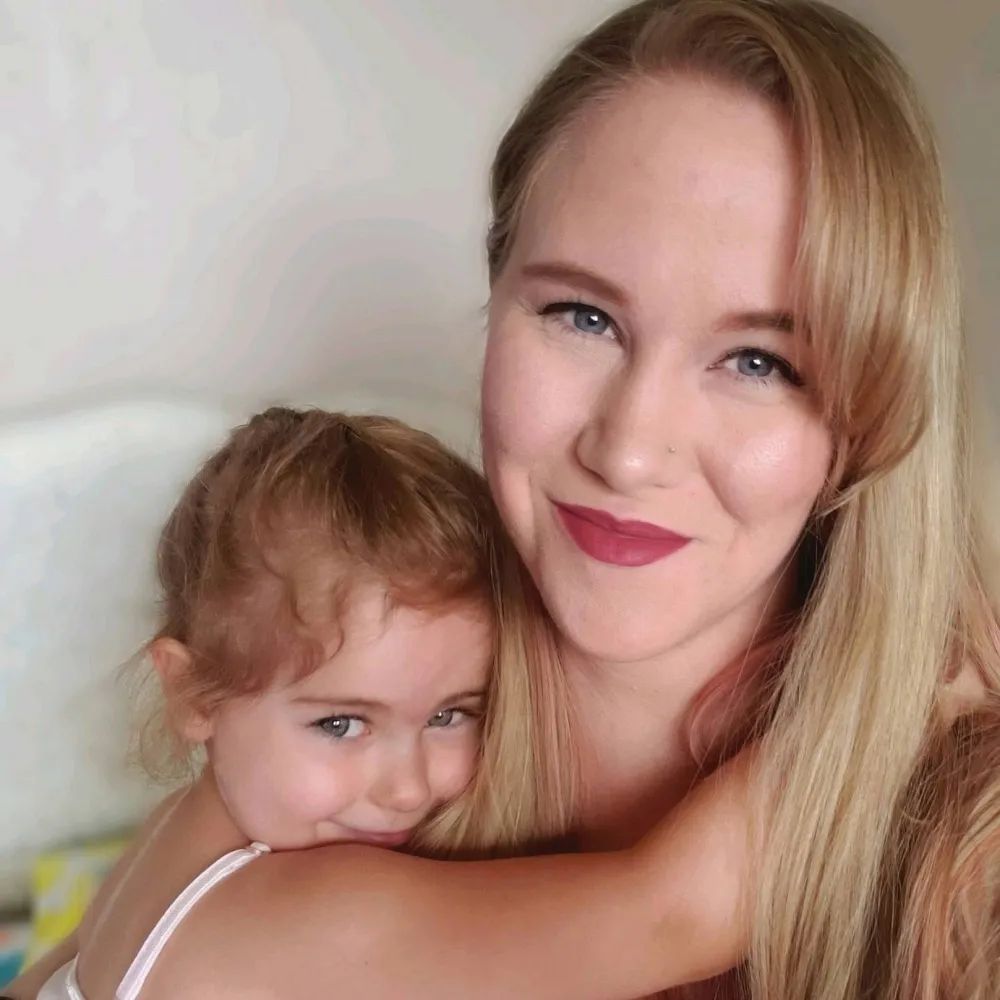 "City College has a highly respected radiologic technology program and I want to learn from the best. I also received a scholarship from City College which will help me afford the necessities for school and provide more for my little family, as I am a single mother and am working hard to provide a promising and secure future for my daughter."
Brenna Beckett (Broadfield Science Teaching Option)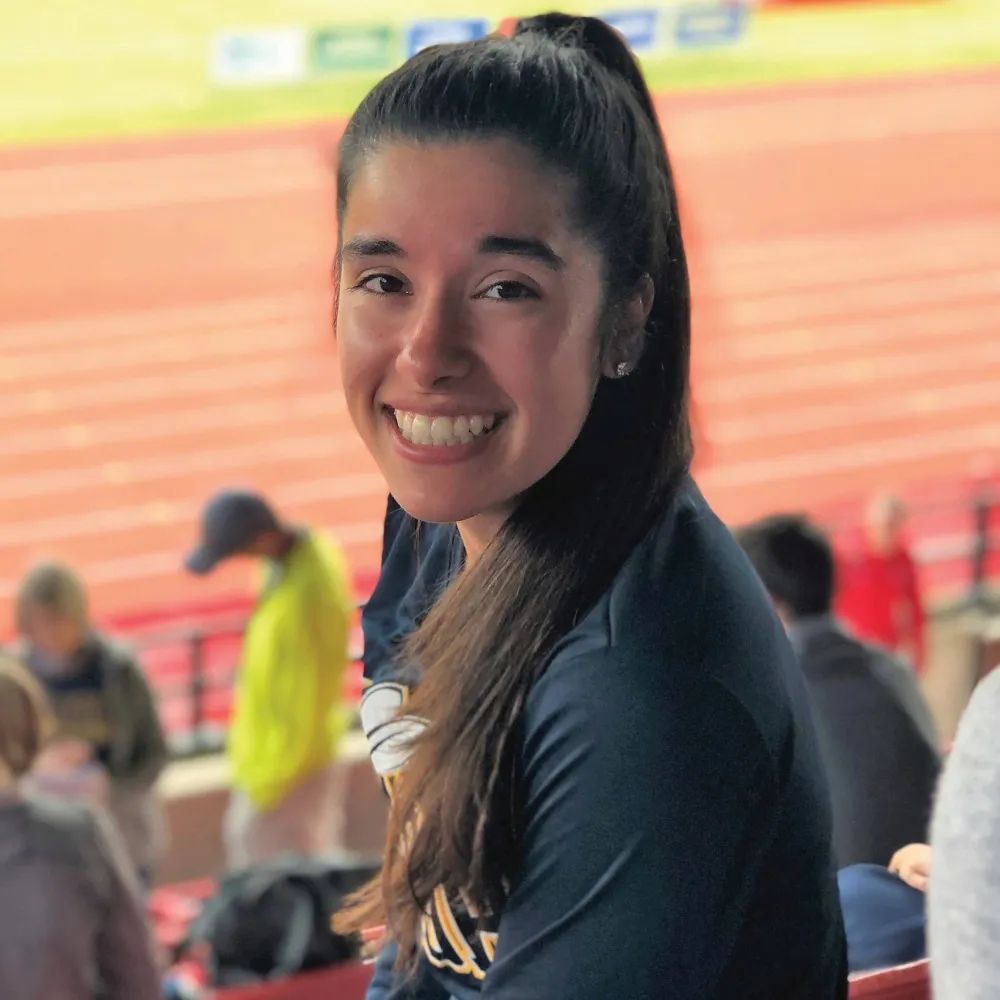 "MSUB stood out to me due to its rigorous academics and small class sizes. The cost to attend is comparatively lower than other public Montana institutions and I was also awarded a scholarship which will ease some financial stress and allow me to become the best teacher I can be as I prepare for my career."