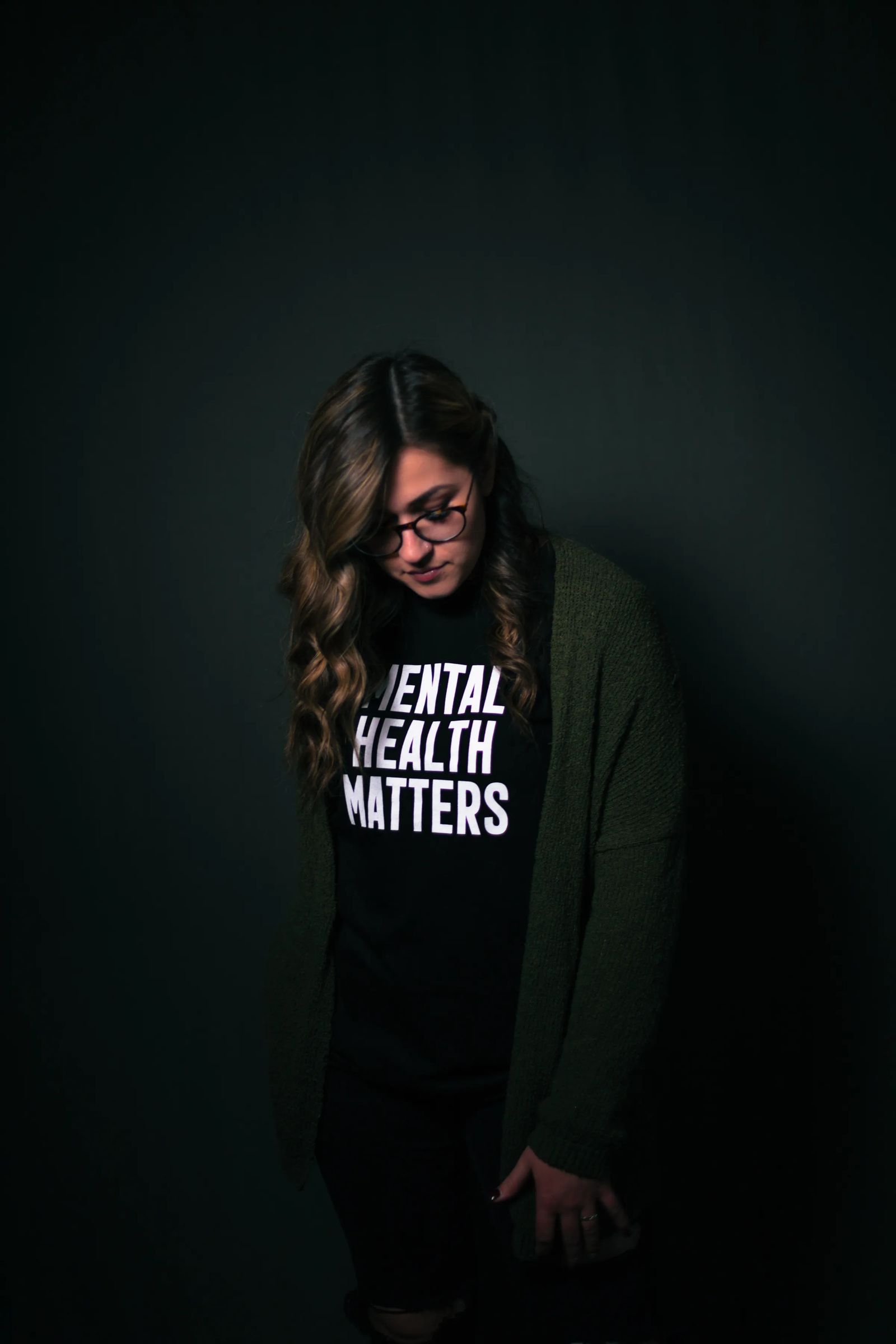 MSU Billings & City College Student Health Services
January 19, 2022
In this New Year, health and wellness are a goal for many. And for college students who are navigating college - being away from home, some for the first time, coupled with heavy homework loads - all amidst the pandemic, has led to a national rise in student anxiety, depression, and burnout.
According to College students and depression - Mayo Clinic Health System, up to 44% of college students reported having symptoms of depression and anxiety.
Other startling statistics regarding college students and mental health include:
Suicide is the third leading cause of death for college students.
Of those who have been diagnosed with a mental health disorder, 75% have their first episode by age 24.
30% of students reported feeling depressed in the past year.
Half of students reported feeling overwhelmingly anxious in the past year.
Nearly two-thirds of students who developed substance abuse problems also were found to suffer from mental health disorders, such as anxiety and depression.
What, then, can be done to support today's college students?
The staff at MSU Billings are working tirelessly to support their students. Darla Tyler-McSherry, Director of Student Health Services (SHS), explained, "Our goal is to help our students thrive and succeed. We continually look for new opportunities to connect with our students. We are essentially pre-paid healthcare, and it's in their best interest to utilize our services!"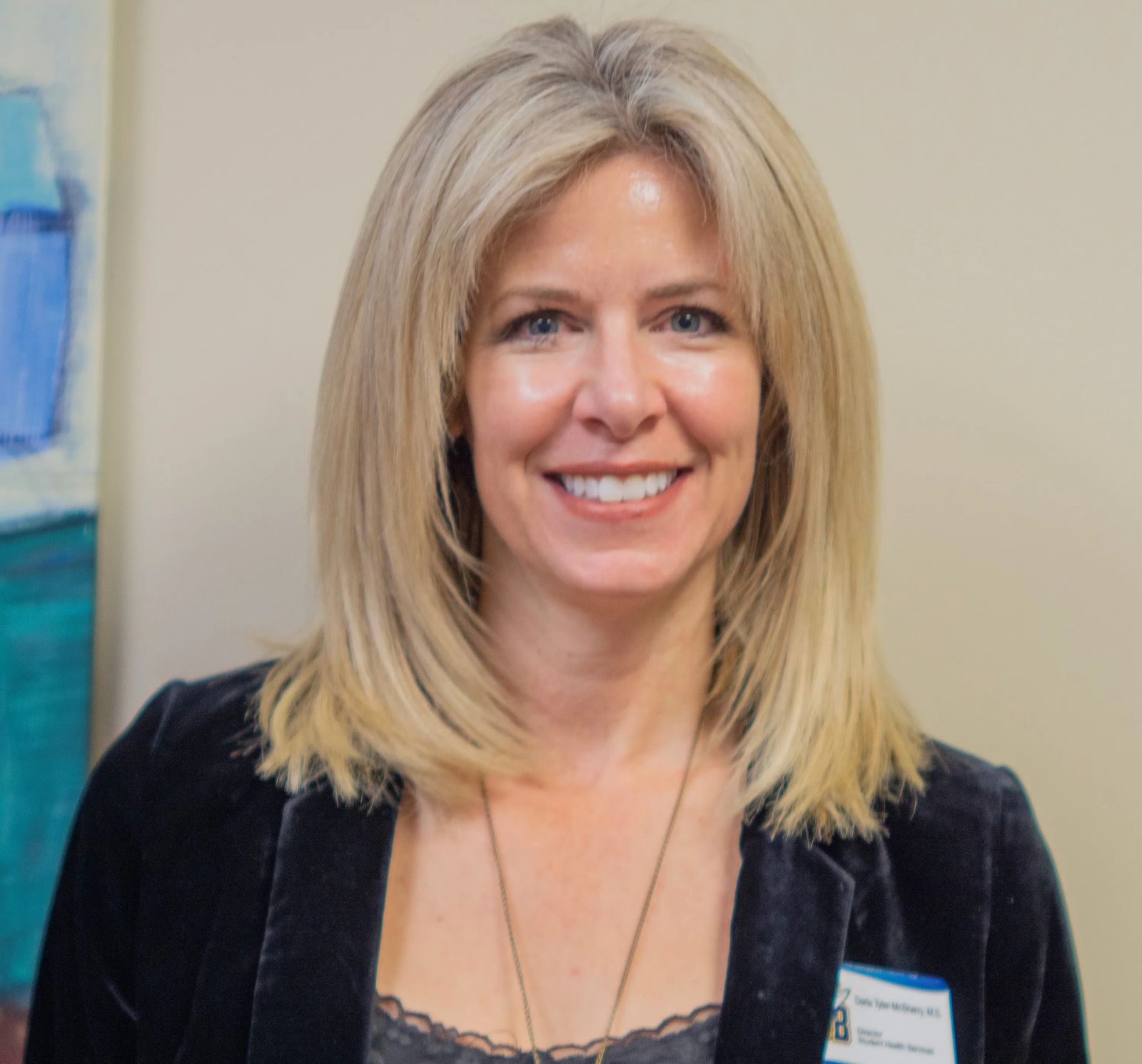 Darla Tyler-McSherry, Director of Student Health Services
Student Health Service:
The SHS is accessible to all students at MSUB, including City College. It is an automatic fee for students who register for seven or more credits per semester. It is an optional fee for those taking less than seven credits. If an online-only student is taking seven or more credits, and they live within a seven-county range of MSUB, they too are eligible to use our services. (It's not an option for those online only students who live outside the seven-county range.)
Darla has extensive experience in the health field. Working first as a Health instructor, she moved into the role of Interim Director for one year after the former retired, before becoming MSUB SHS Director in 2012. Darla recognizes the importance in supporting students. She is certified as a Question, Persuade, Refer (QPR) Gatekeeper Instructor for suicide prevention and is a part of multiple boards. She firmly believes in the work Student Health Service (SHS) is doing. She explains, "SHS is an ambulatory care facility for students. We offer medical services by contracting with SCL Health for our advanced practice providers and a registered nurse. We also have a Nurse Practitioner on our own MSUB team. Students can use our medical services much like they would use their medical provider's services at home." Continuing, "We treat a wide variety of illnesses and injuries, including follow up. We offer COVID testing and vaccines along with the influenza and other vaccines." And at no additional charge, students can also receive counseling. "The counseling team consists of a licensed counselor and graduate student interns. Students can also benefit from our program by utilizing our wellness services. The Wellness Specialist and our student peer health education team, or HEROES, conduct extensive outreach and educational activities and trainings for our students."
The wellness services address a wide variety of health issues, such as: sleep, substance abuse, mental health, fitness, nutrition, and sexual health.
And while SHS may be a small department, Darla proudly noted, "we are accredited by the Accreditation Association for Ambulatory Health Care (AAAHC), which confirms that we meet or exceed nationally-recognized standards of excellence for college health centers." Furthermore, she shared, "we are proud that our most recent data shows that 94% of students who utilized our services were very satisfied with their visit, and 96% said they would recommend SHS to another student."
As earlier touched upon, the pandemic has increased cases of anxiety and depression in students across the country. When mentioned, Darla agreed, "COVID certainly has elevated the role and relevance of Student Health Services in the University community. As confirmed by data collected nationally, the pandemic has negatively impacted college student mental health and well-being. Because of our philosophy and drive to collaborate with others, our students benefit in that we can offer counseling services staffed both by licensed professional and graduate level interns, as are a training site for graduate students in our Rehabilitation and Human Services department." Going on, "Our HEROES (peer health educators) have a specific branch of students trained as Student Health Ambassadors who promote vaccines and testing through outreach initiatives across campus and have developed creating messaging campaigns, including buttons, beanie hats, social media posts, messages on our digital screen system here on campus, and more." Additionally, "We've partnered with RiverStone Health to offer community vaccine clinics here on campus, which have been incredibly successful."
The SHS mental health initiatives continue to expand:
"I Got This" Resilience workshops
QPR and Mental Health First Aid trainings
Test Anxiety workshops for our students, faculty, and staff
The Montana University System has invested in the online suicide prevention training platform Kognito, the You at College app, and the Thriving Campus online referral platforms, and have made them available for campuses across the state to customize and implement
While challenges with the pandemic and stress from classes cannot be completely eradicated, Darla's team at SHS are doing all they can to support, educate, and empower students so they can have a successful 2022.