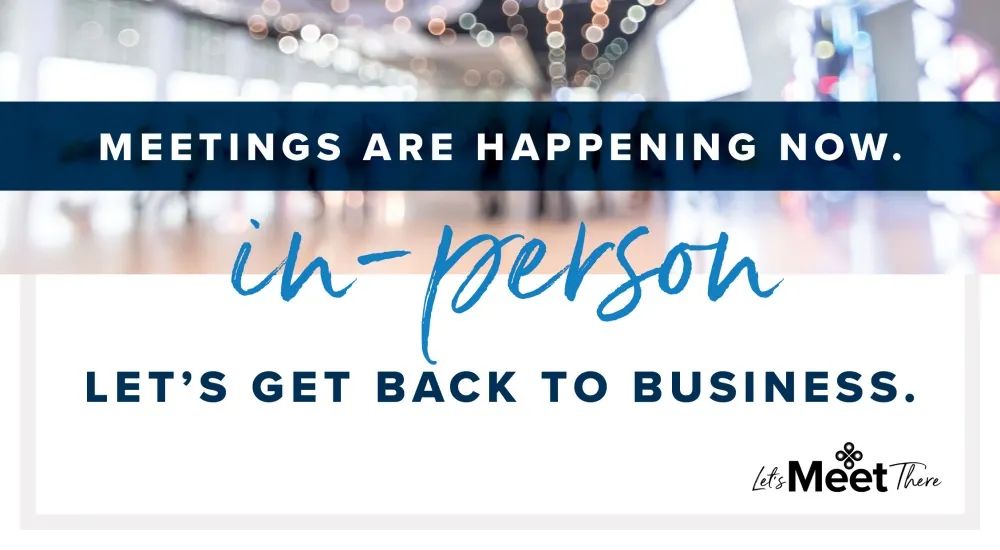 Meetings Mean Business | Business Means Meetings
March 2022
by Alex Tyson, Visit Billings
As daily and weekly pandemic updates from the Centers for Disease Control are released, each can be a potentially disappointing development for all who are longing for a return to normalcy, including a resumption of pre-pandemic professional life.
This month, after two years of virtual business meetings, no real substitute exists for face-to-face professional meetings and events. Meetings are the arena in which deals are struck, relationships are forged, and brainstorming can be at its best. In-person meetings drive commerce and networking. Unlike domestic, leisure travel and sports events, professional meetings and business travel are only gradually returning to pre-pandemic levels. Americans do not have to choose between good health and business travel; both are possible simultaneously, in most settings.
In March of 2021, Freeman Research anticipated an accelerated return to in-person events, and while many events have returned as predicted, variants like Omicron and pandemic health concerns and liabilities remain major concerns for the meetings industry and for business travelers or employers.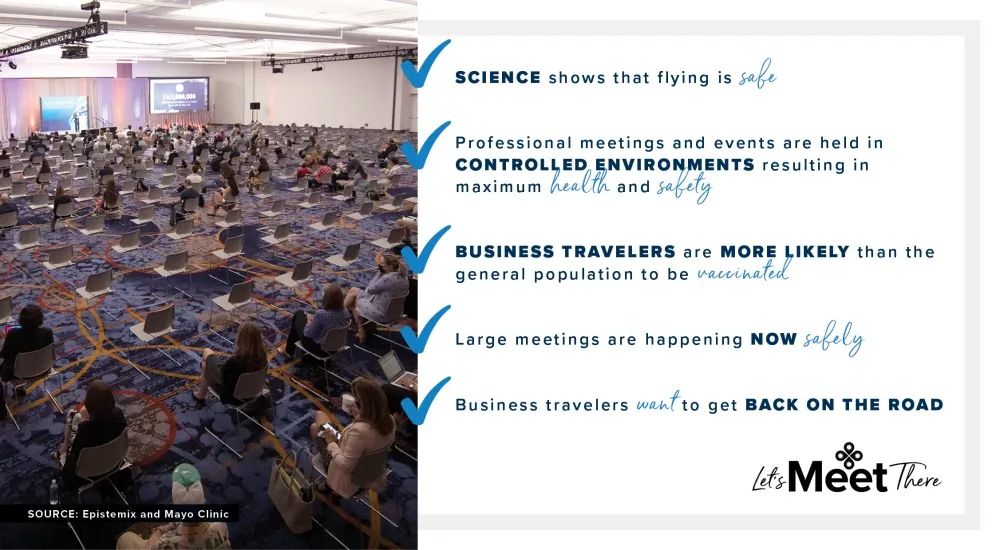 Research conducted following the Great Recession made it clear, businesses that delayed their return to business travel paid a hefty price. According to a 2013 Oxford Economics review of the role of business travel in the U.S. economy, they noted a strong correlation between business travel spending and productivity, specifically:
Sectors that spent more on business travel as a share of industry output (called "business travel intensity") demonstrated greater growth in profits over the 2007-2011 period.
Out of the 61 industries included in the analysis, 26 industries increased business travel spending and realized an increase in profits from 2007-2011.
Business travel and professional meetings or events are critical drivers of the Billings' economy. The new money infused into the local economy is important. We cannot afford to backslide on the return to pre-pandemic levels. Billings' lodging partners and venue managers are working hard to continue making progress toward supporting meetings and business travel, safely. They know firsthand the business value of meeting face-to-face.
They also offer a stronger mitigation capability by employing layers of safety measures which can include facial coverings, pandemic-curated food and beverage services, and well-ventilated physical spaces which, when paired with temperature checks and physical distancing, effectively eliminate transmission risk. And as vaccinations rise, that risk can be diminished further.
An evidence-based analysis written by leading healthcare scientists at The Ohio State University offers a roadmap for Americans to continue to return to their professional lives by practicing such proven, trusted safety measures; measures that have helped keep travelers safe on planes, in airports and at in-person events.
It is now crucial for cities like Billings to stay the course on the road to economic recovery. All segments of the travel industry need to return - business travel and in-person meetings included.
If you have a meeting or event to bring to Billings, let us help you meet here. Email Info@VisitBillings.com for more planning insight. Additional information on the Let's Meet There efforts with the United States Travel Association is also available at letsmeetthere.travel.
If there is space for this article, we could use the following as some infographics…I have also included a few other graphics in the folder that could be used as well.
STRONGER RELATIONSHIPS INCREASE CULTURAL UNDERSTANDING
✓ Broadens cultural understanding - 88% agree
✓ Increases empathy - 82% agree
✓ Fosters stronger leadership skills - 88% agree
✓ Benefits company culture - 88% agree
JOB FULFILLMENT
✓ Advances professional growth - 90% agree
✓ Reinvigorates employee engagement - 87% agree
✓ Increases productivity - 84% agree
Source: American Express Global Business Travel, Back to Blue Skies, survey
Originally printed in the March 2022 issue of Simply Local Magazine
Never miss an issue, check out SLM's digital editions here!