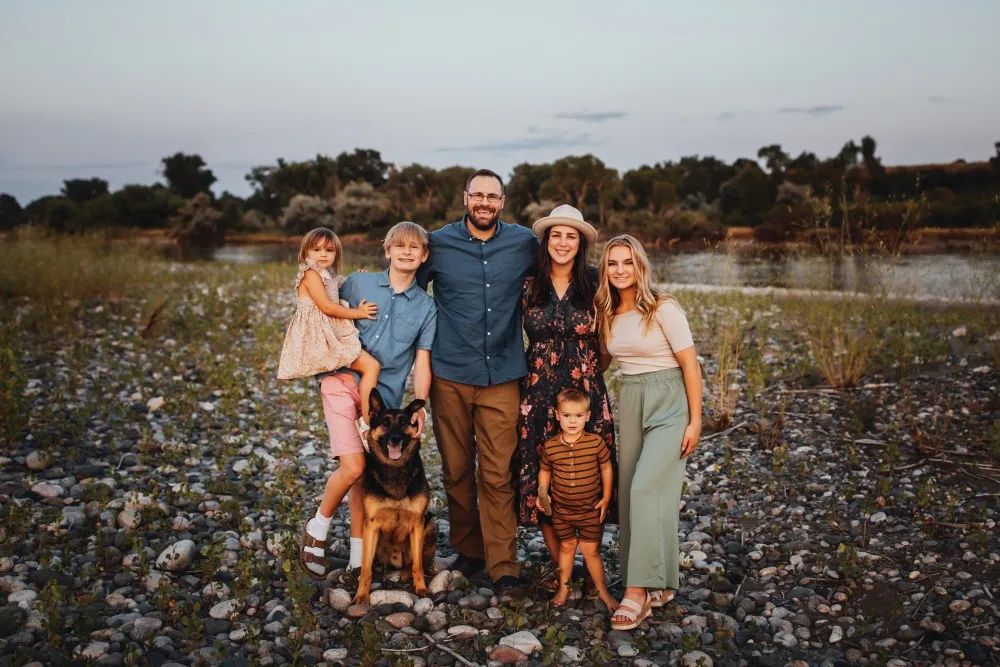 A Look Inside the Newman Story
March 2022
by Kelsi Gambill, MSPR, Communications and Marketing Specialist
Small businesses are an integral part of a business community. One small business making a big impact in the greater Billings area is Newman Restoration & Cleaning.
This family-owned and operated business began in 2016 when co-owner Andrew Newman decided to pursue his self-employed dream after a 10-year career with Montana-Dakota Utilities (MDU). No stranger to the industry, Andrew gained firsthand knowledge and experience working for his parents' restoration business in Wyoming. He and his wife, Rebecca, are now co-owners of Newman Restoration & Cleaning, with Andrew overseeing operations and business development and Rebecca managing the administrative side of the business. Together, they have four children following in their parent's footsteps, with the older two working in the field during the summertime and school breaks.
Newman Restoration & Cleaning is raising the bar for expectations in the restoration industry. The company's mission is to change restoration and cleaning standards through impeccable customer service and follow through with top-quality results. They not only perform services in accordance with current regulations and laws to keep their clients safe and their property in good condition, but their attention to detail and yearning to be the best truly sets them apart. They provide their team with the tools and knowledge to perform jobs above industry standards through training, procedures, and the use of advanced equipment. Learn more about the services they offer at www.newmanclean.com.
Relationships are at the core of the Newman business. Andrew loves interacting with numerous clients, building a successful team, and creating community relationships. Relationships are why Newman Restoration & Cleaning joined the Billings Chamber in 2017. To build business relationships in the community and support the work of the Chamber, the Newmans quickly saw the value of their membership and became a Big Sky Level Investor. This top-tier membership level maximizes their business exposure and branding while offering opportunities to interact with leaders in the community. Their continued membership at this level supports the Chamber in their business advocacy efforts, making Billings a better place to live and do business.
Connecting dynamic people and making things happen is at the heart of Newman Restoration & Cleaning and the Billings Chamber of Commerce. By thriving on collaboration, the Chamber creates space for people to connect. Good things happen from these connections, whether formal or informal. That's why the Chamber brings members together with community leaders to build relationships, seize opportunities, identify challenges and promote positive outcomes. It's the community connections and relationships that matter. Newman Restoration & Cleaning truly embodies this component of the Chamber's 3C's campaign.
Originally printed in the March 2022 issue of Simply Local Magazine
Never miss an issue, check out SLM's digital editions here!