Billings Chamber Staff Spotlight: Isiac D. Hammer
March 2022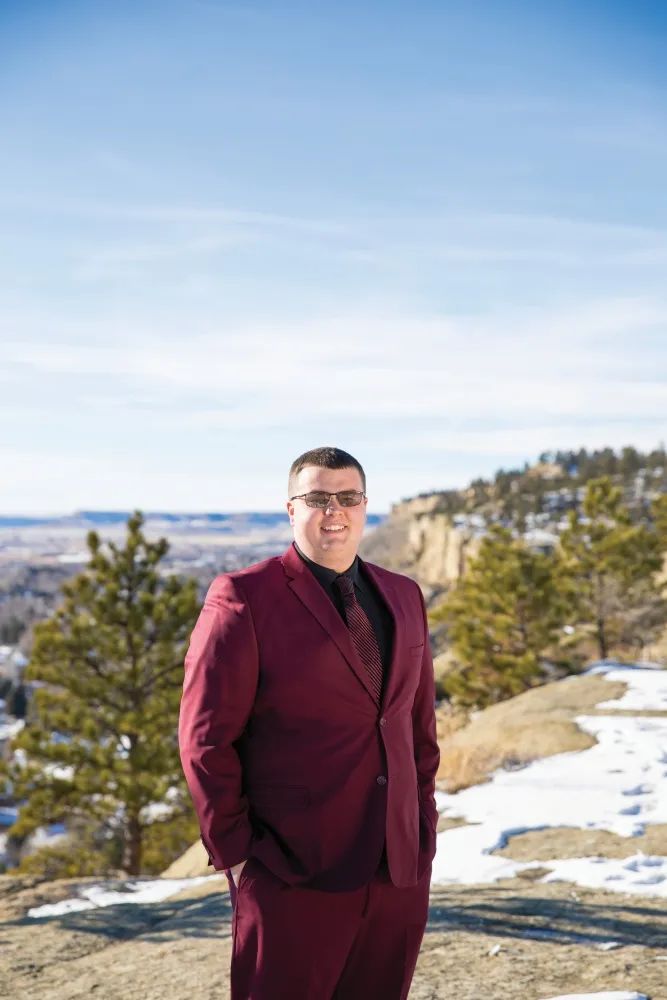 Isiac D. Hammer
Position: Business Development Manager
Where are you from: Laurel, MT
One word that describes you: Driven
Favorite hobby: Spending as much time with my beautiful wife and Puppers
A quote you live by: "Don't ever tell me the sky's the limit, when there are footprints on the Moon" by Paul Brandt
Tell us about your photo: I chose to have my photo taken on the Rims for a few reasons:
It's been a great place to clear my head over the years and decompress on a walk with my dogs.
It's my "summertime chill spot." My friends and I hang up our hammocks and have great conversations.
Anytime I go up there I get to realize just how beautiful my city is, and how much I want to be a part of it.
Originally printed in the March 2022 issue of Simply Local Magazine
Never miss an issue, check out SLM's digital editions here!