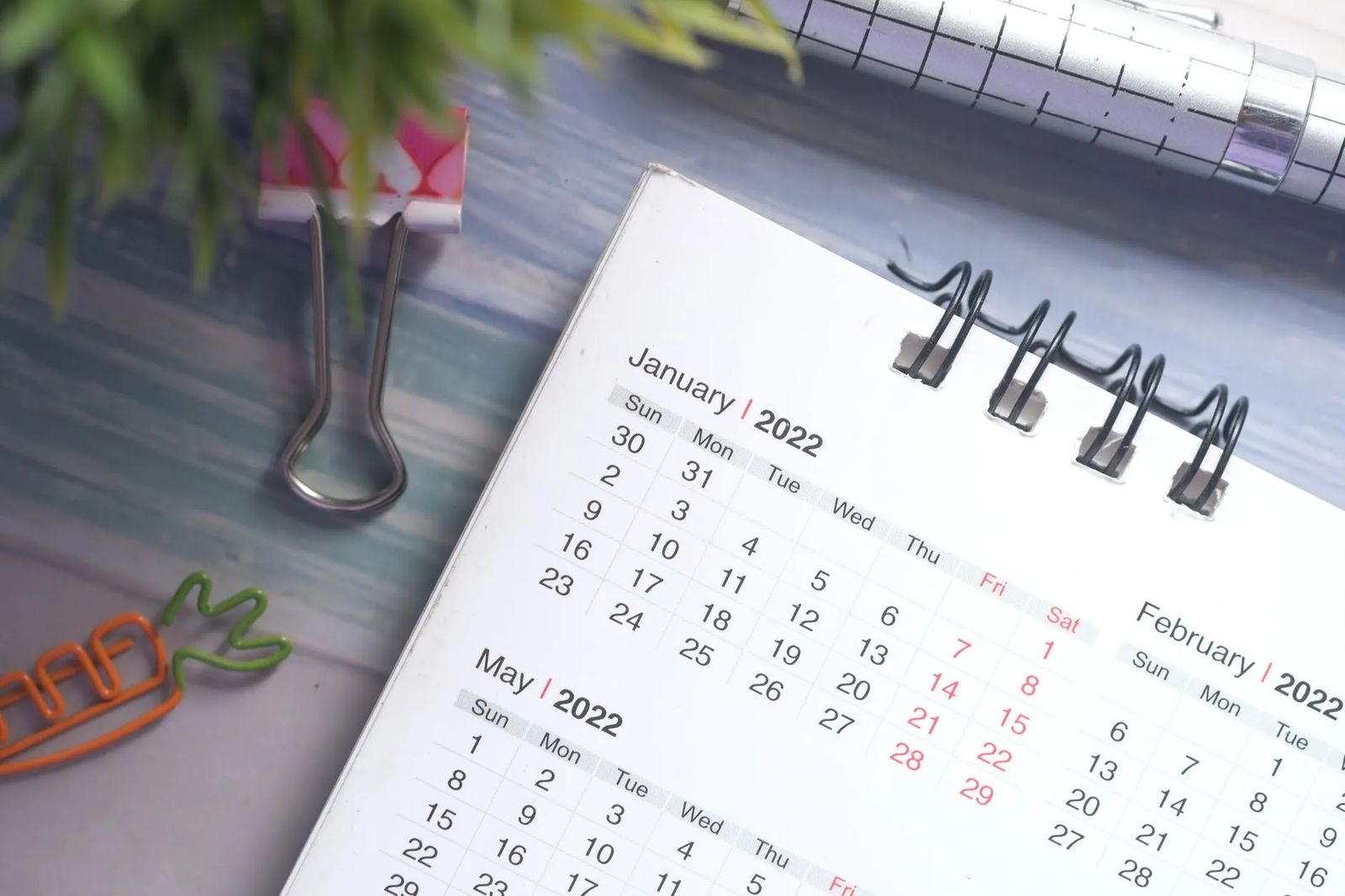 What's on the Chamber's Horizon for 2022 and Beyond?
December 2021
by John Brewer, President and CEO of Billings Chamber of Commerce
In the 2006 movie, The Departed, Jack Nicholson's character says: "I don't want to be a product of my environment; I want my environment to be a product of me."
The Chamber plays a role in determining what our community will look like in the future. We all have a role to play--sometimes even amid controversial issues. But helping our community thrive won't happen by sitting on the sidelines. It is a participation sport requiring strong effort by every player.
We are a problem-solving entity. We ask our business community about their pain points, what problems they face, and then we act. Our membership directed us to move toward making an impact on public safety, workforce shortages, business-friendly legislation, our tax structure, tourism, community development, and more.
Our last annual planning survey resulted in almost 300 responses from our membership. So, let's take a look at a few areas of focus:
Regarding Diversity, Equity, and Inclusion: We asked businesses, "Is it important for the Chamber to provide training and resources to businesses that want to develop a diverse and inclusive workplace?" 79% agreed or strongly agreed.
Our work in DEI is a significant step toward encouraging a more welcoming community and business environment that addresses workforce shortages. Through the Chamber's Diversity and Inclusion Advisory Board, we partnered with 17 employers who employ 13,107 people to begin this work via an 8-month immersive program with the next classes beginning this winter. A business toolkit and additional networks are on the way.
We asked businesses about our community's elected representation and if it is "Important for the Chamber to help get business-friendly candidates elected to public office?" Nearly 89% agreed or strongly agreed that it is.
In recent election cycles, your Chamber's business advocacy advisory board studied all regional candidates running for state and local elected office and ultimately issued endorsements for eight candidates, three of whom won. Additionally, we developed our public policy guide that helped us support or oppose 52 bills during the 2021 Legislative Session.
We surveyed businesses about public safety. With a 400% increase in homicides and a 200% increase in violent crime, we asked, "How have public safety issues impacted your business?" 53.1% said they are greatly or moderately impacted. Only 10% said not at all.
To help reduce crime and vagrancy, we launched our "Smart Design. Safer Spaces" program, which was recognized as one of the top overall Chamber programs in the country last year. Through this program, we completed 20 Security Surveys offering suggestions to improve safety at each business surveyed. Additionally, the Chamber coordinated the Citizens for a Safer Billings committee to pass a solutions-based safety levy.
As we find ourselves in an unknown period with COVID-19 and worker shortages, consumer hesitancy, and differing safety protocols, the Chamber grew the scope of our communications to provide timely and reliable information, including this section in Simply Local. We hosted and will continue to host discussions, share information and connect businesses to decision makers who impact your business.
94% of our members told us that the "Chamber is a trusted and reliable source of communications for the business community."
Please, follow the Billings Chamber on social media, subscribe to our E-news, and check out our website. Where can your talents, time, and resources be invested to make Billings an even better community?
"I don't want to be a product of my environment; I want my environment to be a product of me."
Originally printed in the December 2021 issue of Simply Local Magazine
Never miss an issue, check out SLM's digital editions here!