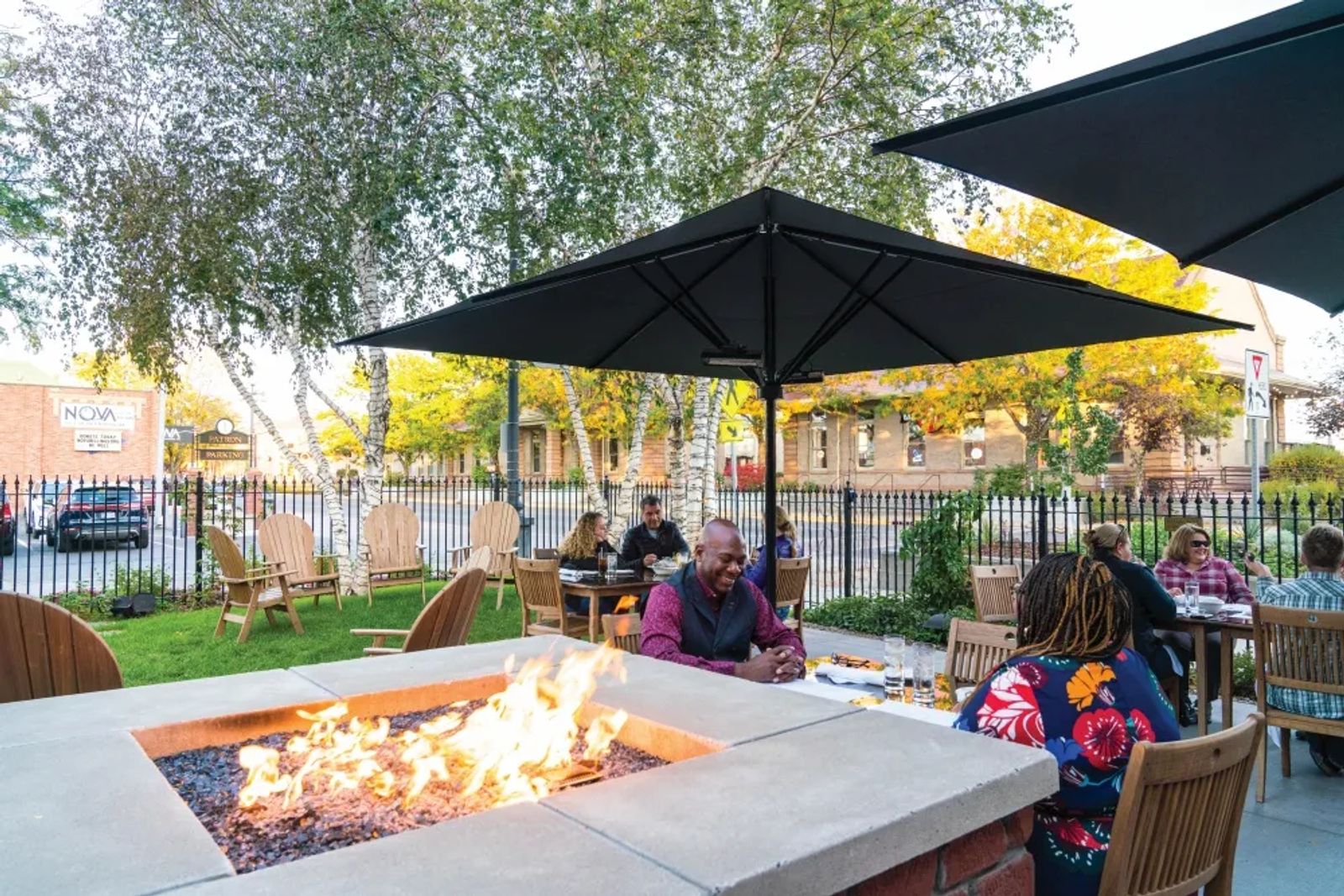 A Diverse Economy and Workforce Strengthens All
June 2021
by John Brewer, President/CEO, Billings Chamber of Commerce | photos courtesy of Visit Billings
Diversity equals strength and success. Look at your personal financial portfolio. If it is productive, it likely consists of a variety of diverse investments. Successful economies like Billings strive for diverse industry and services featuring healthcare, agriculture, hospitality, finance and so on. The same is true for a community's population. A strong fusion of people from different backgrounds, races, religious and political beliefs, sexual orientation, gender, and age builds upon itself, ultimately making the organization and the community stronger. A diverse population who feels included ultimately brings their best selves to work.
The Billings Chamber of Commerce is committed to supporting a more diverse and inclusive community, which in turn will make for a stronger economic future. So many businesses have told us they too are ready to begin a sustained journey to improve their D&I work in their organization but struggle to find the resources to begin. We have assembled an incredible advisory board, collaborated with the region's top trainer in this field, and partnered with a number of organizations who asked to be first adopters and leaders to help move this work forward and bring it to everyone.
Our mission, relative to diversity and inclusion, is to continuously work to identify and dismantle conscious and non-conscious systemic bias and discriminatory actions in our workplaces and within our community through education, training, advocacy, mentorship, having difficult conversations, and regularly facilitating diverse and inclusive interactions as a convener within the city's business community.
The Chamber's Diversity and Inlcusion Advisory Board has developed a series of workshops and connections aimed to develop or support a sustained D&I program within your organization. In additon we are in the early stages of developing web-based resources and one-on-one learning opportunities for everyone. Our objectives are:
SUPPORT DIVERSITY & INCLUSION GROWTH THROUGHOUT BILLINGS' WORKPLACES.
In partnership with Be Better World's owner and trainer William Henry, we developed a four-part workshop series and quarterly network programs to assist companies/small business that want to improve their D&I practices to become "Employers of Choice." Businesses choosing to join us on this journey will be asked to take a pledge "to do better" and commit to sending leadership to workshops about: Diversity; Equity; Inclusion; and Implementation. The workshops have been certified by the Society of Human Resource Management for 10 continuing education credits. Upon completion, businesses will be deemed certified as a workplace that cares.
INCREASE QUALITY OF LIFE SATISFACTION FOR ALL POPULATIONS WITH EMPHASIS ON THE UNDERREPRESENTED IN OUR COMMUNITY.
Resources are being developed to support activities that connect people, celebrate others and encourage each individual's journey of growth by listening to recommended podcasts, reading helpful books, and attending multi-cultural events or trainings.
STRENGTHEN DIVERSITY AND INCLUSION BEST PRACTICIES THROUGHOUT THE BILLINGS CHAMBER INFRASTRUCTURE.
We are committed to staff and board training, and integrating diversity, inclusion and equality information into all of our channels including events, programs, and communications. These efforts will be sustained and become part of our fabric rather than just a "program" or moment in time initiative.
The Billings Chamber of Commerce believes that our community and the businesses that serve it will be at their best when the talent of each and every citizen is developed, actively sought and fully utilized in our economy/community. We strongly assert that only when all members of our community have equal access and opportunity to participate in all that our society has to offer will Billings realize its potential. These ideals hold true and need to be practiced within each workplace and in the business community as a whole.
At the core of economic growth and community success is a diverse economy and a diverse and included workforce. Let's all do our part to do better.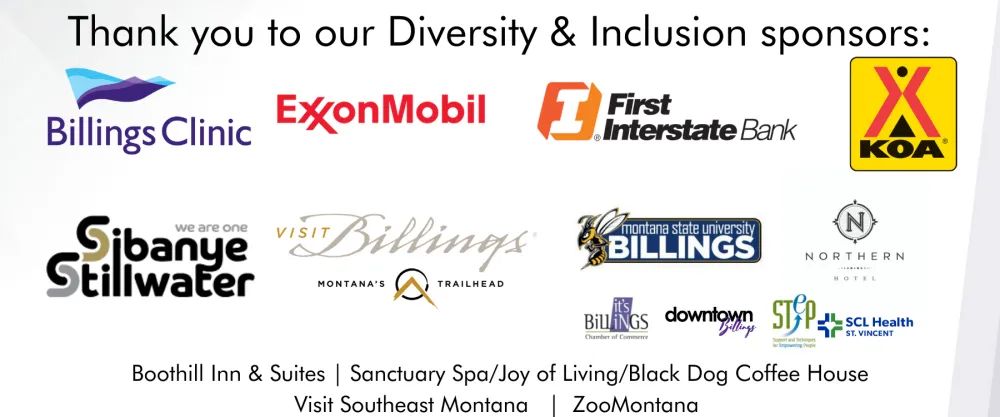 Originally printed in the June 2021 issue of Simply Local Magazine
Never miss an issue, check out SLM's digital editions here!