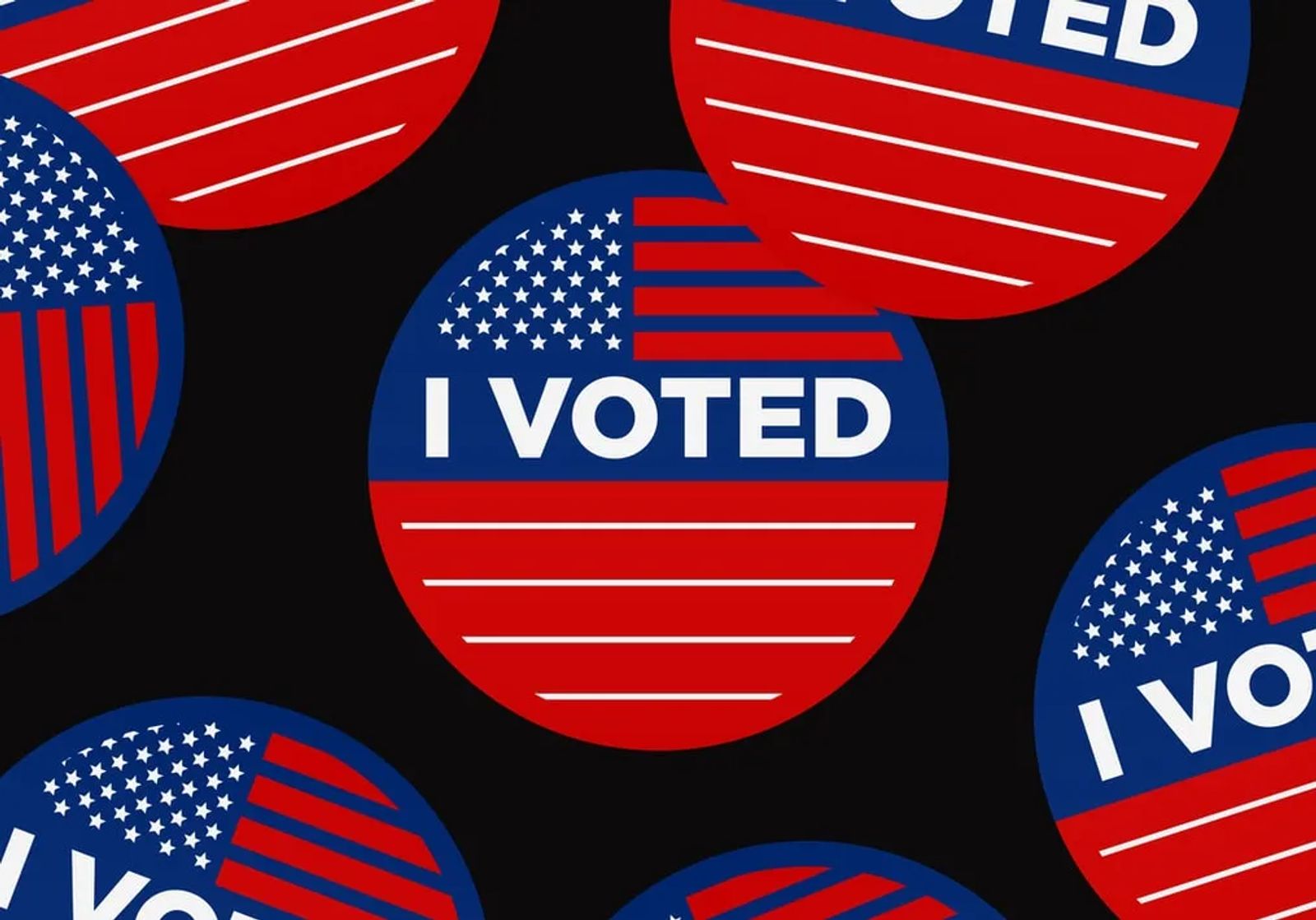 Look Local: City Council and Mayoral Elections
May 2021
by Daniel J. Brooks; Director, Business Advocacy
It's that time of year again. An important part of our culture that many Americans participate in. Now, I know what you're thinking: obviously, I'm talking about May the 4th (be with you) and (Revenge of) the 5th. Well, not quite. As important as those dates are - two that I celebrate enthusiastically - I'm referring to our upcoming elections.
Yes, another election cycle is upon us. Candidates started filing to run for municipal elections in late April and have until June 21st to throw their hat in the ring. Considering the turmoil we experienced with the previous election, I'm looking forward to the upcoming city council races. More often than not, they're incredibly cordial. Past Candidate Forums we've hosted featured candidates expressing genuine admiration and respect for their opponents - a display of our Montana civility.
Last council election, there was significant interest, with 20 candidates vying for five seats. With six seats up for grabs this year - the Mayor is also up for re-election - I suspect we'll see a packed field. Especially with three open seats where there is no incumbent.
In Wards 1 and 5, Councilmen Yakawich and Brown will be finishing their second terms and are ineligible to run again. In Ward 4, Councilwoman Ronning will not seek a second term, leaving that seat open. Candidates aspiring to those seats may like their chances since there isn't an incumbent who brings all the natural advantages of incumbency - name recognition, job experience, and a voting record to stand on. However, if the interest in the last election is any indication, the roster of competition for each of those seats will ensure candidates pound the pavement campaigning if they hope to win.
Undoubtedly public safety issues and funding will be the primary topics this election cycle. Last year voters overwhelmingly supported a mill levy increase to ensure public safety personnel were not cut. But that merely maintained the status quo, and there is much more work and funding needed to address the crime rates and substance abuse issues continuing to dominate peoples' concerns.
If you are interested in running for office, please contact the Billings Chamber to attend our Candidate School in mid-May. You'll learn about filing, campaigning, working with the media, and much more. Plus, it's an opportunity to connect with others embarking on the same mission.
For those interested in getting to know the candidates better, the Billings Chamber hosts Coffee with Candidate forums in July and August, connecting people with their candidates. Prior to the November General Election, we host a Candidate Forum and invite all the candidates on stage to answer questions about Billings' issues.
We hope you'll join us to learn more about the candidates running. And to those who decide to take the leap and run for election, we thank you for your service to our city. Win or lose, engaging with the community and educating them on the issues is an integral function of our democracy. May the 4th be with you.
Originally printed in the May 2021 issue of Simply Local Magazine
Never miss an issue, check out SLM's digital editions here!