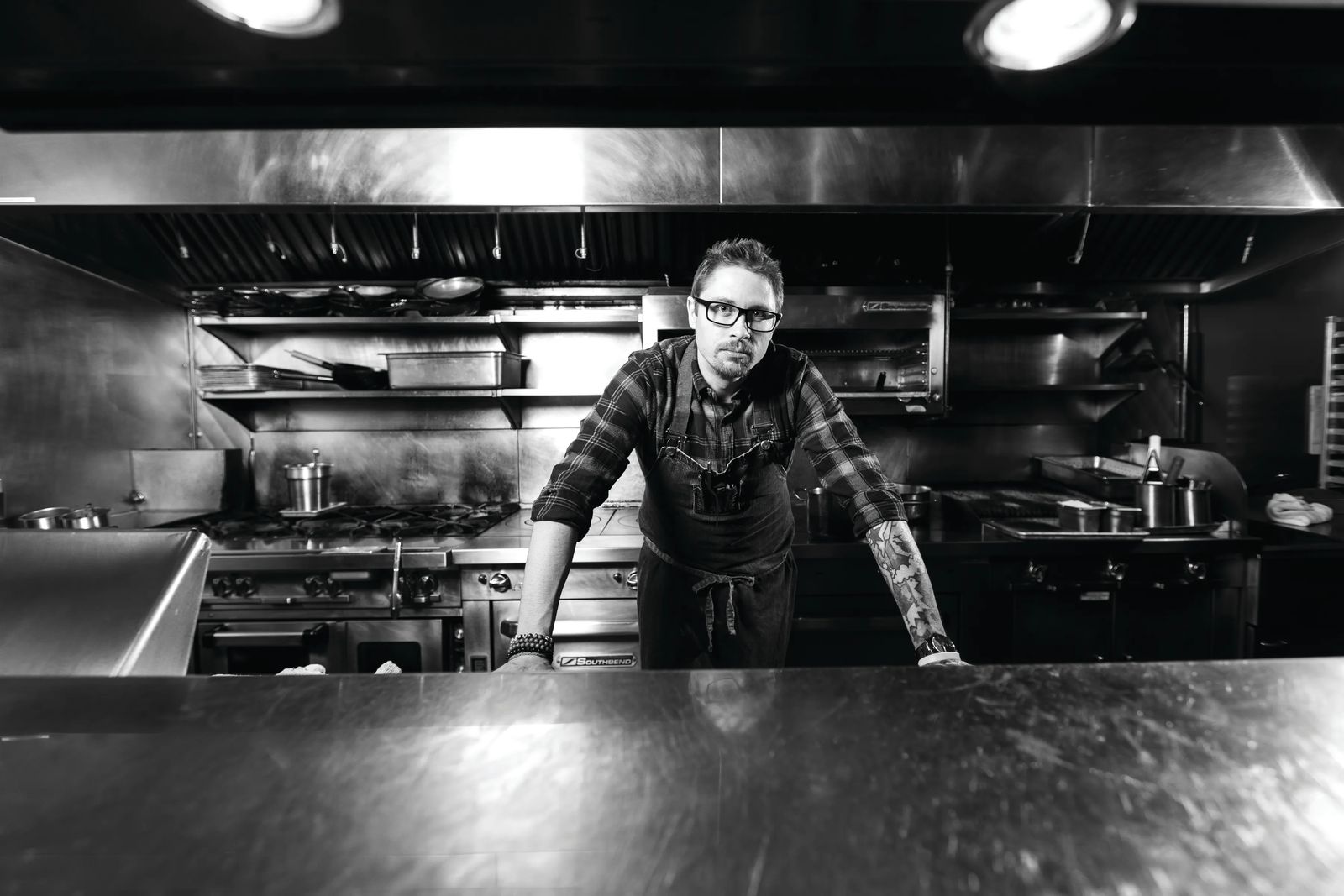 Meet the Chef: Nick Steen Gullings of Walkers Grill
April 2022
"When I was 18, I dropped out of college to become a chef. I was really good at cooking and really bad at going to class," Chef Nick Steen Gullings confesses with a smile. We are at Walkers Grill, sitting at a table overlooking 1st Avenue North. The conversation flows easily. Chef Nick is friendly and talkative, as he opens up about his experience in the restaurant industry, his career steps, and the skills that made him one of the most in-demand chefs in town.
Born and raised in Montana, by the time he reached adulthood, Chef Nick decided that cooking was something he could do well, and he poured his heart into it. He worked hard, sometimes two jobs at a time, other times for free. Nick had the chance to learn from great chefs, and he appreciates that to this day. "I was fortunate enough to work with some incredible people," he says, reminiscing about his formative years spent cooking in Big Sky. "These big Michelin-starred chefs would come out. I got pretty lucky to kind of get stuck on their hip for a week at a time to learn everything. "
His entire training was done on the job, and despite not attending any culinary school, his career took off. "The one thing about being a chef is that you don't have to go to school," he says. "You can pick up a book and read it as easily as anybody, and if you work with great chefs, when you have questions they'll answer them for you. And if they don't answer, you find somebody who will. I also came up with the early generation of YouTube and Google. Nowadays you can figure out anything on the internet. If you have the technical ability, you can learn to do something. It's whether or not you have the passion to actually do the job."
Passion and knowledge are essential ingredients to succeeding as a chef. The other side of the coin is that the hours are long and the work requires quite a bit of effort. He explains that being a chef "is not like it is on TV. It's 14 to 16-hour-long days. It's away from your friends and family all the time. It's being constantly tired. You live on caffeine." So is it stressful? Joyful? Or both? "It depends on who you are," he says. "I have too much fun in the kitchen. There was a point in my life where cooking kind of left me, and I got laid off. I ended up volunteering with the fire department in Belgrade and working there for about three years; I learned what real stress is. Running into a burning building is stressful. Doing CPR on somebody is stressful. Holding an infant that's unconscious is stressful. Cooking food is relaxing. I think it's intense. But it's never stressful. Never angry."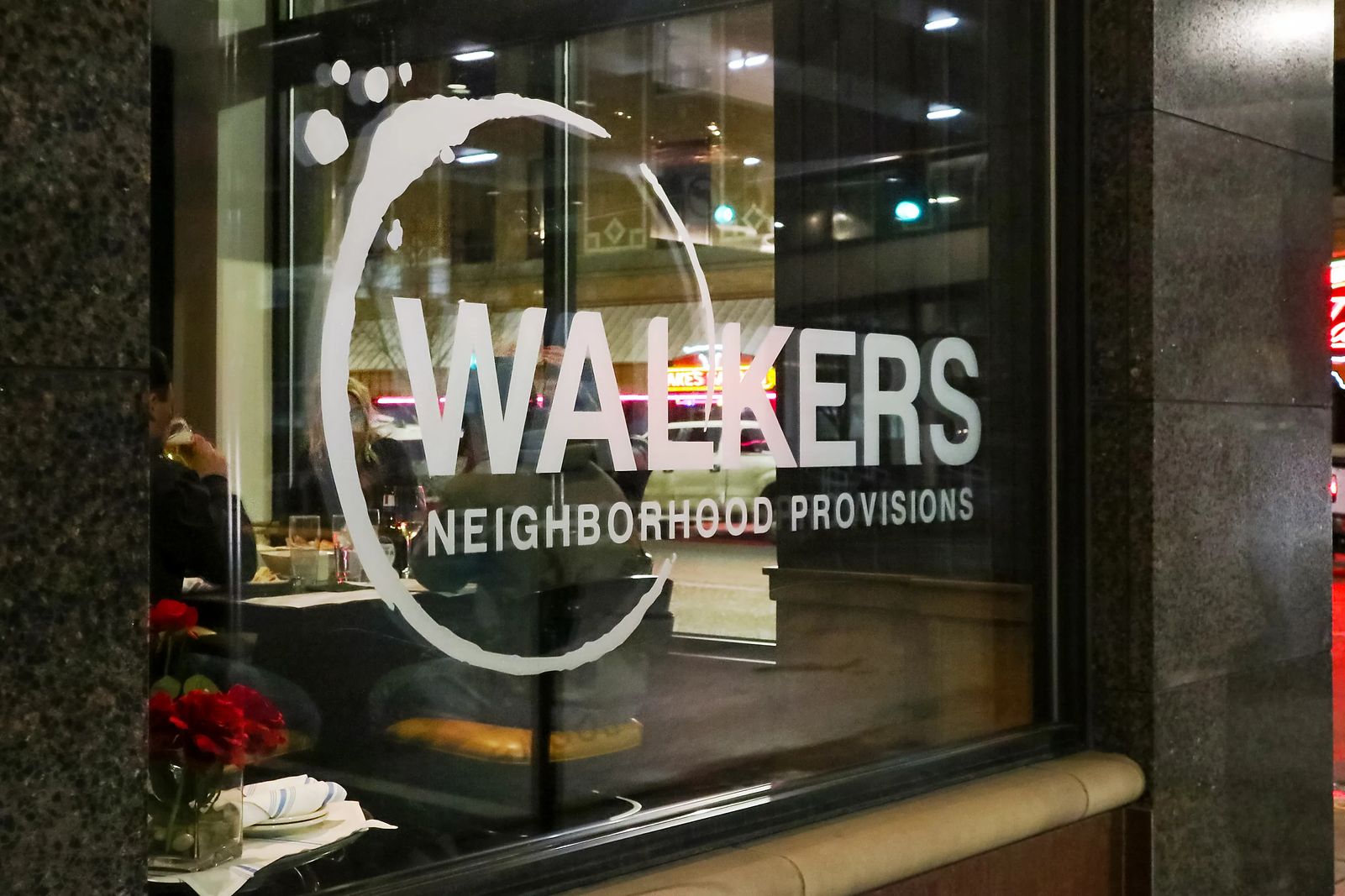 Under Chef Nick's leadership as executive chef, general manager, and partner, Walkers Grill appears to be an exciting and fun workplace for everyone involved. "When it comes to Bill Honaker (Walkers' owner), you don't work for him; you work with him," he emphasizes. "Coming to Walkers gave me a chance to really have a voice to express myself. In the kitchen, we don't take ourselves seriously, just our food. So it's fun. It's playful. It's adventurous. We cook comfort food with a twist."
Outside the Walkers kitchen, Chef Nick is a husband, a father to a 9-year-old boy, and an avid fisherman year-round (fly fishing is his favorite). He enjoys Domino's Pizza, a good bowl of noodles, and comfort food at another excellent restaurant downtown, The Marble Table - whenever he gets the time to eat out. "Jen and Jason are just great people," he says of the owners. "I love Jason's food; it's always been the best."
His appreciation for the local food industry extends to suppliers, as well. "We buy all our beef from Kraft Ranch, which is just outside of Laurel, and we do that through Ranch House Meat Company. We've been working with Swanky Roots - they grow incredible produce. We were buying macarons from Batter and Crumb's Amanda Brown for a while. And most of our flour comes from Wheat Montana."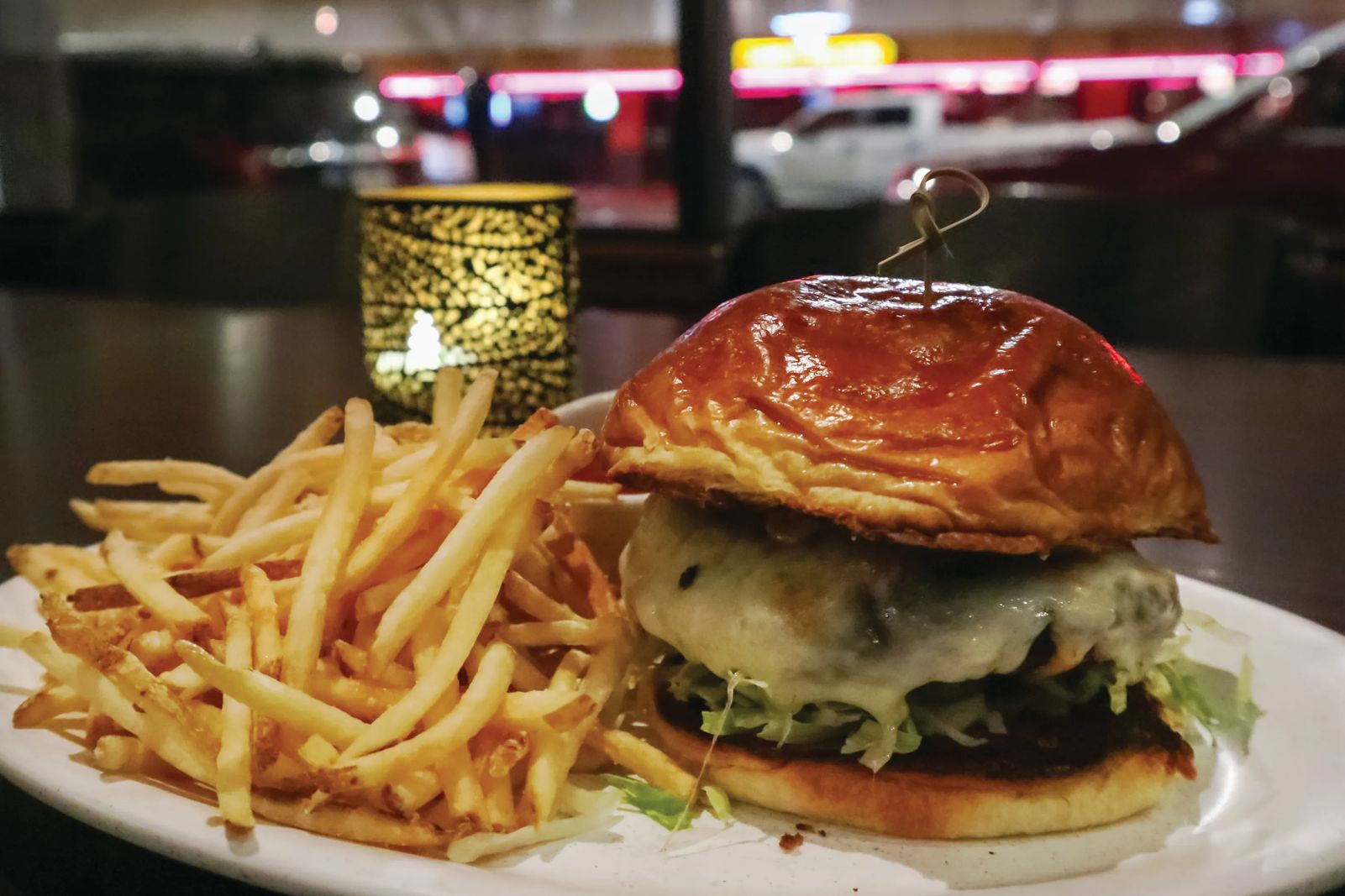 "In the kitchen, we don't take ourselves seriously, just our food." - Chef Nick Steen Gullings.
While we are on the ingredient topic, I ask the chef what the one ingredient that can elevate a dish from good to great is. "Salt," he says. "Salt or vinegar, depending on what it is. If you're cooking at home, add salt. I guarantee you it needs more salt. Get good kosher salt or good sea salt. Get some freshly cracked pepper, get fresh sea salt, and have some apple cider vinegar around so you can use that for anything. There is even a running joke in the kitchen, they'll have me taste something, and they know what I'll say: add salt, add vinegar."
Originally printed in the April 2022 issue of Simply Local Magazine
Never miss an issue, check out SLM's digital editions here!