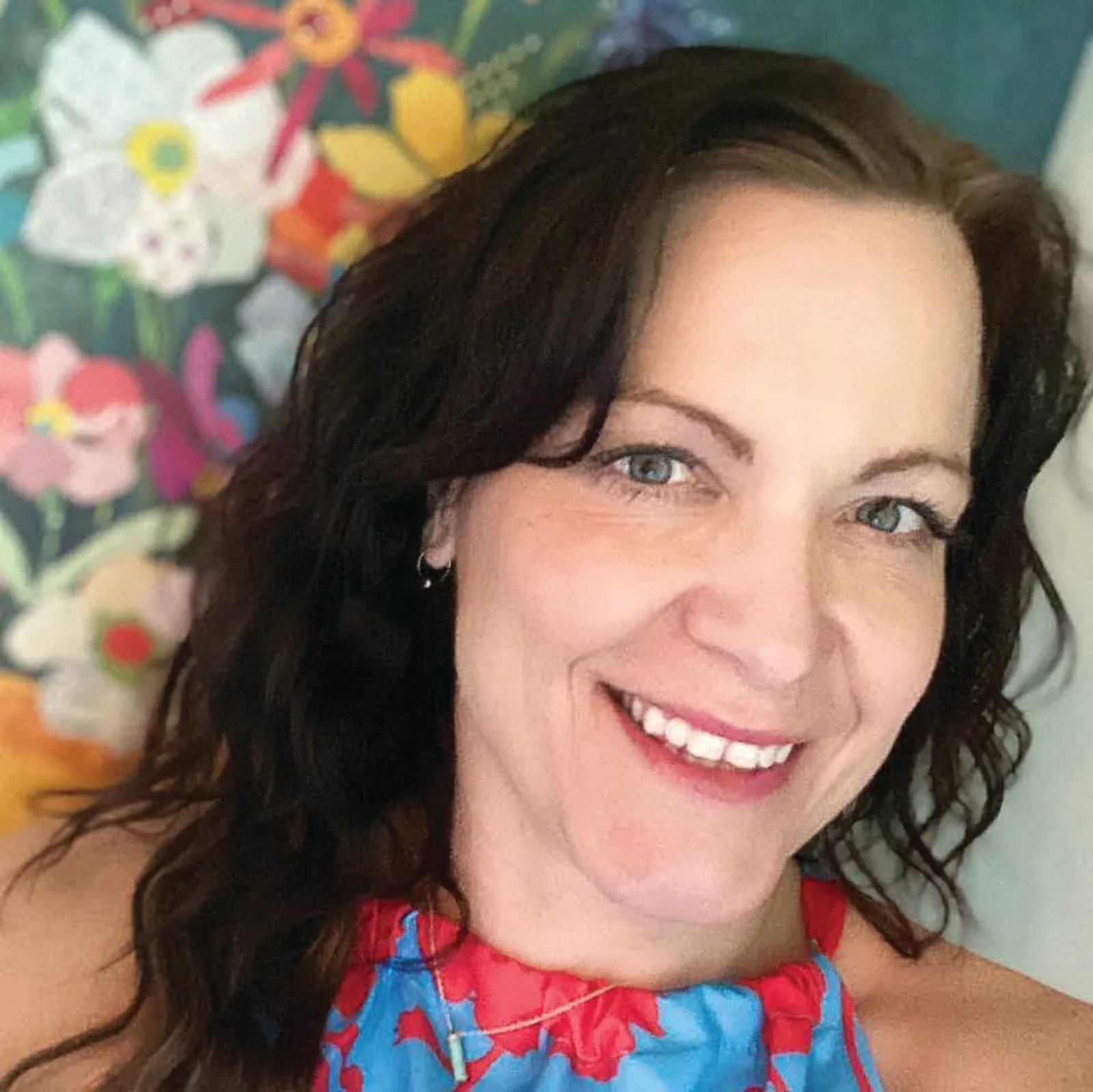 Maker's Space: Traci Anderson
April 2021
article & photos by holly netz
As with many artists, the path to a career in art is often far from a straight line. A lover of art since age 5, Traci Anderson thought about going to college for art but decided to be more "practical" and engaged in a career path that included direct sales, which led to building websites and eventually graphic design.
Traci Anderson is based in Billings, Montana, and is an artist best known for her colorful and whimsical collage art. She does not have the typical studio table cluttered with paints, various papers, and sketchbooks thrown about as an artist. She doesn't have to hunt five different suppliers for the right type of pencil or preferred canvas. For Anderson, her art is all completed digitally. She specializes in mixed media and collage art. "If you ask me to sit down and draw, I can't," Anderson laughed.
Her pieces are created solely from her extensive collection of vintage images, typography, patterned papers, maps, printed music, manuscripts, postcards, and scraps of all sorts of interesting digital findings. Heavily inspired by her favorite artist, Eric Carle, Traci's goal is to create art that makes people look at everyday things with a childlike sense of wonder and enthusiasm. You might even find a hidden blessing within her works.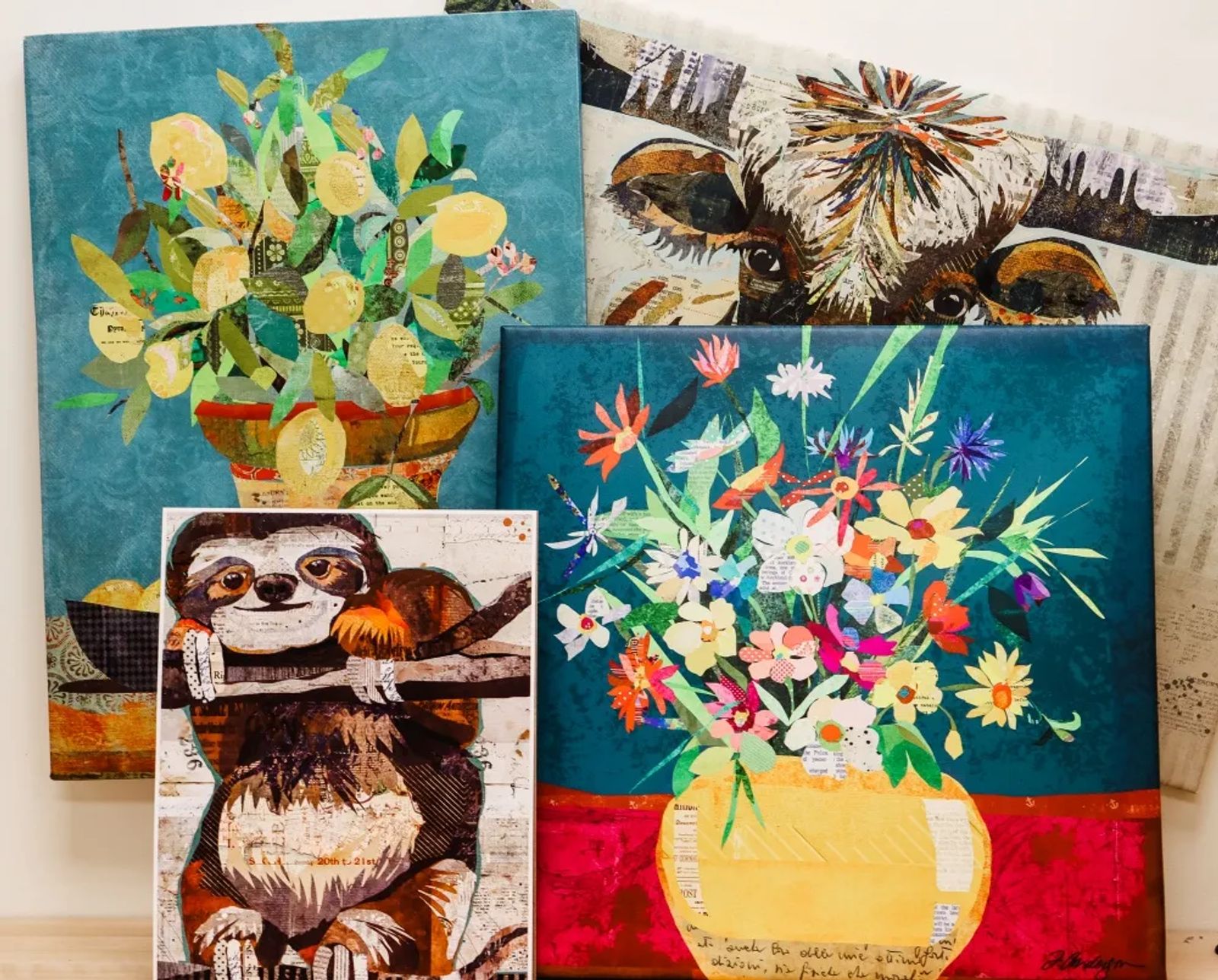 Anderson was born in Avon, Minnesota, met her husband at Concordia University, and together they moved to Billings, which she has called home for over 20 years. Even with the busyness of life with a 16- and 17-year-old, Anderson manages to devote time to her art while juggling family life.
Her artwork is featured at Simply Local Marketplace, where this month's cover artwork can also be purchased. She sells online as well, and you can find more information on her website: traciandersonart.com.
Originally printed in the April 2021 issue of Simply Local Magazine
Never miss an issue, check out SLM's digital editions here!