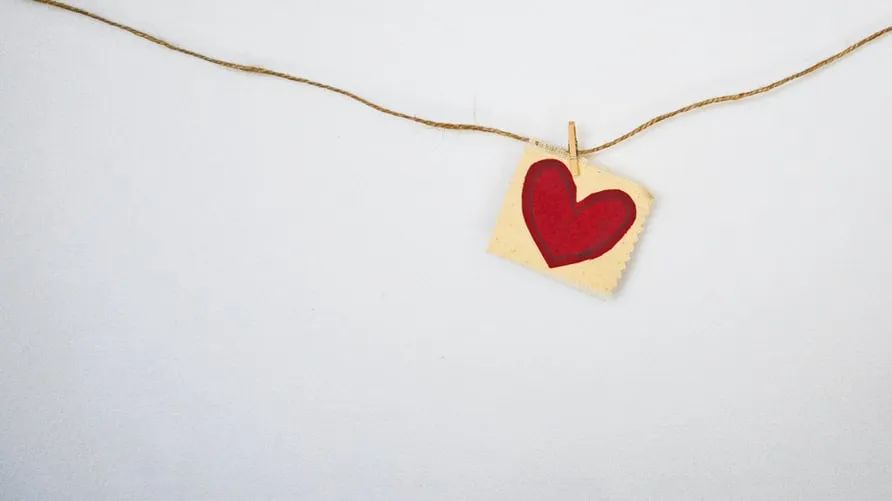 Editor's Note: Love Never Fails
February 2021 | by stephanie toews
Ah, February, the month of love… otherwise known as another Hallmark holiday. Do I sound cynical? Let me explain…
In my teenage years, I have fond memories of Valentine dates flooded by boxed roses, elaborate dining, and heart flutters. The romantic expectations were mostly met, but those loves never did stand the test of time. The flutters faded, and the flowers died.
In our early years of marriage on Valentine's Day, we found ourselves dining in an overpriced, fancy restaurant we barely got a reservation for at 8:30 pm. We were packed in like sardines next to another love-struck couple, trying desperately to have a romantic moment shared by elbow-close dining companions, er, strangers! Unfortunately, both my husband and I are people watchers, and we never could quite enjoy a concentrated conversation. Romantic? Not so much. Unmet expectations, you bet!
Last year, we planned a family-friendly fondue dinner at home. Picture it: The table was set, the fondue pot bubbling enticingly… Then, that first, delectable bite, meant to be savored, except it wound up lodged in my husband's throat. He spent the next hour-and-a-half trying to get it out. Our evening ended in the ER with loads of miserable people, once again, packed in like sardines and no time left for the chocolate fondue dessert I had planned. Was I disappointed? Not really. Honestly, it made for a memory we will never forget and ended up laughing about it later. I did call a redo, though.
These days, my idea of love and celebrating with the love of my life look quite different from what they did when I was young. My visions of grandeur have since been replaced by something more, something better, something real. For one thing, I treasure our date nights (almost weekly) more than a one-and-done night out with all of the romantic hype and the rest of Billings. Now, romance looks a lot like a great conversation, uncontrollable laughter, service to one another, and deep common ground. In lowering my expectations of all of the boxes being checked one night of the year, I've found a love that stands the test of time and pleasant surprises along the way. I don't hate Valentine's Day; the romantic in me still enjoys flowers, chocolate, sparkly things, and sweet notes spontaneously. But I don't need those things to know that I am treasured and deeply loved by my husband. They're the icing on the cake, so to speak.
In the pages this month, we're having some fun with decadent treats, sparkly things, and true love stories, along with tips from an expert on a love that lasts. We also bring some out-of-the-box date ideas that are right up my alley and sure to please you and your significant other too. We delve into what empathy means and how to cultivate it in your life. I hope you feel inspired as you read this issue and remember that love, true love, is most certainly the one thing that never fails. We could all use a whole lot more of it these days!
Love,
Stephanie
Originally printed in the February 2021 issue of Simply Local Magazine
Never miss an issue, check out SLM's digital editions here!