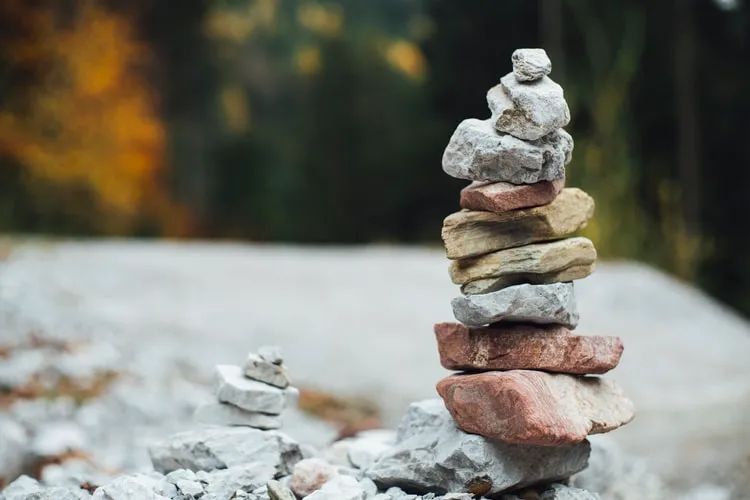 photo by Markus Spiske via Unsplash
November 2020 Editor's Note
Service, Love, Sacrifice, and Courage
November 2020 | by stephanie toews
"Remember that when you leave this earth, you can take with you nothing that you have received-only what you have given: a full heart enriched by honest service, love, sacrifice, and courage." -Saint Francis of Assisi
In a world that's anything but peace-filled, we can easily become overwhelmed by bad news, consumed with fear, and filled with hopelessness. In this, our Gracious Givers issue, we are privileged to pay special honor to a few of the many in our midst who are bringers of the good news.
As we embark on a season marked by giving and gathering, the gathering side of things will undoubtedly look different this year, the giving most certainly doesn't have to cease. Every story on each page of this issue has been hand-selected by our team to highlight the selfless ways local individuals and organizations give back to provide hope to our community and impact the world. In reality, there are too many stories to tell within the confines of one issue, and this is incredibly humbling.
Throughout these pages, I invite you to read through each story (some are sure to shake you) and allow your heart to be inspired. To take the focus off of ourselves, the stress, pain, and uncertainty of life, and direct our eyes to others and how we can be difference makers. Embrace those placed in our paths; serve, love, and give with courage and without reserve. There are so many ways we can do so, and this issue is filled with ideas to get your focus on loving others and giving back.
While much uncertainty looms as we navigate these uncharted waters of a pandemic, an upcoming election, general unrest, and fear of the unknown; this month, I'm certain of one thing- each of us holds great power to impact those within our sphere. We still live in an incredible place (our city and the United States of America) where dreams still come true. Opportunities abound to make our lives count, and we are truly stronger together. We all walk through life, carrying heavy things. Love (not hatred) is what will bind us together and make us great. We hope that you find joy and inspiration to take part in making the world brighter, one unselfish act of service and generosity at a time; it starts right here in Billings, MT.
Originally printed in the November 2020 issue of Simply Local Magazine
Never miss an issue, check out SLM's digital editions here!