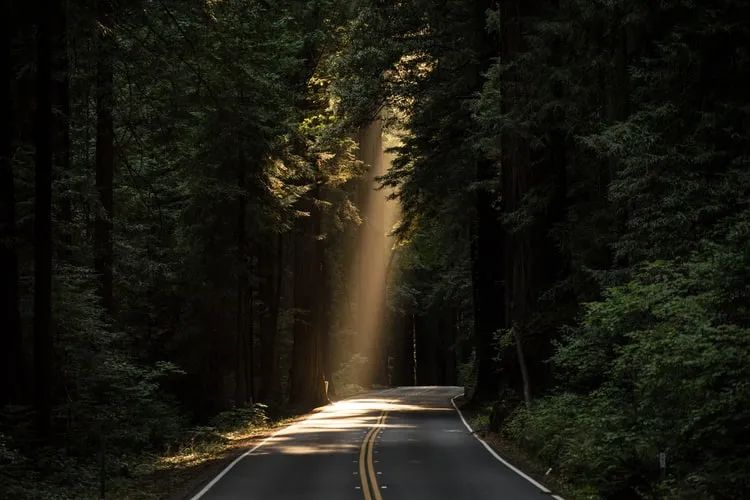 Editor's Note: Finite Disappointment, Infinite Hope
January 2021 | by stephanie toews
"We must accept finite disappointment, but we must never lose infinite hope."
-Martin Luther King, Jr.
This time last year, we excitedly embraced the dawning of a new decade; 2020- the year of clarity and clear vision, or so we thought…
Very early on in 2020, the challenges thrown our way were unprecedented and most unexpected. While facing a novel virus, fear crept in, isolation dominated, and plans ceased to be made. Schedules were cleared, jobs were uprooted, school was canceled, extracurricular activities were disrupted, and toilet paper (of all things) became a strangely valuable and sought after commodity. No, clarity and clear vision were not what marked 2020.
At the start of each year, in lieu of resolutions, my family and a group of some close friends choose a word. When I chose the word Peace, I had no idea how much I would need a peace that passes understanding when life threw all of us for a loop last year.
As 14 days turned into several weeks and then months, there were unexpected blessings in disguise. I believe there were also silver linings to be found in the face of many disappointments and losses. We were given the gift of time. Less striving and working, studying, and distractions allowed a slowing down and evaluating the things that matter most. People and businesses began to get creative and reevaluate how things are done. A love for local reached a new level at the realization that our support meant provision for our very own neighbors. There were also devastating losses of lives and businesses that couldn't recover, which served as painful reminders that none of us are invincible and tomorrow is not promised.
As we turn the page into 2021, much uncertainty still looms, so many unknowns and unanswered questions remain. While we admit last year was filled with disappointments, we move forward with hope and anticipation that this year will be better. Our honor at Simply Local Magazine is to continue providing our readers with thought-provoking, encouraging articles to help you live your best lives right here (no matter the circumstances). Thank you for taking us along for this crazy ride that is life. We are in this together, and together is a very good place to be.
Happy New Year!
Love, Stephanie
Originally printed in the January 2021 issue of Simply Local Magazine
Never miss an issue, check out SLM's digital editions here!